Toolkit: Create Your Distribution Strategy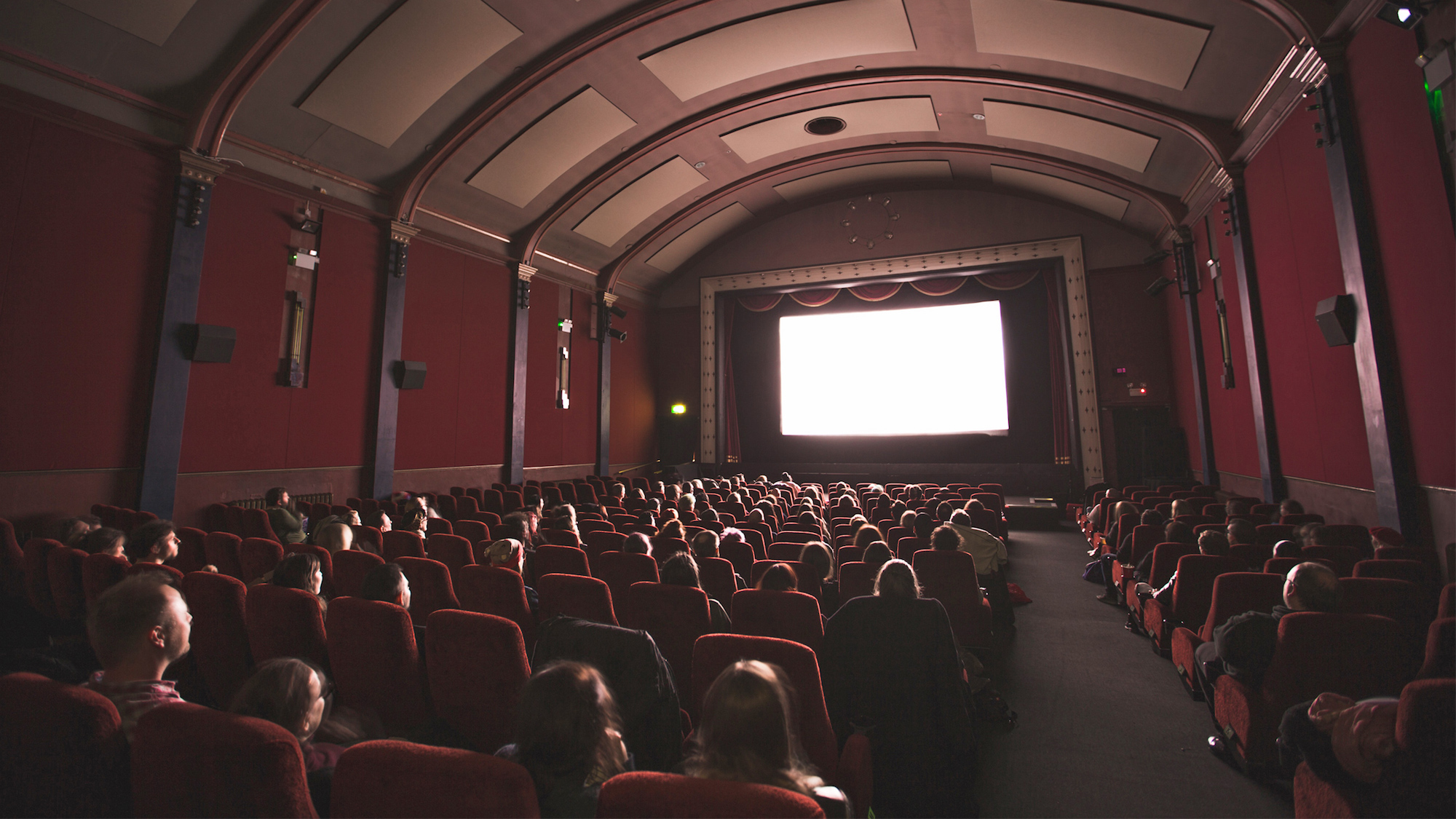 Toolkit: Create Your Distribution Strategy
A strong, working understanding of distribution strategies and windows is an empowering and essential skill for today's independent filmmaker. Over the course of one full weekend, you'll have the unique opportunity to learn from renowned independent filmmaker and distribution consultant Liz Manashil, who will help you build a base of knowledge about film distribution that you'll want to access for all your projects; past, present and future.
This intensive, two-day class will cover the basics of distribution, from festivals to theatrical, timing the window of your release, marketing, splitting rights, delivery, working with sales partners and more. You'll learn how to get your movie out into the world, whether your resources are small or mighty.
The weekend will also include a guest speaker, a case study of a successful indie release, and an interactive group exercise.

About the instructor
Liz Manashil is an independent feature filmmaker who works in artist support. She managed Sundance's Creative Distribution Initiative during its entire tenure and now consults with her fellow filmmakers (independently and through The Film Collaborative) on how best to navigate the labyrinthine world of distribution. She is incredibly proud to have contributed to both the Distributor Fact Sheet and the Distributor Report Card, and is in the process of making her third feature – a horror-comedy called Best Friends Forever – as well as her second child. She lives in Los Angeles with her partner, son, dog and the fetus slowly growing inside her.

Not a Member? Join now.

Accessibility
Film Independent is committed to hosting events that are accessible. For inquiries regarding accessibility, or to request an accommodation, please contact us at accessibility@filmindependent.org or 323 556 9305.