Toolkit: Getting Great Performances Pt. 2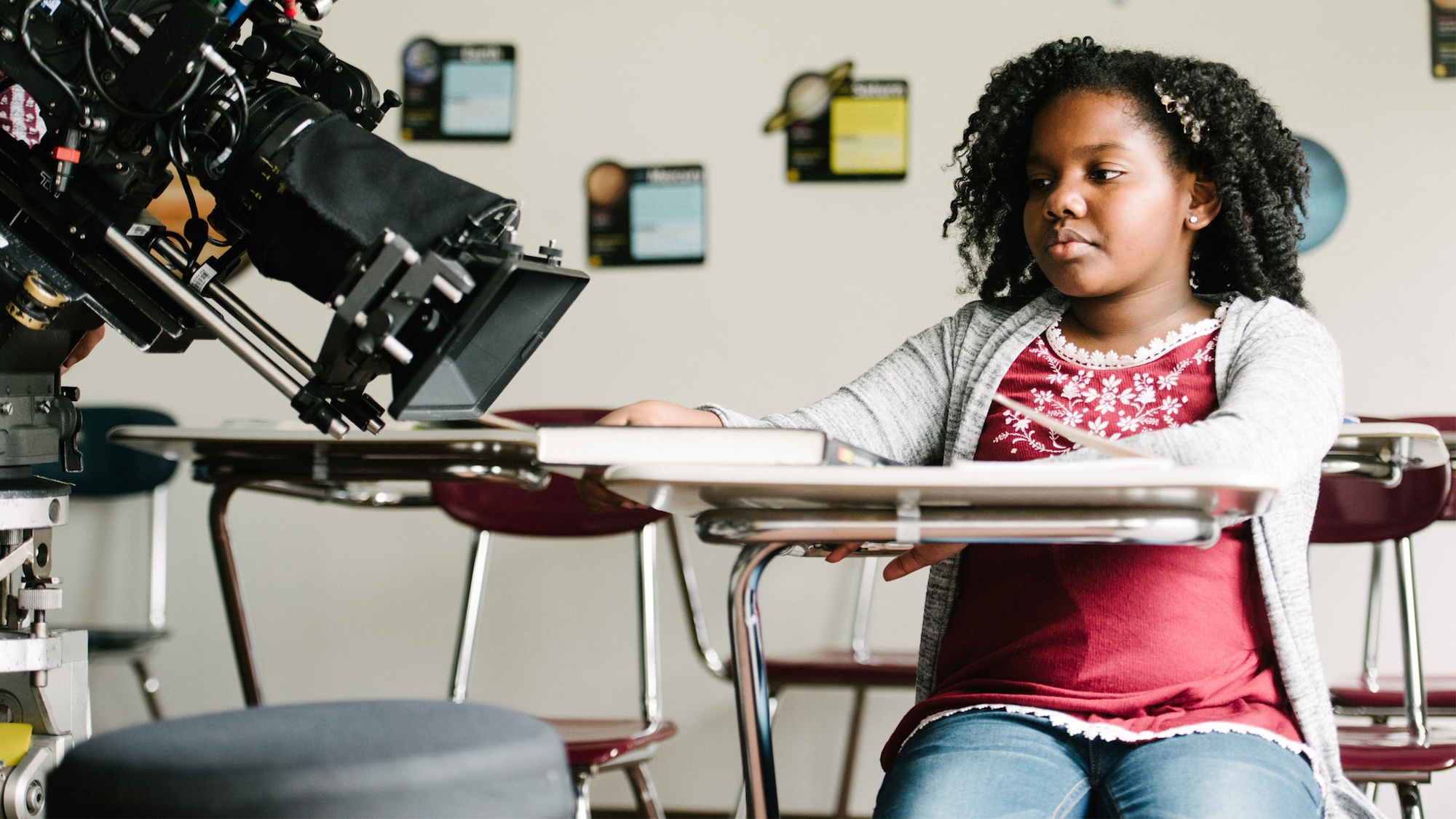 Toolkit: Getting Great Performances Pt. 2
Demystify the process of working with actors with this practical, craft-based approach. Instructor Brad Barnes will teach you how to get consistently fresh, natural performances while simultaneously realizing the directorial vision for your film.
This three-hour, follow-up session will include breaking down three scenes from produced screenplays. Students will have access to scenes in advance so that they can think through possible adjustments. Actors will be present to demonstrate rehearsal technique and scene work. This is an active workshop where attendees will be asked to provide practical suggestions for the adjustment of performances.
About the instructor
Brad Barnes has taught private workshops in the United States and Europe, and in the graduate film program at Columbia University for 10 years. He has also taught in the grad program at NYU, and the undergrad programs at The New School and The Conservatory for Dramatic Arts in NYC.
Brad's directorial debut feature, The Locksmith (a.k.a. Homewrecker), won the Best of NEXT Award at the 2010 Sundance Film Festival. In addition to The Locksmith, Brad and his brother Todd have written, produced and directed two Sundance shorts: We Todd Did and Choked, as well as a short for the Showtime network starring Christopher Walken. The Barnes brothers are in post-production on their second feature, Sex Guaranteed.
Before filmmaking and teaching, Brad worked as director of exhibitions for White Cube Gallery in London, England.
Not a Member? Join now!
Validated parking in the building garage after 5:30 pm.