Toolkit: Self-Distribution Intensive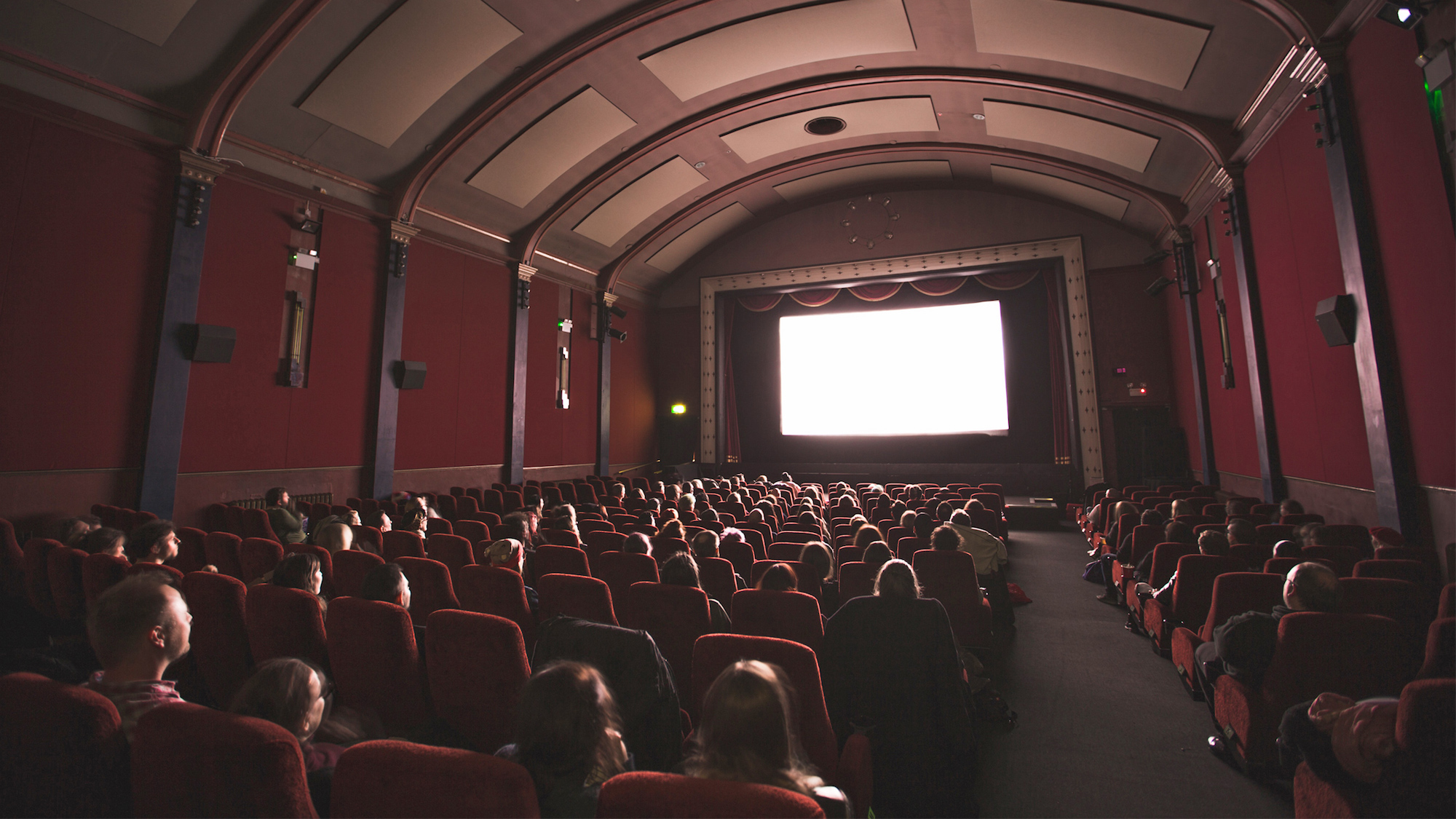 Toolkit: Self-Distribution Intensive
Indie producer Giulia Caruso (Spa Night, Columbus) breaks down the elements of a self-distribution strategy.
This intensive, two-day class will cover the basics from festivals to theatrical, windowing your release, marketing, splitting rights, delivery, recouping, residuals and more. You'll learn how to get your movie out into the world, identify your project's core audience(s) and develop strategies to access them. You'll also learn how to leverage traditional publicity while working social media networks to expand the reach of your marketing.
Established and emerging VOD and streaming platforms where you can exploit your film will be highlighted, including methods to keep them separate in order to maximize revenue back to you. This is an empowering and essential skill set for today's independent filmmaker – and a toolkit you'll want to access for all your projects past, present and future.
Not a Member? Join now!
Validated parking in the building garage after 5:30 pm.