VR Case Study: Battlescar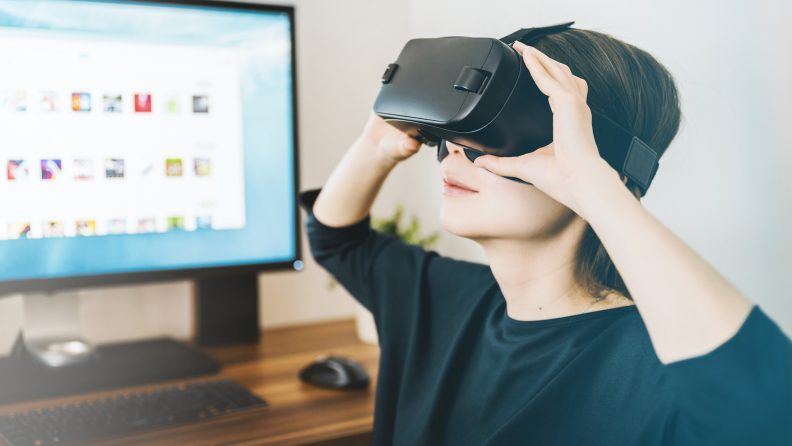 VR Case Study: Battlescar
Battlescar is an animated narrative VR short that takes place in 1970s New York punk scene. It follows the story of Lupe (voiced by Rosario Dawson) and Debbie, runaways who meet up and form a punk band. The piece was showcased this year at Sundance New Frontiers and the Tribeca Film Festival. It was produced by the French immersive content studio Atlas V, also behind the VR pieces Notes on Blindness and Spheres: Songs of Spacetime.
Film Independent is pleased to welcome co-writer and director Nico Casavecchia, co-writer Mercedes Arturo and creative producer Alethea Avramis, who will take us behind the scenes of Battlestar; from writing and development to its Sundance premiere and release.
Not a Member? Join now!
Validated parking in the building garage after 5:30 pm.