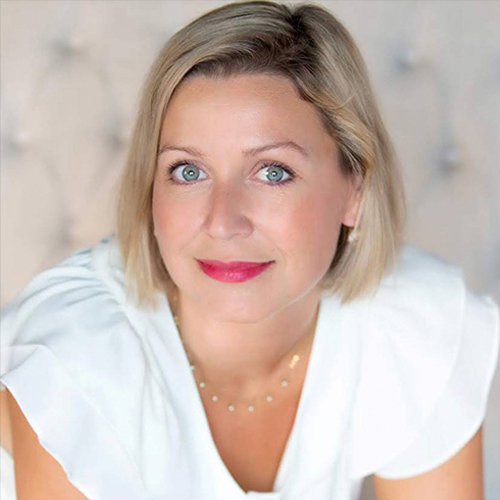 Executive Producer, HGTV's
Home Town
Angela Tarrant is the Executive Producer and Showrunner for HGTV's Home Town. She has been working on the show since helping produce the pilot episode in 2015. She has directed and produced several pilots and sizzle reels for HGTV, including The Housleys, Home Stretch, Make Me Rich and Rough Housing.
Before starting a career in home renovation television, Angela spent 15 years working on national news programs in New York and Washington, DC, including On the Record with Greta Van Susteren at Fox News, The Abrams Report and Scarborough Country on MSNBC and Burden of Proof and American Morning on CNN.
Angela was born in Marietta, Georgia and received her B.A. in journalism and political science from DePauw University.