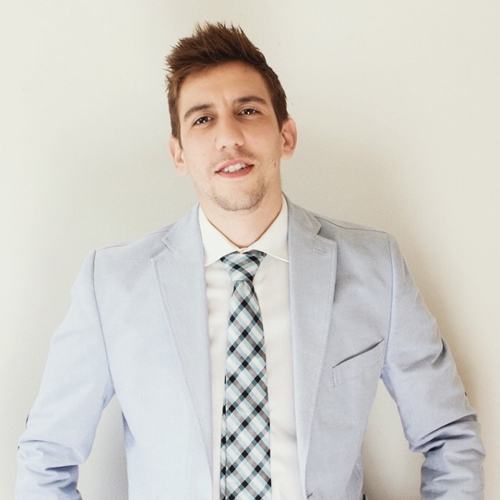 Literary Manager, Circle of Confusion
Antonio was born and raised in rural Ohio and attended Columbia College Chicago. After stints at Gale Anne Hurd's Valhalla Entertainment and Principato-Young Entertainment he landed at APA in the feature literary department working with clients like Mike Flanagan and John Carpenter which continued to solidify his love of genre filmmakers. After nearly three years he left APA to join Jeremy Platt as he launched Plattform. Assembling a roster with a focus on the unique and left-of-center, he also assisted in the development of studio projects like Death Note and the TV series Hap & Leonard. He helped manage Plattform's first look deal with Amazon Studios.
In 2018 he moved to Circle of Confusion, which represents clients Michael Dougherty, Lana and Lilly Wachowski and Robert Kirkman, among many others. Circle's producing credits include The Walking Dead, Outcast and Dirk Gently's Holistic Detective Agency. Antonio's clients work across film and television, selling shows to Apple, Universal TV and eOne, among others and their films have been recognized by numerous organizations and festivals including The Nicholl Fellowship, Cannes, Sundance and SXSW.