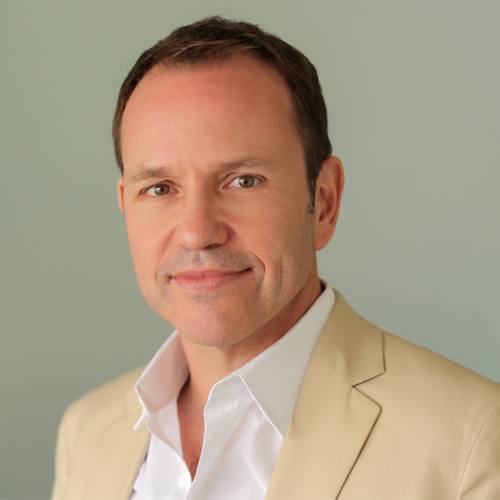 CEO, The Exchange
Brian O'Shea has more than 25 years of experience in the entertainment industry and holds an extensive track record ranging from independent sales to financing and distribution. Mr. O'Shea is currently the CEO of The Exchange, a commercially-minded and creatively spirited film financier, international sales and production company committed to strong relationships with filmmakers, investors and distributors.
The Exchange has sold and/or financed notable films with stellar, high profile casts such as Jeremiah Zagar's We the Animals; James Ponsoldt's The Spectacular Now; Obvious Child, starring Jenny Slate, and Justin Simien's Dear White People.
The Exchange's current projects are Jamie Babbit's The Stand-in, starring Drew Barrymore; Sesame Street documentary Street Gang; Sci-Fi movie Warning starring Alice Eve, Thomas Jane, Alex Pettyfer and Annabelle Wallis; and Mrs. Lowry & Son starring Vanessa Redgrave and Timothy Spall.
Mr. O'Shea is the former President of Worldwide Sales and Distribution for Affinity International, formerly known as Odd Lot International, which he helped make one of the leading independent film production, sales, and distribution companies in the United States. He was also an active member of the Board of Directors of the Independent Film and Television Association (IFTA) from 2008 to 2016. In addition, he is a member in good standing of the State Bar of California.