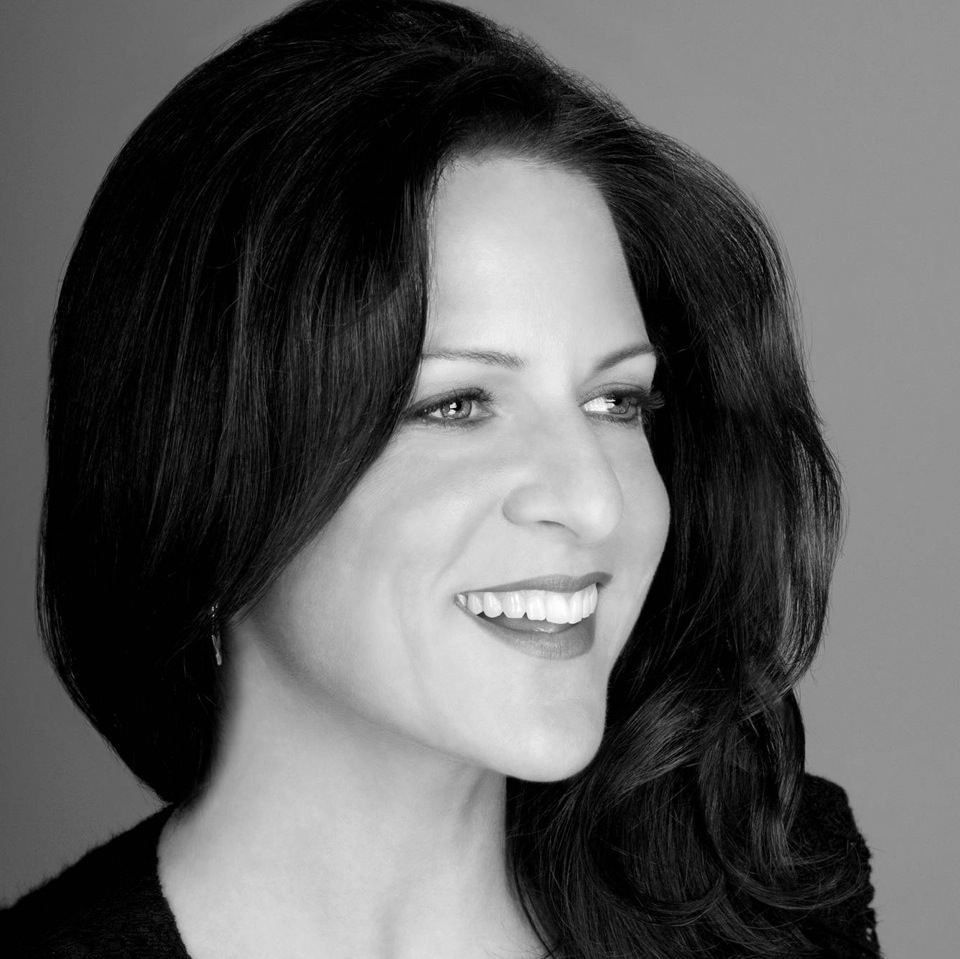 Veteran executive and Academy Award®-winning producer Cathy Schulman began her career in film in 1987 and is currently the President and CEO of Welle Entertainment, a film and television production company committed to producing content that appeals to diverse audiences, with an emphasis on women and girls. Welle is a leading content supplier and producer for major motion picture studios, networks and streamers.
Schulman is currently in post-production on Amazon's upcoming theatrical romantic dramedy The Idea of You. Schulman most recently produced the epic action drama The Woman King, starring Viola Davis and released by Sony/TriStar Pictures in 2022. The film grossed over $100 million at the global box office and was named one of AFI's top ten films of 2022. Schulman also holds a top ten AFI certificate for her 2005 film Crash.
Schulman, who has recently added screenwriting to her repertoire, was the showrunner and executive producer of the Showtime series The First Lady. Season One is directed by Susanne Bier and stars Viola Davis, Michelle Pfeiffer and Gillian Anderson. The series reframes American leadership, as told through the lens of the women at the heart of the White House, with the first season focusing on Eleanor Roosevelt (Anderson), Betty Ford (Pfeiffer) and Michelle Obama (Davis).
Welle recently produced the YA hit drama Five Feet Apart, starring Cole Sprouse and Haley Lu Richardson, and the Netflix hit comedy film Otherhood, starring Angela Bassett, Patricia Arquette and Felicity Huffman.
Before founding Welle, Schulman served as the Head of Production for STX Entertainment, where she managed the studio's annual twelve-picture slate, including box office hits Bad Moms and the critically acclaimed dramedy Edge of Seventeen. Schulman's many noteworthy producing credits include over 30 films and shows, including Oscar Best Picture winner Crash, The Illusionist and Darfur Now.
Schulman was the President of Women in Film from 2007-2018. She is the co-founder of Reframe, the industry's leading systemic change project, where she established the ReFrame stamp, which recognizes productions that are making strides towards female-driven content, gender equality and representation of women in key production roles. As a top spokesperson for gender parity issues in media, Schulman designed the multi-year Annenberg School gender data project, introduced Unconscious Bias Training to Hollywood, and established the WIF sexual harassment hotline.
Schulman is a two-decade-long Board Member of Film Independent and has served as a Council Member of the Producers Guild of America. She is a member of the AMPAS and has taught graduate-level film producing at UCLA and Chapman, where she was awarded an Honorary Doctorate. Schulman gave the 2016 media address for International Woman's Day at the United Nations. She is a graduate of Yale University, with a double major in Theater Studies and History of Art.