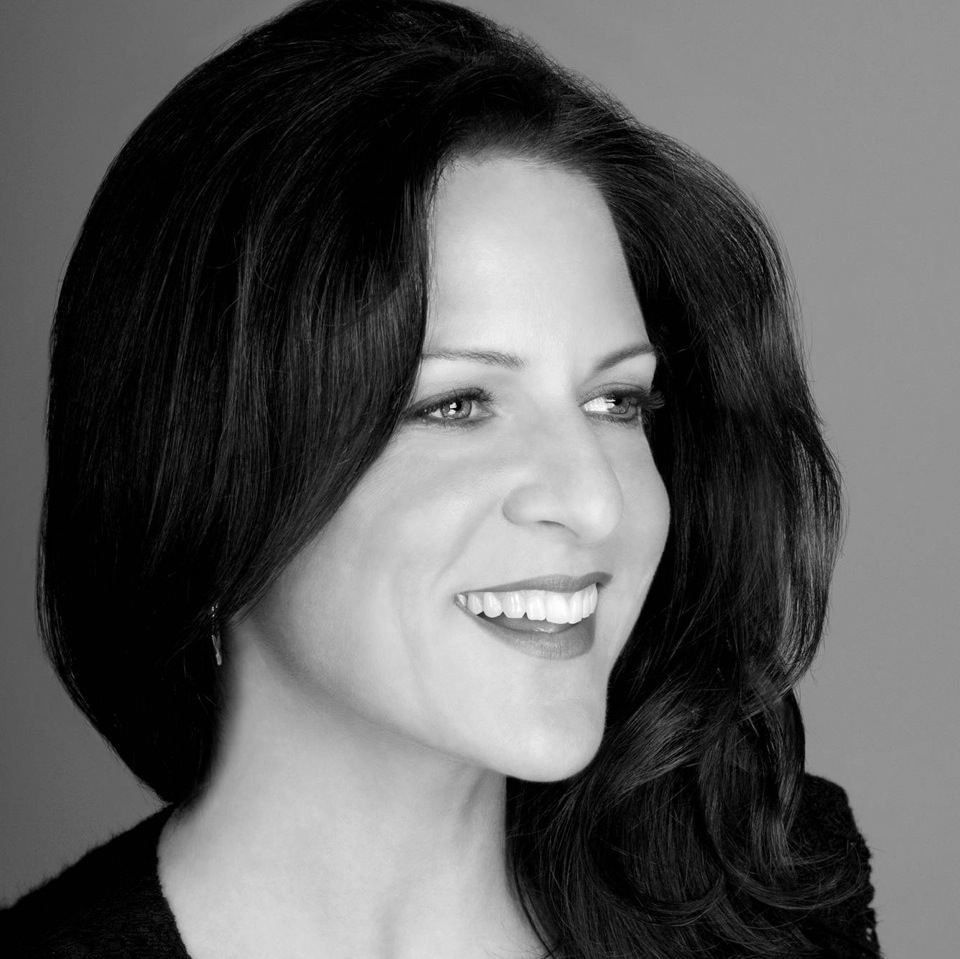 Academy AwardTM-winning producer Cathy Schulman became President of Mandalay Pictures in January 2007. As President of Mandalay Pictures, Schulman is a part of an elite group of women who head self-financed production companies. She also sits on the Board of Mandalay Vision, Mandalay's independent financing and production label, where she oversees the division's creative affairs. Her experience as both an executive and producer dates back to 1987.
Schulman produced the Mandalay film Horns directed by Alex Aja, starring Daniel Radcliffe, Max Minghella, Joe Anderson, Juno Temple, Kelli Garner and Heather Graham, and based on Joe Hill's best selling novel of the same name. Schulman also managed the Mandalay film Bernie, directed by Richard Linklater and starring Jack Black, Matthew McConaughey and Shirley MacLaine. The film was nominated for Best Picture at the 2012 Gotham IFP Awards and Best Feature at the 2013 Independent Spirit Awards and became one of 2012's top independent hits.
Schulman also produced the company's Salvation Boulevard directed by George Ratliff and starring Pierce Brosnan, Greg Kinnear, Jennifer Connelly, Marissa Tomei and Ed Harris. Mandalay's "Soul Surfer," starring Dennis Quaid, Helen Hunt and AnnaSophia Robb, was released by Tri-Star in April, 2011 and became 2011's second biggest independent hit. Mandalay Vision's The Kids Are All Right was released in 2010 to great critical acclaim. The film, directed by Lisa Cholodenko and starring Annette Bening, Julianne Moore and Mark Ruffalo, became one of 2010's most lucrative independent films.
At Mandalay, Schulman is presently developing projects with an array of studios. Under its first look deal with Universal Pictures, Mandalay has a number of films in various stages of development at the studio, including a remake of Hitchock's The Birds and Sinatra, which will be directed by Martin Scorsese. Under Schulman's leadership, Mandalay has become an industry leader in developing and packaging major literary properties for film, including best selling books like Machine Man by Max Barry and Firelight by Sophie Jordan.
Previous to Mandalay, Schulman produced Crash, directed by Paul Haggis and starring Sandra Bullock, Don Cheadle, Matt Dillon and Terrence Howard. Released in May 2005 by Lionsgate, Crash collected numerous awards and nominations, including the Grand Prize at the 2005 Deauville International Film Festival, Best Feature Film at the 2005 Black Movie Awards, Best Ensemble at the 2006 Screen Actors Guild Awards, Best Feature Film at the NAACP Image Awards and Best Screenplay at the 2006 WGA Awards. In addition to the 2006 Best Picture Oscar, Crash received Academy Awards for Best Original Screenplay and Best Editing.
Schulman, who has been a consistent advocate of worldwide social causes as well as closer to home industry needs, produced the documentary Darfur Now. This film was brought to Schulman's attention after she won her Oscar® for producing Crash in 2006 and she immediately knew how to best utilize the prestige she earned from the award winning picture—she would focus on a film that could give a worldwide voice to those who aren't being heard. Darfur Now made its theatrical debut on November 2, 2007 through Warner Independent Pictures.
In 2002, Schulman and Tom Nunan formed Bull's Eye Entertainment to produce independent film and television content. Through this venture, Schulman produced The Illusionist, written and directed by Neil Burger and starring Edward Norton, Paul Giamatti and Jessica Biel. The film, which was released in the fall of 2006 and made its world premiere at the 2006 Sundance Film Festival and garnered critical acclaim, earning the Critics Choice Award for Best Composer at the Broadcast Film Critics Association Awards, an Oscar nomination for Best Achievement in Cinematography, and a nomination from the American Society of Cinematographers for Outstanding Achievement in Cinematography in Theatrical Releases.
Thumbsucker, another Bull's Eye Entertainment production which Schulman executive produced, premiered to mass appeal at the 2005 Sundance Film Festival. The film, released by Sony Classics that year, starred Lou Taylor Pucci, Tilda Swinton, Keanu Reeves and Vince Vaughn and garnered Best Actor Awards at Sundance and Berlin for Pucci. Additionally, director and world-famous graphic designer Mike Mills won the Guardian Award (Best Director) at the Edinburgh International Film Festival.
At Bull's Eye, Schulman was also an executive producer on the Lifetime drama series Angela's Eyes.
Schulman has served as producer on numerous additional projects throughout her vast career including Godsend, starring Robert De Niro and Edward Burn's Sidewalks of New York as well as associate producing Tears of the Sun, starring Bruce Willis; Isn't She Great? starring Bette Midler and Striptease, starring Demi Moore.
From 1998 to 2000, Schulman served as President of Michael Ovitz's Artists Production Group, where she supervised over fifty projects, including developing and securing financing for Martin Scorsese's epic drama Gangs of New York. She also served as head of production for a joint venture formed between APG and media giant Studio Canal.
Other positions Schulman has held throughout her career include VP of Production and Acquisitions at Sovereign Pictures, where she served as an executive on a slate of films that included My Left Foot and Reversal of Fortune; Vice President of Production and Acquisitions at the Samuel Goldwyn Company, where she was the executive on films such as Much Ado About Nothing and The Madness of King George; Senior Vice President of Production at Savoy Pictures; and President of Lobell-Bergman Productions at Universal Pictures.
Schulman programmed the Sundance Film Festival for three years during the festival's formative period in the late '80s and early '90s, also playing a major role in designing the annual producer's conference and the Sundance Film Festival in Tokyo.
Active in the industry, Schulman is the President of Women In Film, a Board Member of Film Independent and a Council Member of the Producers Guild of America. She is also a member of the Academy of Motion Pictures Arts and Sciences and teaches graduate level film producing at UCLA. She is a USC Stark Program producer's mentor and she is on the board of Chapman University's Film School, Dodge College. She has also served as a judge for the prestigious Samuel Goldwyn Writing Awards. She is a graduate of Yale University, with a double major in Theater Studies and The History of Art.