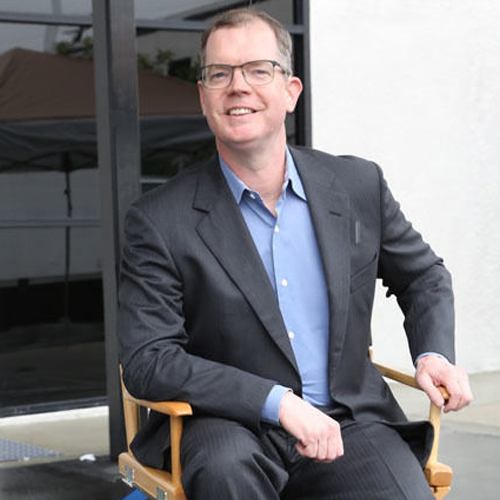 Producer,
Flash Before the Bang
Delbert Whetter, JD, MBA, served as the lead Business Affairs executive for numerous entertainment and digital content providers for nearly two decades. He has negotiated talent and production agreements including acquisition, development, and film financing arrangements, and licenses of intellectual properties. Delbert has worked on Exodus Film Group animated features, IGOR, The Hero of Color City and Bunyan & Babe, receiving Co-Executive Producer credit on Exodus' two recent films.
Prior to earning his law degree from the George Washington University Law School in Washington, D.C., Delbert served in a clerkship at the Federal Communications Commission, and as a paralegal at a top Washington, D.C. law firm. Delbert earned his MBA from Pepperdine University's Graziadio School of Business and Management.
Delbert serves on the Board of Directors of RespectAbility, a national non-profit organization that works with Hollywood to promote positive, accurate, diverse and inclusive media portrayals of persons with disabilities on TV and in film. He has also been appointed by the City of Santa Monica to serve a four-year term as Commissioner on its Disabilities Commission.
In 2018, Delbert was selected by Film Independent as a Producing Lab Fellow for Flash Before the Bang.