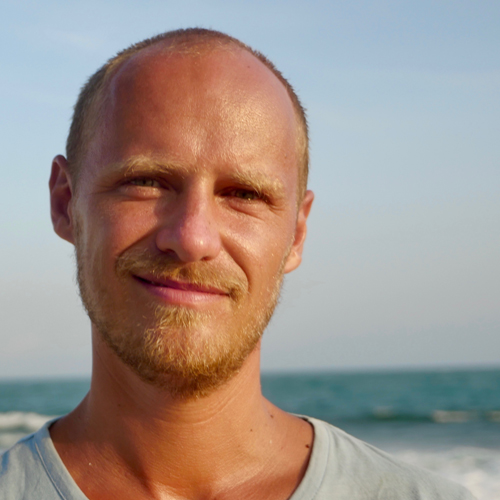 Director,
For Sama
Edward Watts is an Emmy award-winning, BAFTA-nominated filmmaker who has directed over twenty narrative and documentary films.
His 2015 film Escape from ISIS exposed the brutal treatment of the estimated 4 million women living under the rule of the Islamic State. It received numerous international awards and citations, including an International Emmy and BAFTA nomination for Best Current Affairs Documentary.
Among his other work, his first narrative short film Oksijan told the incredible true story of a 7-year-old Afghan boy's fight to survive as he is smuggled to the UK in a refrigerated lorry and the air inside begins to run out.
Edward's filmmaking aspires to tell visceral, gripping stories about people who live in far corners of the world to emphasise our common humanity to audiences back home.
For Sama won the Prix L'Œil d'or for best documentary at the 2019 Cannes Film Festival, became the most nominated documentary in the history of the British Academy Film Awards where it won Best Documentary, and received an Academy Award nomination for Best Documentary Feature in February 2020.