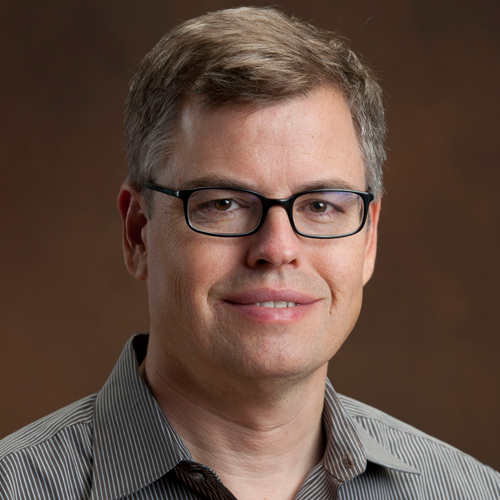 Eric d'Arbeloff is the Co-President and Co-Founder of Roadside Attractions, which devises innovative theatrical release strategies for outstanding specialty films.  In the past decade, Roadside has released over 130 films whose combined box office exceeds $250 million. Their films have garnered numerous Oscar and other award nominations and wins. Roadside is partially owned by Lionsgate Films, with whom they partner frequently on acquisitions.
Roadside's recent releases include Manchester by the Sea, Hello My Name Is Doris, Love & Friendship, Southside With You, and the upcoming The Wedding Plan and Lady Macbeth. Past releases include Mr. Holmes, Love & Marcy, A Most Wanted Man, The Cove, Margin Call, Winter's Bone, Arbitrage, Mud, and All Is Lost.
d'Arbeloff has also produced films, beginning with Trick, which premiered at Sundance in 1999 and was released by Fine Line Features.  His other producing credits include Nicole Holofcener's Lovely & Amazing, which premiered at Telluride in 2001 and was released by Lionsgate.