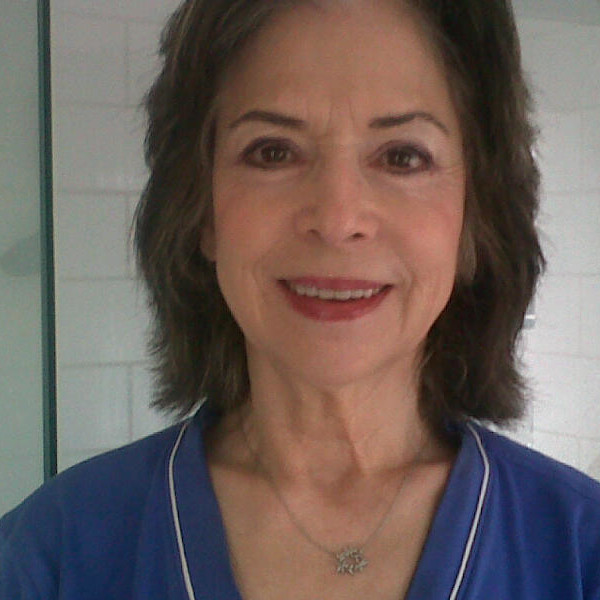 Gail Mutrux is president and owner of Pretty Pictures, whose recent projects include The Danish Girl, starring Eddie Redmayne and Alicia Vikander and directed by Tom Hooper, and the HBO mini-series Show Me a Hero by David Simon (The Wire), starring Oscar Isaacs and Catherine Keener. Active projects include The Keys to the Street, written by Christopher Nolan, starring Gemma Arterton and to be directed by award-winning Julius Sevcik; iBoy, written by Joe Barton and directed by Adam Randall; Ingenious Pain, a novel by Andrew Miller being developed with Danny Boyle (Slumdog Millionaire) at Fox Searchlight and the mini-series Slow Horses by Will Smith, being developed by BBC Television.
Mutrux's production Kinsey, written and directed by Bill Condon and starring Liam Neeson and Laura Linney, premiered at the 2004 Toronto Film Festival and was the Closing Night Film of that year's Berlin International Film Festival. It was nominated for three Golden Globe Awards (including Best Picture – Drama), four Broadcast Film Critics Association Awards (including Best Picture) and four Film Independent Spirit Awards (including Best Picture).
Mutrux produced Neil LaBute's The Shape of Things, which he directed, from an adaptation of his stage play. She produced Nurse Betty, directed by LaBute and starring Renée Zellweger, Morgan Freeman and Greg Kinnear. The film won the Best Screenplay Award at the Cannes Film Festival and earned Zellweger a Golden Globe for Best Actress in a Comedy/Musical.
At Barry Levinson's production company Baltimore Pictures, Mutrux developed and produced Robert Redford's Academy Award-nominated Quiz Show and Mike Newell's acclaimed Donnie Brasco, starring Al Pacino and Johnny Depp. While there, she also developed and produced the Peabody Award-winning television series Homicide: Life on the Street, which ran for seven seasons on NBC.
Dustin Hoffman recruited Mutrux to associate produce the multi-Academy Award-winning Rain Man. She served as associate producer on two films for director Ulu Grosbard: Straight Time, starring Hoffman, and True Confessions, starring Robert De Niro and Robert Duvall.
Mutrux is on the board of Film Independent, a member of the Producers and Foreign Film Executive Committees at the Academy of Motion Picture Arts and Sciences and a member of the Producers Guild of America.