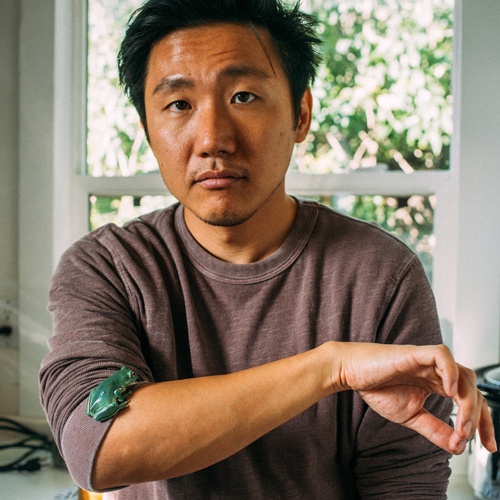 Director;
Atlanta
, Childish Gambino: "This Is America"
Hiro Murai is a Tokyo-born filmmaker based out of Los Angeles. He serves as an executive producer and director for the critically acclaimed FX series ATLANTA, which was created by and stars Donald Glover.
Murai has also directed music videos for artists such as Childish Gambino, Earl Sweatshirt, Chet Faker, Flying Lotus, St. Vincent, The Shins and Queens of the Stone Age. His video for Childish Gambino's "This Is America," released last year, became a viral hit and has amassed 520 millions views to date.