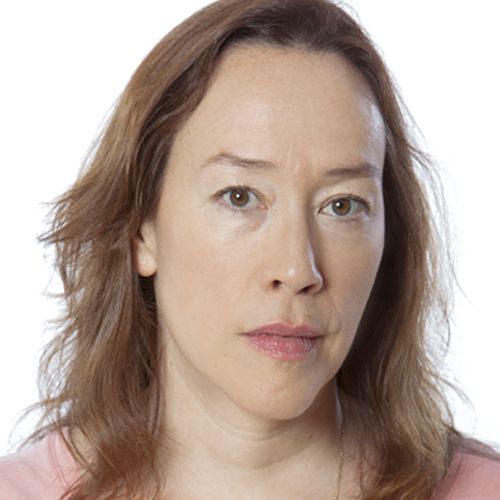 Karyn Kusama wrote and directed her first feature film, Girlfight, in 1999. The film won the Director's Prize and shared the Grand Jury Prize at the 2000 Sundance Film Festival. In 2004, Karyn directed the science fiction love story Aeon Flux for Paramount Pictures. Her third feature was the comedy-horror film Jennifer's Body, written by Diablo Cody and released by 20th Century Fox.
Karyn's most recent feature was The Invitation, a psychological suspense film that won the Grand Prize at the Sitges Film Festival, among other awards. The Invitation was released in 2016 by Drafthouse Films. She also directed a short film entitled Her Only Living Son, part of the Magnolia anthology XX, released in 2017.
She directs for television as well, working on such shows as AMC's Halt and Catch Fire, Amazon's The Man in the High Castle, and Showtime's Billions. Her next feature, entitled Destroyer, shoots in LA through February of 2018.
She lives in Los Angeles with her husband, screenwriter Phil Hay, and their son Michio.