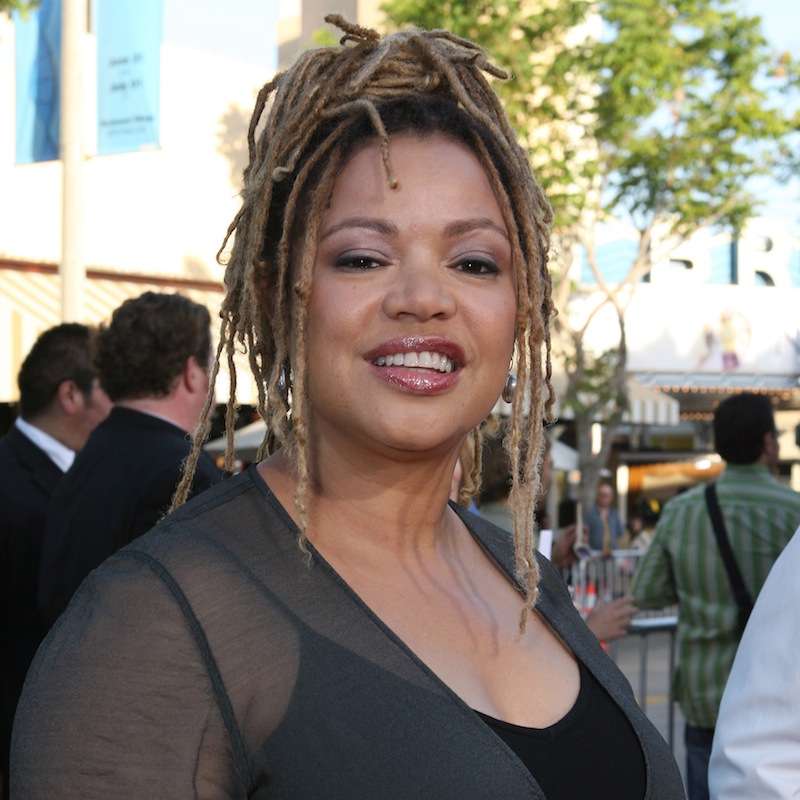 A proven talent as an actress, director and writer, Kasi Lemmons continues to creatively tantalize with her thought provoking body of work.
Lemmons' work as an actress includes roles in Jonathan Demme's Silence of the Lambs opposite Jodie Foster; John Woo's first American film, Hard Target; Rusty Cundieff's parody of the rap music industry, Fear of a Black Hat; Candyman with Virginia Madsen; Spike Lee's School Daze and Vampire's Kiss with Nicolas Cage.
Lemmons' first feature-length film as a director, Eve's Bayou, was the highest grossing independent film of 1997. The film won the Film Independent Spirit Award for Best First Feature and received seven NAACP Image Award nominations, including Best Picture. In addition, Lemmons received a special first-time director award, created just for her, from the National Board of Review. She also won the Director's Achievement Award at the 9th Annual Nortel Palm Springs Film Festival.
The Caveman's Valentine, her follow-up feature, opened the 2002 Sundance Film Festival to audience and critical acclaim. The Caveman's Valentine was a co-production of Danny Devito's Jersey Films and features Eve's Bayou star Samuel L. Jackson.
For the 2002 Oscar telecast, Kasi directed a touching tribute to Sidney Poitier. She was also involved in an exploration of the roles and representations of black women in film for the 2003 Tribeca Film Festival.
Lemmons' third directorial effort Talk to Me, starring Don Cheadle, was released nationwide in July 2007 by Focus Features to widespread critical acclaim. She received the 2008 NAACP Image Award for outstanding directing. The film also earned a Gotham Award for best ensemble cast and Chiwetel Ejiofor took home a Film Independent Spirit Award for Best Supporting Actor.
Lemmons' most recent feature as director, Black Nativity, an adaptation of the Langston Hughes' musical of the same name, was released nationwide Thanksgiving 2013 by Fox Searchlight.
Lemmons has worked extensively as a mentor and educator. For the past 14 years she has been a board member of Film Independent and has contributed to Film Independent's Filmmaker Labs as a speaker and moderator. She also continues to serve as an advisor to the Sundance Screenwriter and Filmmaker Labs. Guest lecturing and speaking engagements include Yale University, Columbia Film School, MIT, UCLA, USC, The Los Angeles Film School and The University of Pristina Film School in Kosovo. Kasi was Vassar College's 2008 Artist in Residence and in the 2010-2011 academic year, Lemmons was the UCLA Regents' Lecturer in the School of Theater, Film & Television. She was also the leader/moderator of the AFI curriculum's core class, Narrative Workshop.
As well as attending New York University's Tisch School of the Arts, UCLA and The New School of Social Research Film Program, Lemmons was awarded an Honorary Degree, Doctor of Humane Letters, from Salem State College in 1998. Currently, she is an Associate Arts Professor at New York University's Tisch School of the Arts.