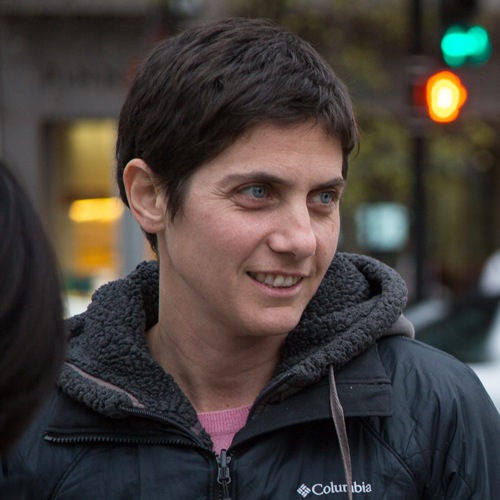 Director,
Making a Murderer
Emmy Award-winning filmmaker Moira Demos is best known as the co-creator behind the hit Netflix series Making A Murderer. Demos received four Emmy Awards for her work on the series as Executive Producer, Writer, Director and Editor. The series garnered numerous other awards including the 2016 Program of the Year Award at the Banff World Media Festival, the 2016 TCA Award for Outstanding Achievement in Reality Programming, the 2016 IDA Best Limited Series Award, an American Bar Association Silver Gavel Award, and the 2017 Cinema Eye Honors Award for Outstanding Achievement in Nonfiction Films Made for Television. Demos also received the 2017 PGA Award for Outstanding Producer of Non-Fiction Television and was honored with the James Joyce Award for Human Endeavour from the Literary and Historical Society at University College Dublin.
With her partner Laura Ricciardi, Demos recently created another 10 episodes of Making A Murderer, which launched on Netflix as Part 2 in October of 2018.
Demos holds both a BA in Women and Gender Studies and an MFA in film from Columbia University. Prior to Making A Murderer, Demos was an accomplished documentary editor whose credits include the Academy Award-nominated short Ferry Tales.