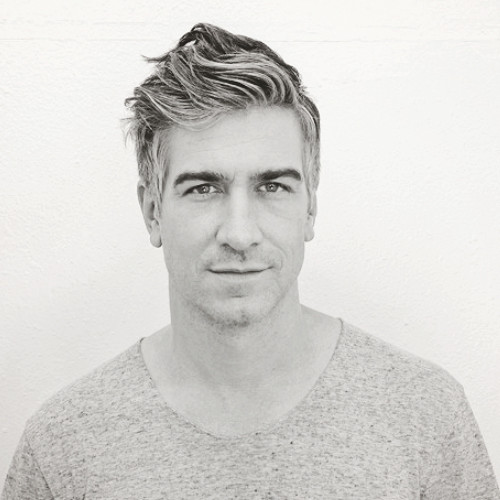 Director of Photography,
Frybread Face and Me
Peter Simonite had one of the best on-set educations in cinematography, working on Emmanuel "Chivo" Lubezki's crew as the DP on 2nd unit and additional photography on such films as Terrence Malick's To The Wonder, Song to Song and the critically acclaimed The Tree of Life. He's gone on to become a respected first-unit cinematographer. His latest films Frybread Face and Me, directed by Billy Luther, opened at SXSW; and Day of the Fight, starring Michael Pitt, Joe Pesci and Ron Perlman, opened at the 2023 Venice Film Festival. He also started The Austin Cinematography Group, catering to the large film community in Texas, and specifically to promote photographic and cinematic arts in Austin.