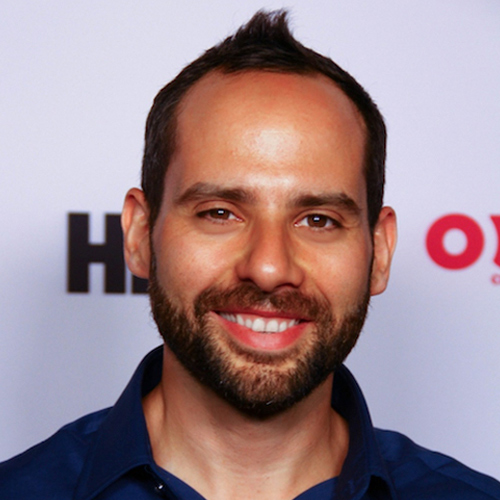 Producer,
The Garden Left Behind
Roy Wol is a cross-cultural Turkish-Argentine-Spanish-Israeli-American-Jewish producer and an LGBTQ Advocate. His film The Garden Left Behind won the 2019 SXSW Audience Award and is one of the "Best LGBTQ films of all time" (Rotten Tomatoes). He's the 2020 SXSW & NALIP Mentor; 2019 GLAAD Media Fellow; 2019 ReelWorks Mentor; 2018 HRTSA Fellow; 2017 IFP Narrative Lab Fellow; 2017 Trans Filmmakers Project Mentor; 2016 Ghetto Film School Mentor.
Roy focuses on international IP development and production with a mission to bridge cultures and introduce minority representation to global audiences through a slate of accessible genres. His company Autonomous Pictures, has provided jobs to: 29 people with disabilities, 48 trans actors/crew, the feature film "Americanish" employed a crew of 95% women with all lead positions being females.
In 2020, the company's episodic Muslim Girls DTF received the Impact Award from Roddenberry Foundation for employing a full writer's room of Muslim WOC. Autom Reign, created by Sundance Alumni Sofian Khan, received the 2020 IFP Episodic Lab fellowship.