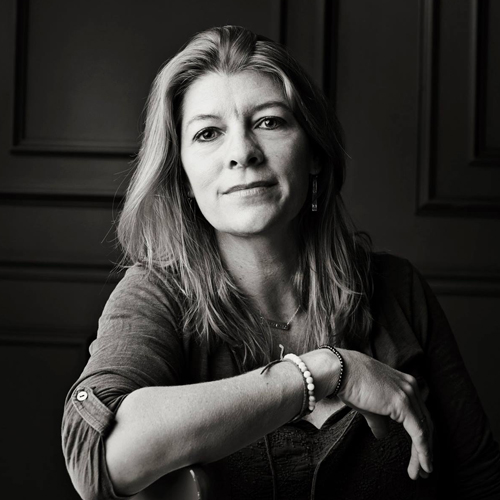 Director;
Abducted in Plain Sight
Skye Borgman is an award-winning director and cinematographer who films narrative and documentary films all over the world.   She has shot over 50 films, traveled to over 60 countries and lived on three continents. Her global experiences guide her vision, thought and approach to film-making, which give her the unique ability to connect with all types of personalities. She has filmed rock stars, prime ministers, drug addicts, environmentalists, Academy Award winners, Buddhist nuns and anarchist chocolate makers. With a keen sense of adventure, Skye brings excitement to everything that she films. Her fusion of lighting, collaboration, and absolute fearlessness give her filmmaking an evocative, honest and approachable style.
Skye's latest Netflix documentary, Abducted in Plain Sight has captivated the world, with people boasting "it's the craziest documentary on the planet." With write-ups in Vanity Fair, Rolling Stone, VICE, Newsweek, The Vulture and Marie Claire, the film redefines the true crime genre and delves deep into the human condition.
Skye is the co-owner of Top Knot films, an award winning production company creating extraordinary film, television, documentary and new media content. Committed to delivering captivating projects with such emotional impact that they challenge, amaze and inspire us to celebrate our everyday lives.