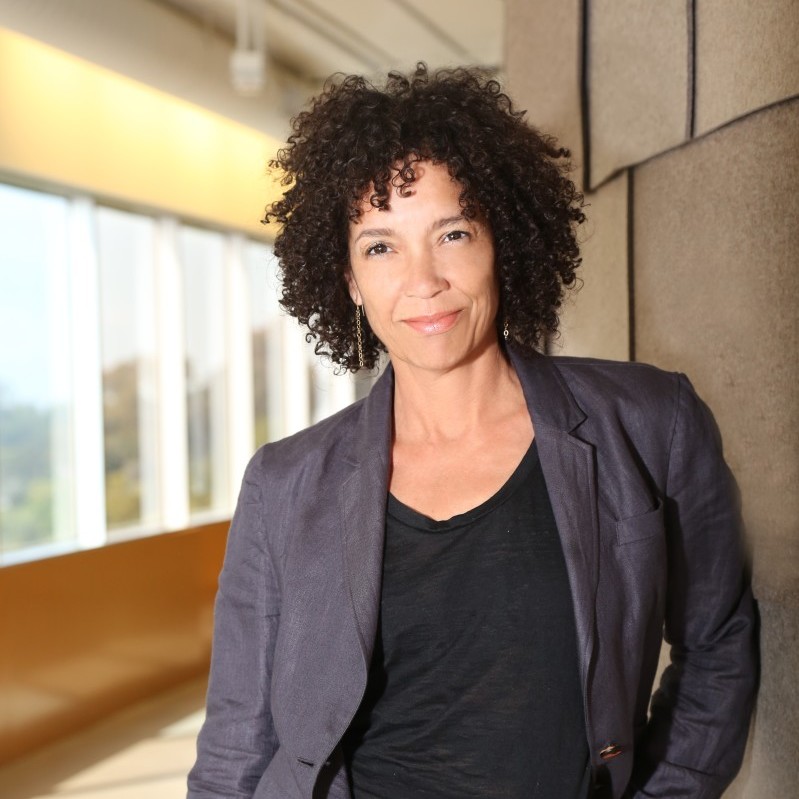 Executive Producer;
Leimert Park
,
Really Love
Stephanie Allain produces award-winning films that make headlines, launch careers and shape the culture. Homegrown Pictures' slate includes Hustle & Flow, Something New, Black Snake Moan, Beyond the Lights, Dear White People and her latest effort, Titus Kaphar's Exhibiting Forgiveness. She executive produced four seasons of Dear White People on Netflix.
From 2011-2016, she served as Director of the LA Film Festival, the first to report on its percentages of films directed by women and people of color. In 2020, she became the first African American woman to produce the Academy Awards, for which she received an Emmy nomination. In 2022, she became the first woman of color elected President of the Producers Guild of America. A long-time activist for equity and belonging, she's a member of ReFrame, AMPAS and the Writers Guild of America. She sits on the boards of American Cinematheque, Producers Guild of America and Cast & Crew.
Her first children's book, Who's in Charge, will be published by Candlewick Press in 2024.