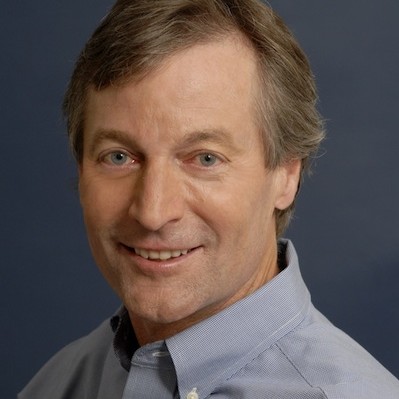 Treasurer
Ted Mundorff is President and Chief Executive Officer for Landmark Theatres and one of the most experienced voices in independent film today. His responsibilities include oversight for all film bookings, theatre operations, real estate, sales, marketing, sponsorships, advertising and training. He also oversees Truly Indie, which provides a unique distribution and publicity strategy for independent filmmakers launching their films.
Mundorff was integral to the rebuilding, rebranding and resurgence of Landmark, which included the the opening of their flagship theatre, located in West Los Angeles. The Landmark has become one of most important theatres to launch independent film in the country and has consistently received rave reviews including"Best Theatre in L.A." from the Los Angeles Times.
Additionally, Mundorff was Executive Producer on Steve Jobs: The Lost Interview, which was released in 2012. He also wrote key chapters on four decades of exhibition in George Lucas' book Blockbusting: A Decade-by-Decade Survey of Timeless Movies Including the Untold Secrets of their Financial and Cultural Success.