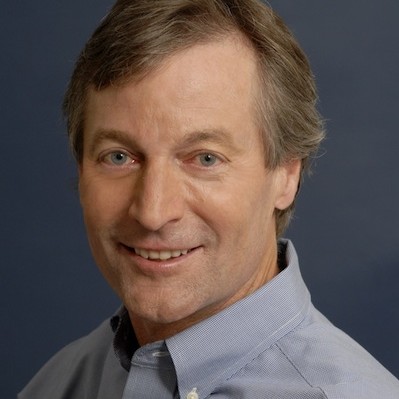 Ted Mundorff was most recently President and COO of ArcLight Cinemas and Pacific Theatres – innovators in exhibition, providing customers with the highest quality theatrical experience.
Formerly, Ted served as President and CEO of Landmark Theatres where, over his 16-year tenure, he led the circuit's rebranding, growth and sale. Landmark opened new premier destinations throughout the U.S. including in Los Angeles, New York City, Indianapolis, Denver, Washington D.C. and Miami. Ted also oversaw Truly Indie, a division of Landmark, which distributed select films into the theatrical marketplace.
Prior to joining Landmark Theatres, Ted held various management positions in distribution and exhibition, including over 20 years at Pacific Theatres where he was Vice President, Film Buyer and co-Head of Operations.
Additionally, Ted was an executive producer on Steve Jobs: The Lost Interview, which was released nationally in 2012. He also wrote key chapters on four decades of exhibition in George Lucas' book, Blockbusting: A Decade-by-Decade Survey of Timeless Movies Including the Untold Secrets of their Financial and Cultural Success.
Ted currently serves as Vice Chair on the American Film Institute Corporate Council and is a Board Member of Film Independent. He was formerly a Board Member of both NATO of CA and NV, and the International Documentary Association. He was selected as one of the "Top 50 People in Independent Film" by The Hollywood Reporter.