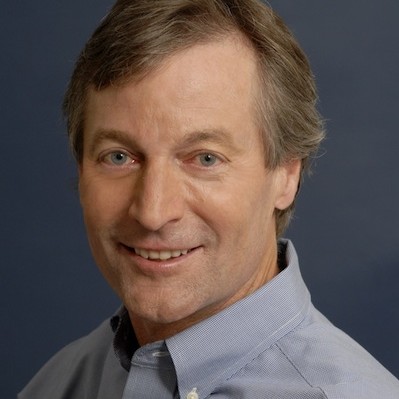 Ted Mundorff is President and COO of ArcLight Cinemas and Pacific Theatres.
ArcLight Cinemas are known as a leading innovator in exhibition, delivering a first-class moviegoing experience and unrivalled customer service to its guests. They have premier destinations throughout the U.S. including Chicago, Washington D.C., San Diego, Boston and Los Angeles. Their flagship theater, the ArcLight Hollywood, is a major hub for not only showing the best in cinema, but hosting Q&As, film festivals and major premieres.
Most recently, Ted served as President and CEO of Landmark Theatres, where he led the Circuit's rebranding and growth over his 15-year tenure. In addition to opening Landmark's flagship locations in New York and Los Angeles, he was responsible for bringing the Landmark experience to Denver, Indianapolis, Washington D.C. and Miami.
Prior to joining Landmark Theatres, Ted held a number of management positions in distribution and exhibition including over 20 years at ArcLight Cinemas and Pacific Theatres where he was Vice President, Film Buyer and co-head of Operations.
Additionally, Ted was Executive Producer on Steve Jobs: The Lost Interview, which was released nationally in 2012. He also wrote key chapters on four decades of exhibition in George Lucas' book called Blockbusting: A Decade-by-Decade Survey of Timeless Movies Including the Untold Secrets of their Financial and Cultural Success.
Ted currently serves as a Vice Chair on the American Film Institute Corporate Council and is on the board of Film Independent, one of the largest nonprofit organizations dedicated to independent film. He was selected as one of the "Top 50 People in Independent Film" by The Hollywood Reporter.