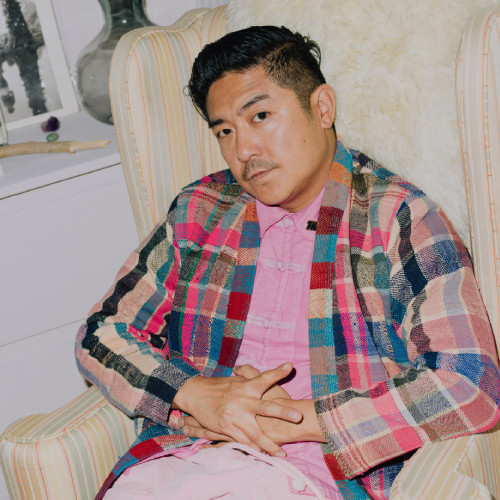 Executive Producer,
Secrets of the Mogwai
; Writer,
Gotham
Tze (pronounced "Z") Chun is a writer, director and producer based in Los Angeles, CA. He is currently executive producer and showrunner of the critically acclaimed animated Gremlins prequel Gremlins: Secrets of the Mogwai for Warner Bros and Amblin, and I'm a Virgo for Amazon Studios. Prior to that, he was a writer/producer on Fox's hit Batman prequel show Gotham.
He also wrote and directed the award-winning films Windowbreaker (Sundance 2007), Children of Invention (Sundance 2009) and the Bryan Cranston thriller Cold Comes the Night (Sony), as well as an episode of Little America (Apple TV+), centering around his mother's life.
Along with Salvatore Simeone, Chun co-founded graphic novel publisher TKO Studios to modernize the comic book industry, creatively and commercially. TKO has published nine Amazon #1 bestsellers and works with some of the top creators in the field.