Nevertheless Film Festival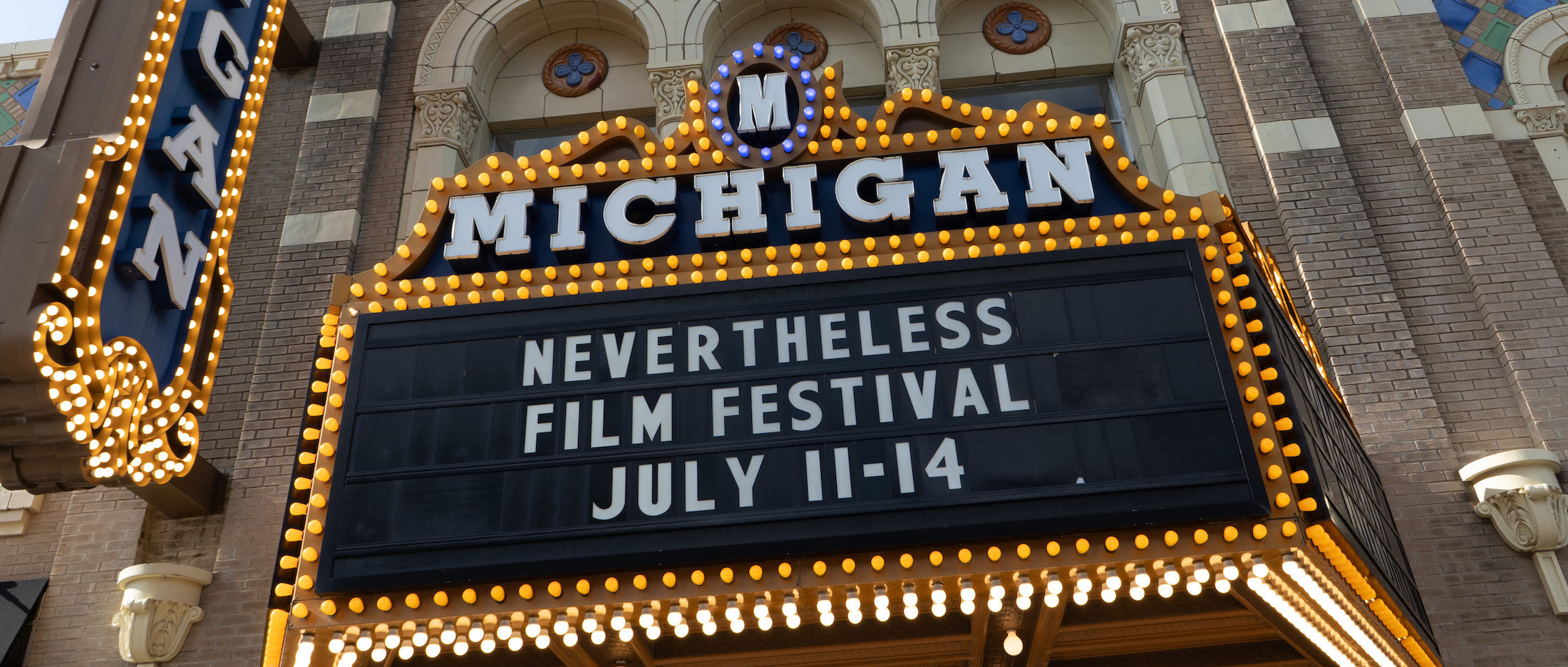 Made by women. For everyone.
Logline
Nevertheless Film Festival elevates the work of women in film, as every film in the program is required to have at least 50% of designated leadership roles filled by women. The roles include director, producer, editor, cinematographer, screenwriter, production designer, sound mixer, and music supervisor/composer.
Synopsis
Inspired by "Nevertheless, she persisted," the rallying cry for barrier-breakers everywhere, the Festival was established in response to the rising conversations about equal representation in the film industry, as well as personal experiences by founder Meredith Finch. Meredith spent several years working in film production, and only once did she find herself surrounded by primarily women on a film crew.
Film festivals around the world have announced initiatives to have equal representation in their programs within the next few years — but Nevertheless Film Festival is a platform for female-identifying voices from the start.
Taking place in vibrant Ann Arbor, Michigan, Nevertheless Film Festival amplifies the voices of female-identifying filmmakers, inspires audiences of all ages, and engages the community in conversation about the power of equal representation behind the camera.

Meet the Festival Director
Meredith Finch — Founder/Festival Director
Meredith Finch is the founder and festival director of Nevertheless Film Festival, which had its inaugural year in 2019. She graduated from the University of Michigan and jumped straight into film festival operations with a seasonal position at Sundance Film Festival. In the years that followed, she worked in film production on projects including The Diplomat (2015) and The Eagle Huntress (2016), but found that her true passion remained in film festival operations. A former employee of festivals including Sundance, Tribeca, San Francisco International, and DOC NYC, Meredith made the decision in 2018 to start a festival of her own with an emphasis on featuring the work of women in various positions behind the camera – and Nevertheless Film Festival was born!

Contact
For inquiries, please contact fiscalsponsorship@filmindependent.org.