Tankhouse

Project type: Fiction Feature
Project status: Production
Director/Writer: Noam Tomaschoff
Writer/Executive Producer: Chelsea Frei
Producer: Matthew Cooper
Director of Photography: Arlen Konopaki
Line Producer: Jerry terHorst
Executive Producer: Jessamine Burgum
Executive Producer: Travis Rosenbluth
Cast
Buford: Christopher Lloyd
Morten: Richard Kind
Sandrene: Tara Holt
Tucker: Stephen Friedrich
Bob: Andy Buckley
Deirdra: Joey Lauren Adams

Website: IMDB
Email: mrc@momentumstudiosla.com
Instagram: @tankhousethemovie

Help independent filmmakers tell their stories.
Make a donation to Tankhouse today.
Film Independent's Fiscal Sponsorship program opens the door to nonprofit funding for independent filmmakers and media artists. Donate today and help bring Tankhouse to life.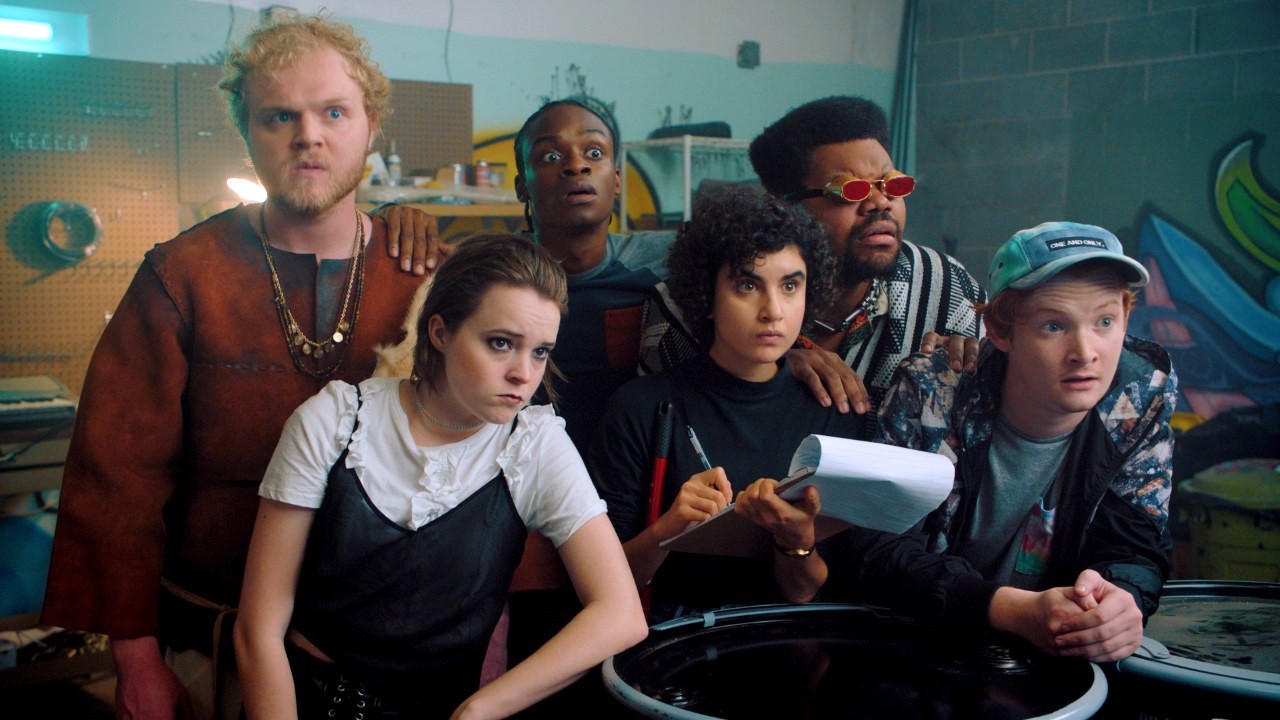 Logline
Two pretentious Upper East Side New Yorkers are blackballed from the local theatre scene and decide their only recourse is to travel to Fargo, ND and start a theatrical revolution.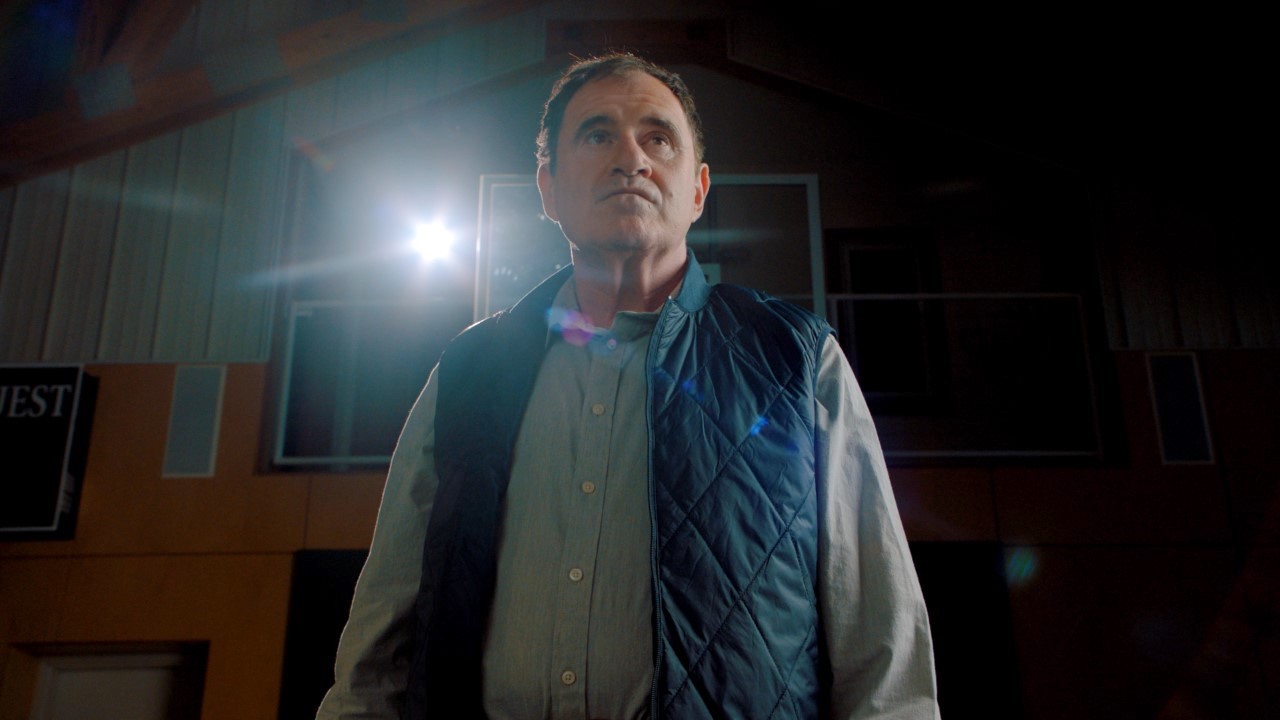 Synopsis
Meet Tucker Charlemagne and Sandrene St. Jean, two hardcore aspiring thespians whose lives, scuttling between the decrepit black boxes of deep Brooklyn performing avante garde (read: pretentious) theatre, has made them more than a little nuts.
We meet them on a particularly lofty evening: opening night for their new immersive theatre spectacular, staged conveniently under the elevated subway at the end of the 4 train line in the Bronx. When everything goes spectacularly wrong and an audience member nearly dies, the theatre overlords in New York kick them out of the five boroughs for good. As fate would have it, Sandrene's parents tell the duo of a competition back in Sandrene's hometown of Fargo, North Dakota, to determine which local ensemble will win residency at the big theatre downtown. Tucker and Sandrene seize the opportunity and migrate to Fargo to assemble a band of merry minstrels to take the upper midwest art scene by storm. Thus, in the storage room of a social club for Nordic octogenarians, the Tankhouse Theatre is born.
Unfortunately for them, Fargo already has a theatre company, and they're pretty legit. The Red River Players, under the iron-fisted guidance of their leader, artistic director and part-time mailman Morten Mortensen, are clear favorites to win the competition.
In this Pitch Perfect meets Waiting for Guffman comedy, we live through a couple's full-throttle attempt to reach their goals, only to discover that what they need turns out to be quite different from what they want, and that crucially, they might not need the same thing…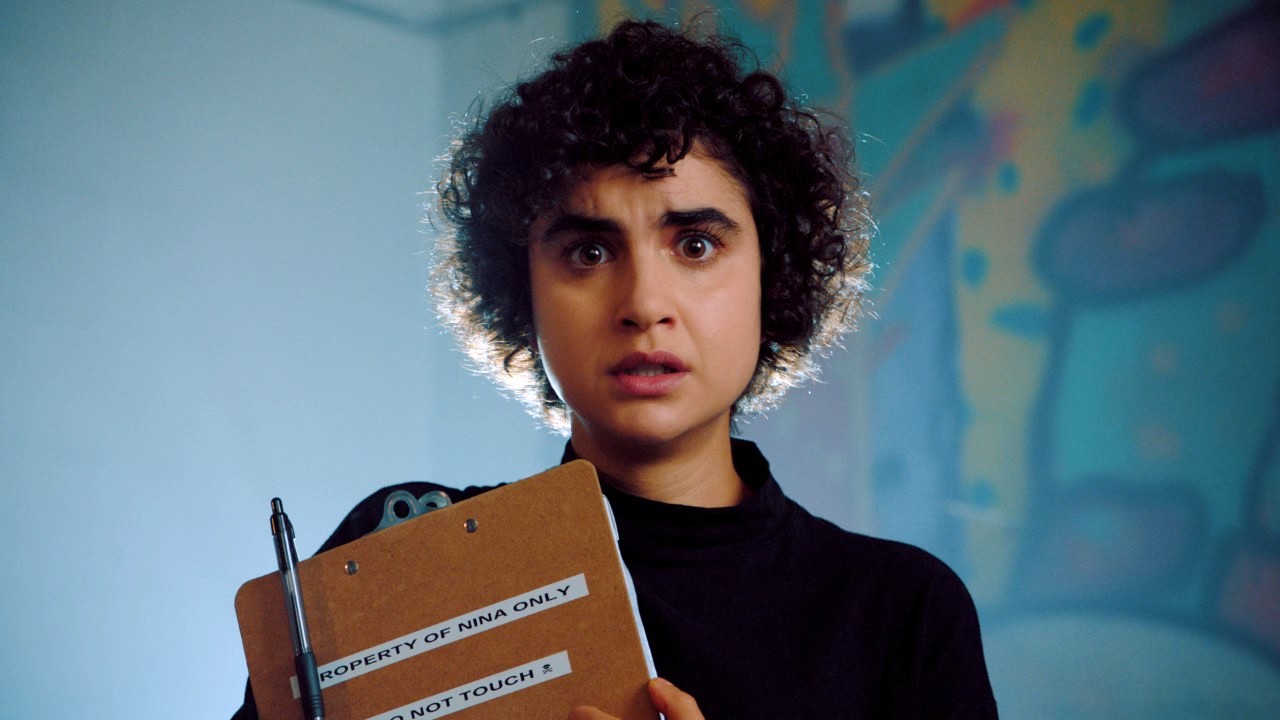 Inspiration
Tankhouse is our passion project, the product of an early adulthood spent in the trenches of the New York underground theater scene. We are interested in exploring that critical, post-grad moment when the starry-eyed ambitions of youth collide with the harsh reality of life as an artist, what that can do to the sensitive psyche of a creative person, and the different ways that people find to cope.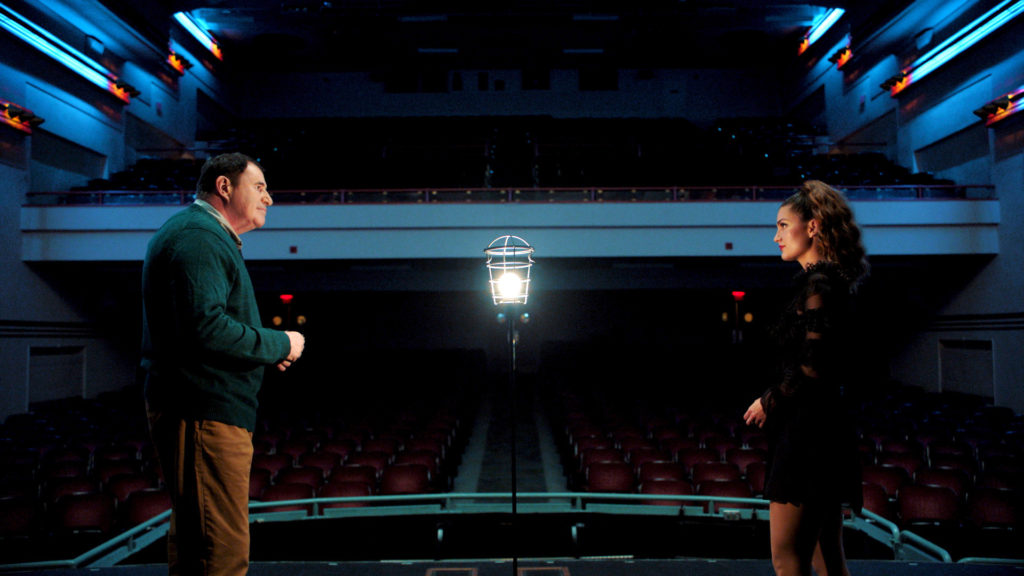 Meet the Filmmakers
Noam Tomaschoff — Director/Writer
Noam Tomaschoff is a writer, director, and actor. After graduating from NYU's Tisch School for acting, his focus shifted behind the camera, and he began creating satirical sketches that were, and are, regularly featured on Funny or Die, Elizabeth Banks' Whohaha, The Huffington Post, Being Liberal, and more. While pursuing his masters in directing at USC, he assisted directors of shows for Dreamworks and Disney, and his short films screened at festivals internationally. He recently directed the web series Hostess, which was picked up by Funny or Die's Cinematheque and Whohaha. Currently, he is developing a half-hour pilot with OBB Pictures.
Matthew Cooper — Producer
Matthew Cooper is an independent Producer & Founder of Momentum Studios, located in Los Angeles, California. He produced the multi-award winning short The Singer before signing on and producing the feature film Last Life. He is now Executive Producer of the TV show of same name, developing the TV show, Punch Out and is currently producing two feature films: Tankhouse and Walkerswood. Matthew, a graduate of Pennsylvania State University, believes in creating meaningful art that contains purpose, direction, depth and longevity in significance.
Chelsea Frei — Writer/Executive Producer
Chelsea Frei is a Los Angeles based actress, writer and producer. Chelsea is currently in production for Fox's Christmas Series, ​A Moody Christmas,​ based on the hit Australian series of the same name. She stars opposite Denis Leary and Elizabeth Perkins. Previously she starred in the TV show Sideswiped, wrote and created the web series ​Hostess ​(Funny or Die) and was the sole writer for @fuckjerry's best selling game, ​What Do you Meme.
Arlen Konopaki — Director of Photography
Arlen Konopaki is a cinematographer and editor, known for Beartrap (2009), He Lives Upstairs (2018) and Losing Will (2007).
Jerry terHorst — Line Producer
Jerry terHorst moved to Los Angeles from North Carolina in 2010 to pursue acting without any beard whatsoever. Deciding he was a much better fit for production, he started growing stubble and producing short films and web series in 2015. He also worked as a freelance UPM, creating well-researched, accurate budgets with the absolutely terrible MovieMagic software. As his beard continued to fill in, he line produced his first feature, Straight Up, starring Randall Park, Katie Findlay, and Betsy Brandt ("Breakthrough Centerpiece", Outfest 2019; distributed by Stand Releasing in 2020). Tankhouse is his second feature film, and, given that it's shooting in North Dakota in the fall, the first one where his beard will actually be useful.
Jessamine Burgum — Executive Producer
Jessamine Burgum is a Los Angeles based actor, singer, and producer born and raised in Fargo, North Dakota. In 2018 she graduated with a BFA in acting from the Guthrie Theatre BFA Actor Training Program. (She has been described as a fictional character a 5-year-old wished into existence on a shooting star).
Travis Rosenbluth — Executive Producer
Travis Rosenbluth is a native to Philadelphia and has roots in the great state of North Dakota. Travis kept in constant contact with Producer and long time friend Matthew Cooper, who he eventually sold on bringing his project to Fargo. Travis believes that North Dakota has limitless potential when it comes to being a movie making location and was thrilled when Cooper said he'd bring the project to Fargo. Travis has been an invaluable asset to the filmmaking team.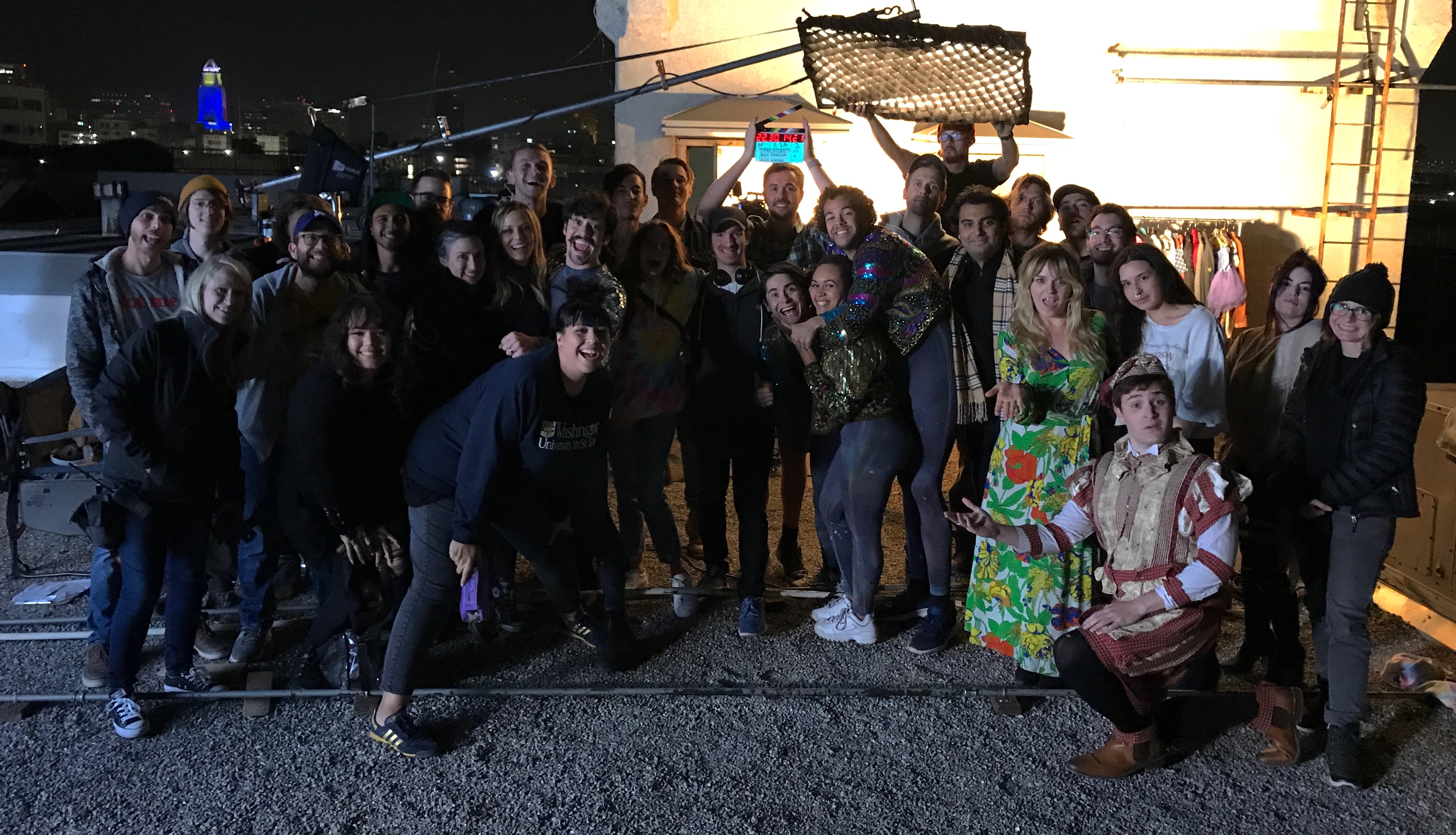 Cast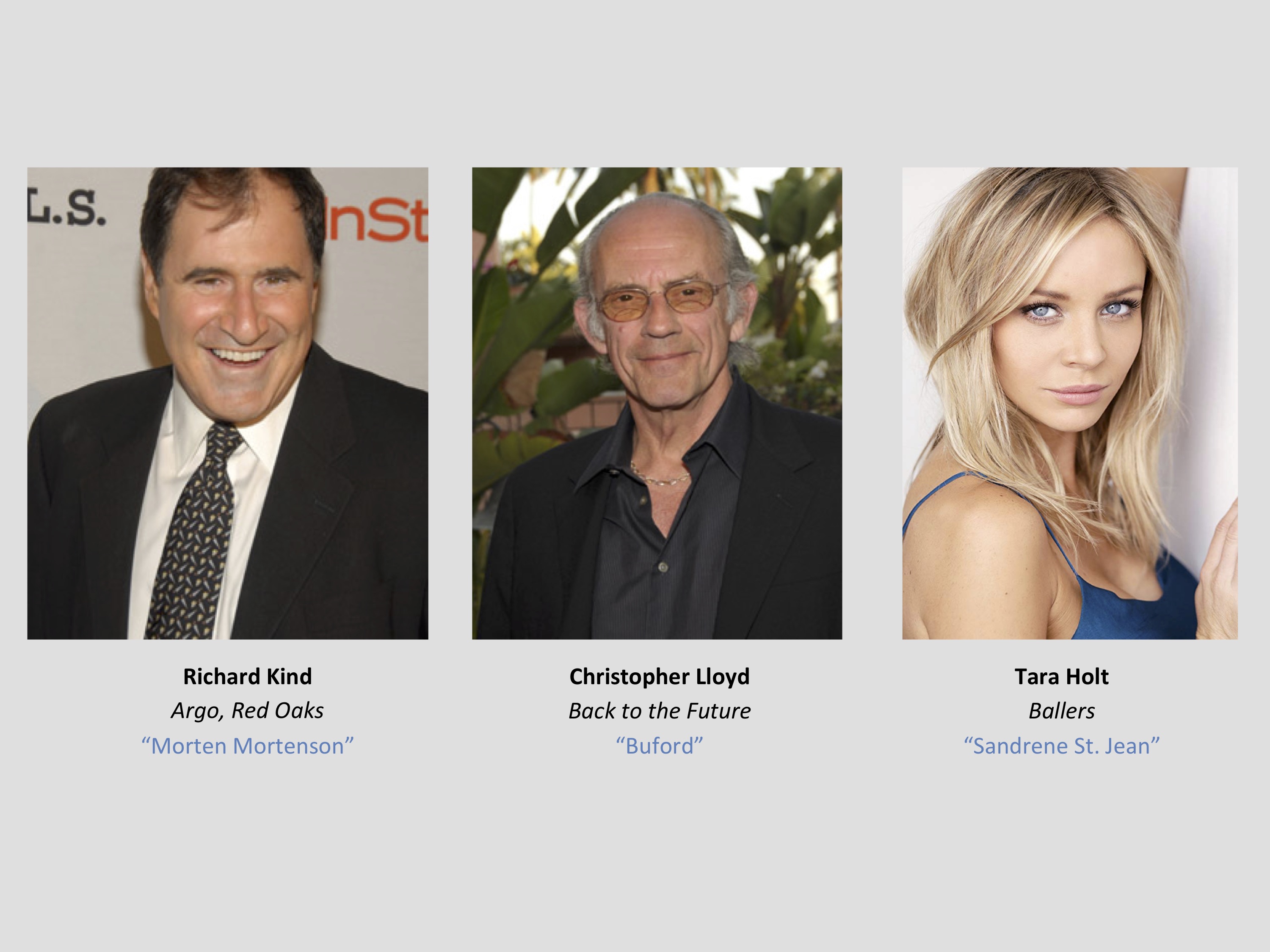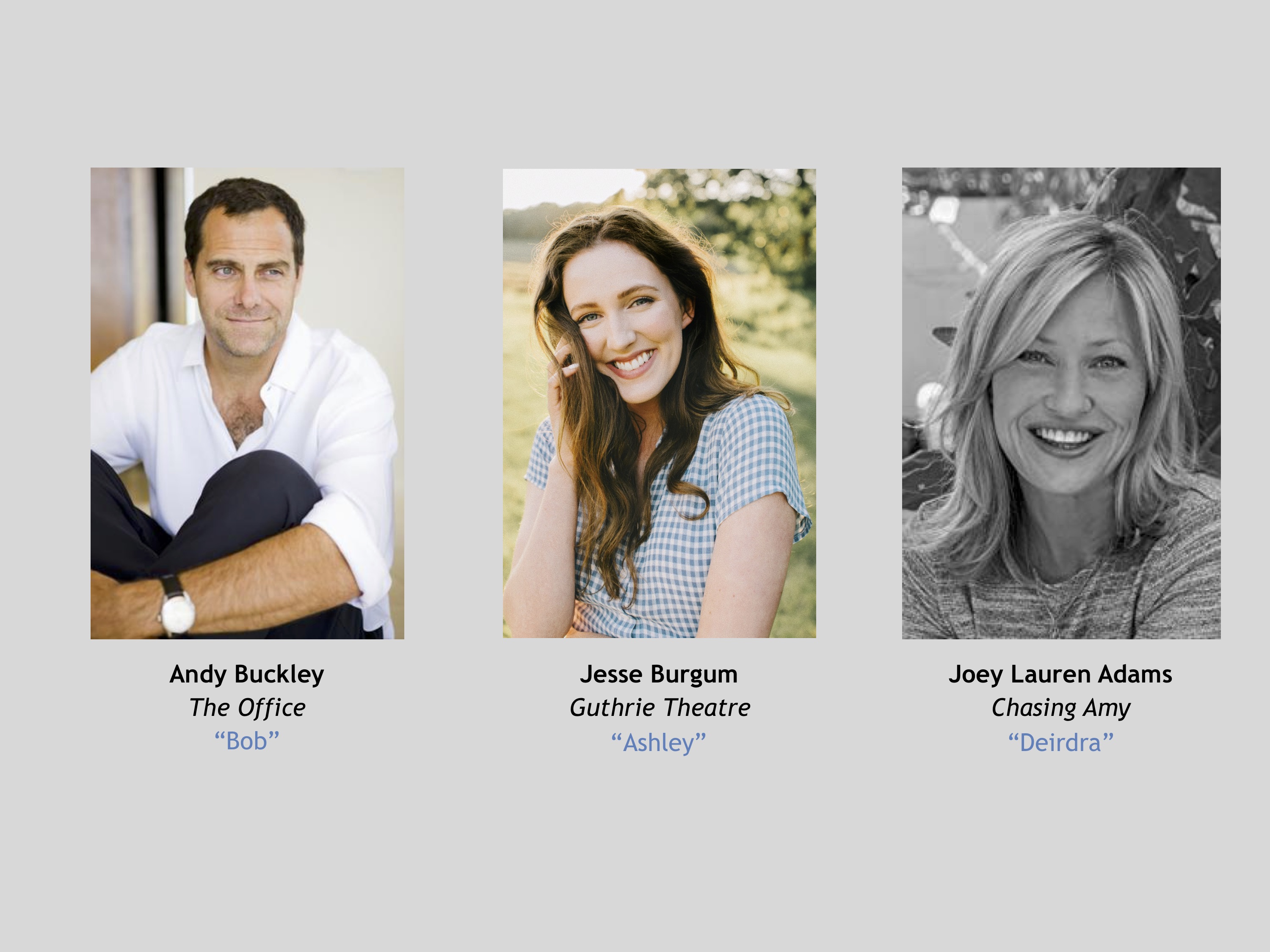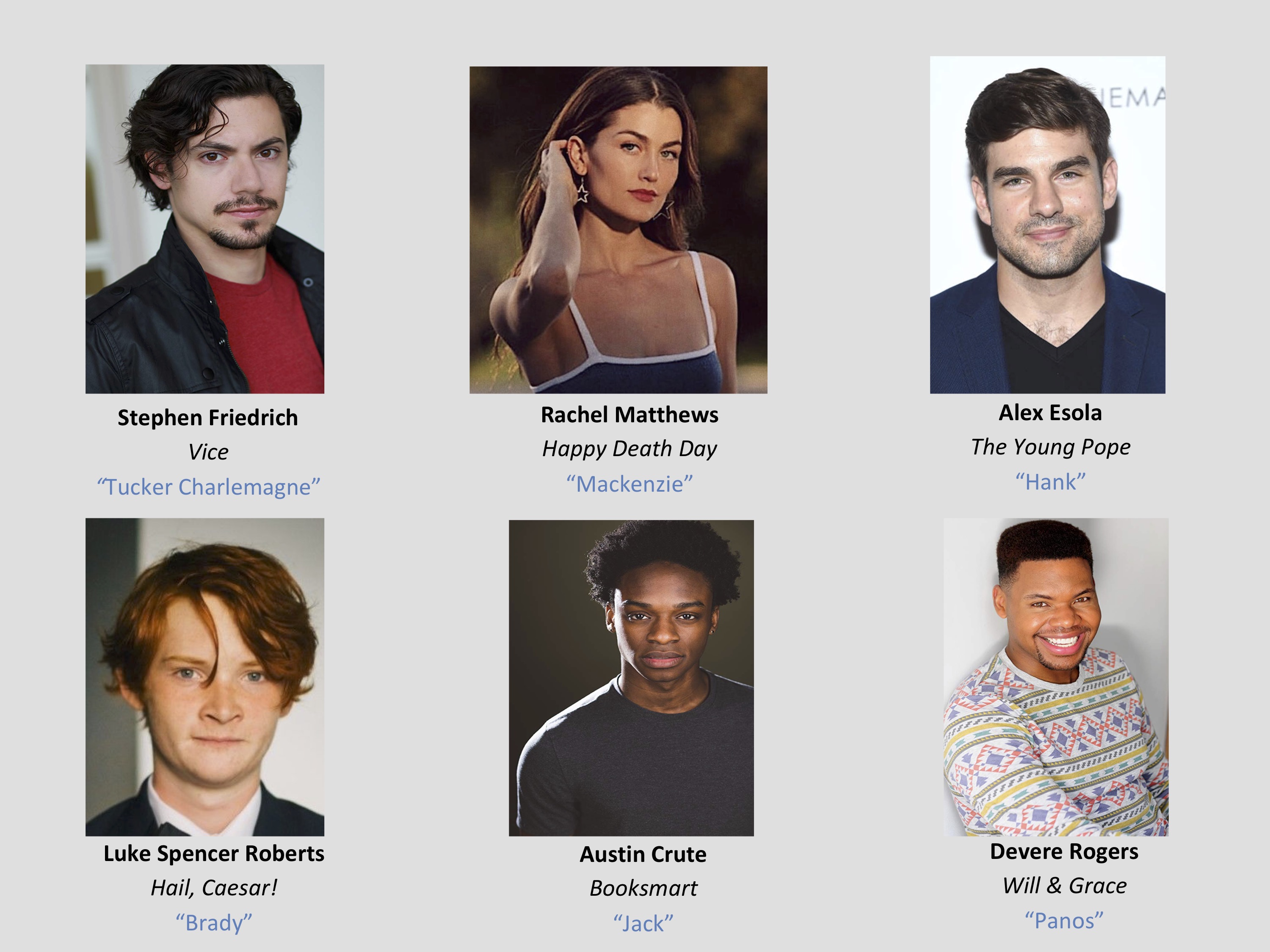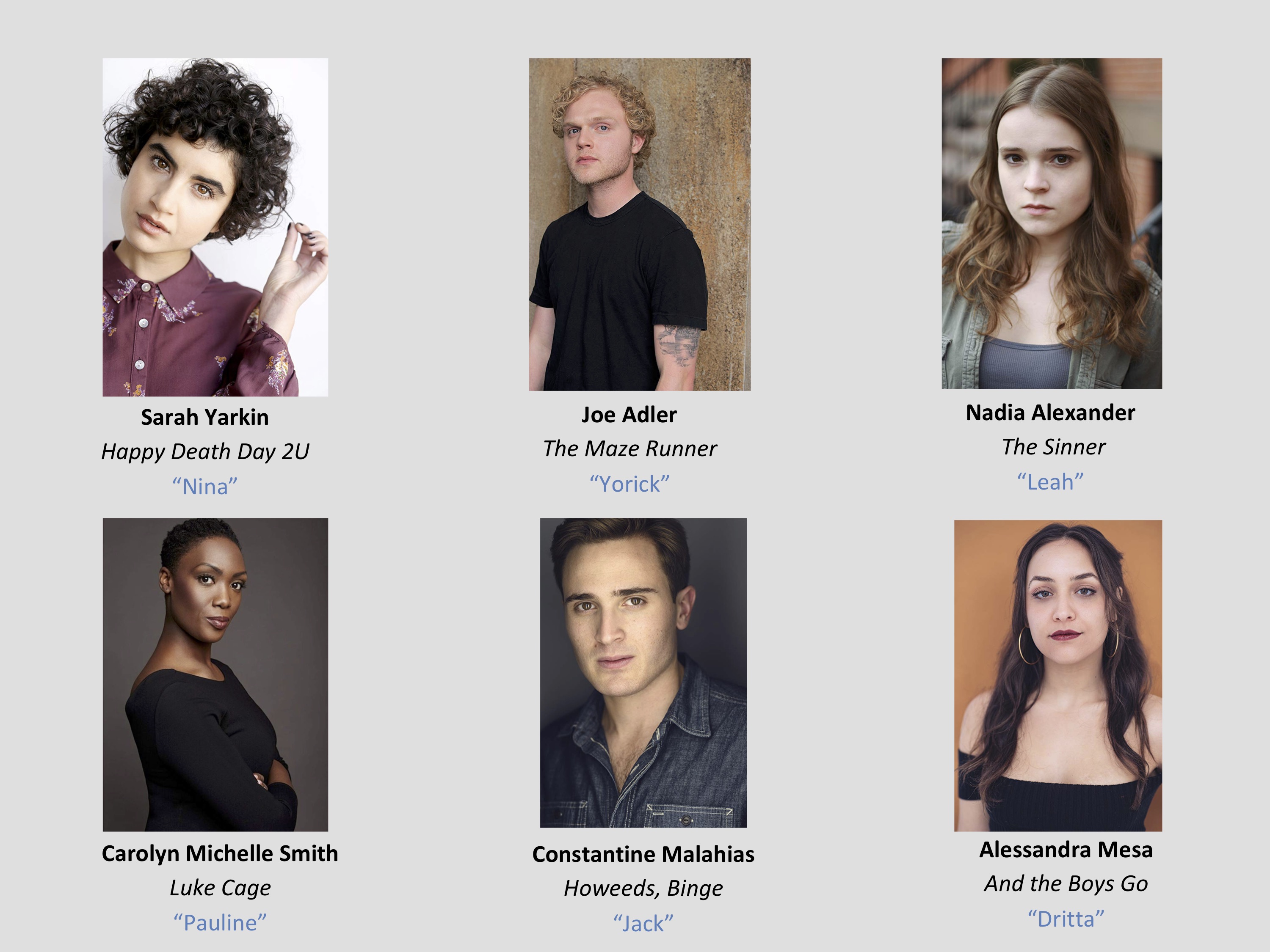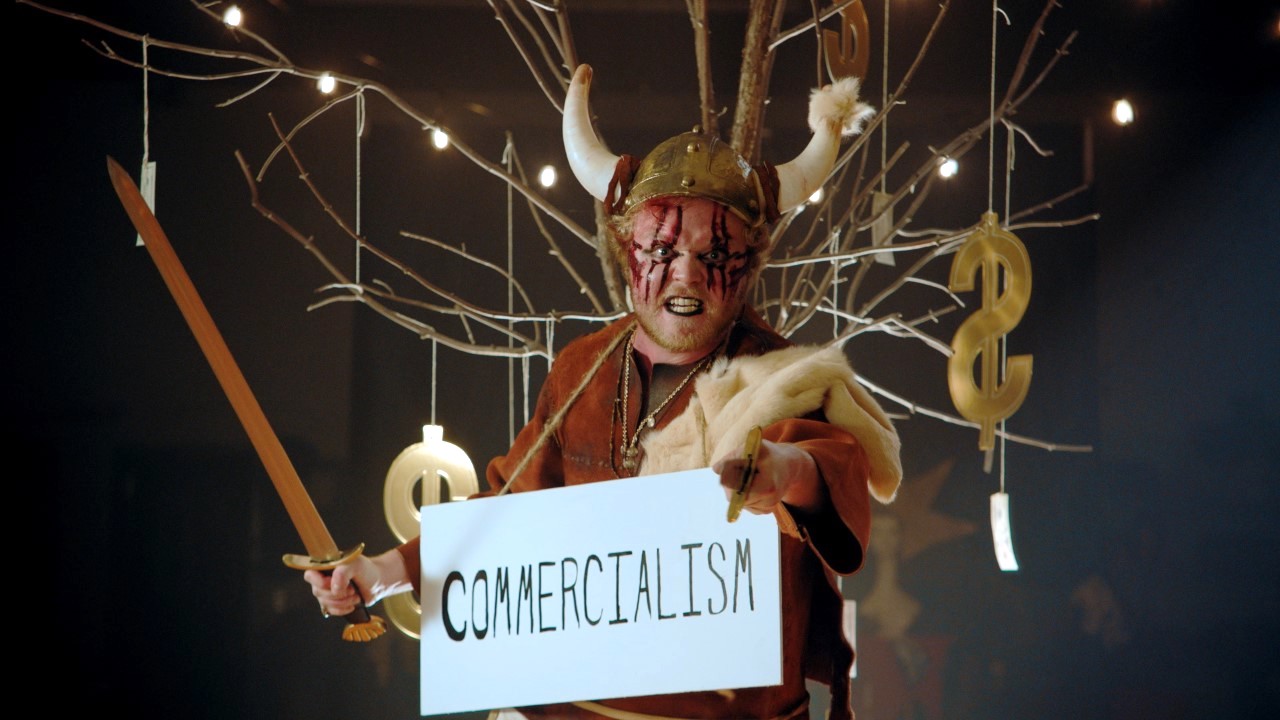 Contact
For inquiries, please contact fiscalsponsorship@filmindependent.org.