The Plural of Blood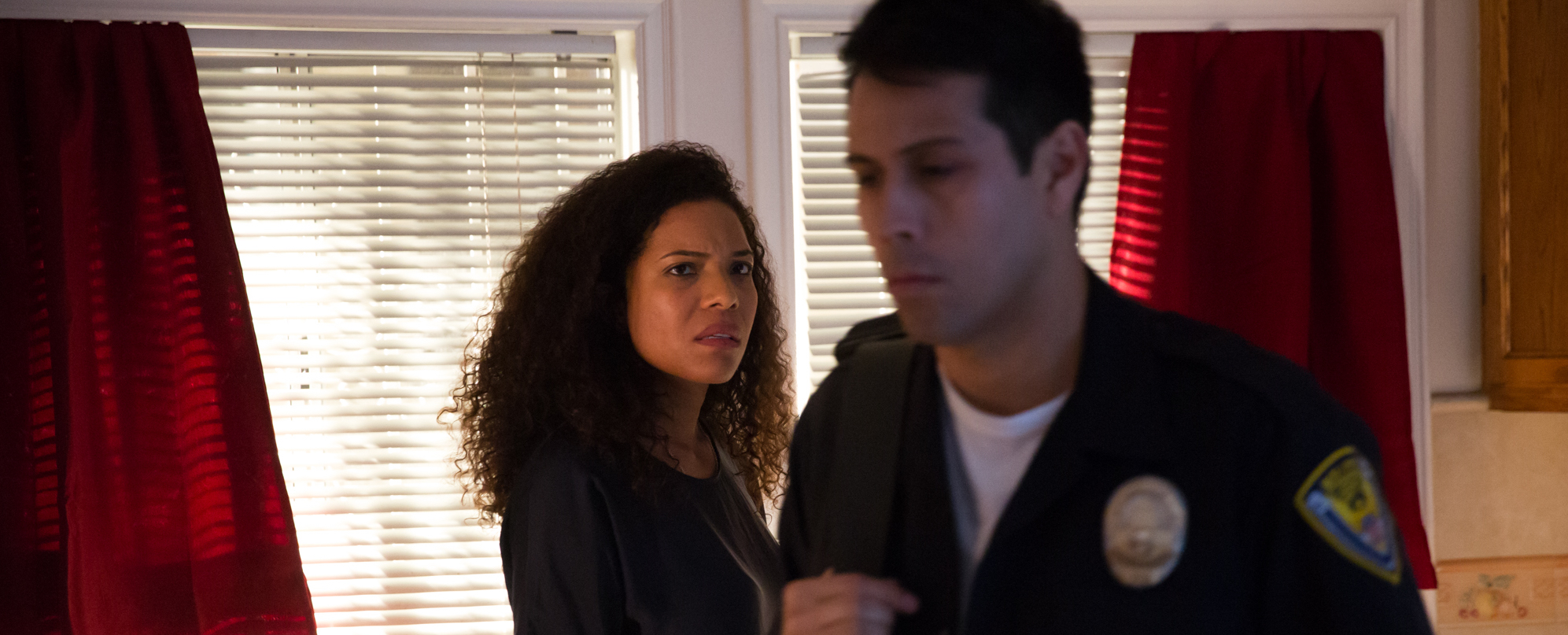 Film Independent's Fiscal Sponsorship program opens the door to nonprofit funding for independent filmmakers and media artists.
Logline
When one incident triggers a storm, we realize we are more connected than we think.
Synopsis
Diana is a successful African American event producer living in Los Angeles. Disappointing her mother, she marries Alejandro, a Latino police officer. Very much in love, they find themselves on the verge of adopting a son. Their world unravels when Alejandro finds himself amid a fatal shooting.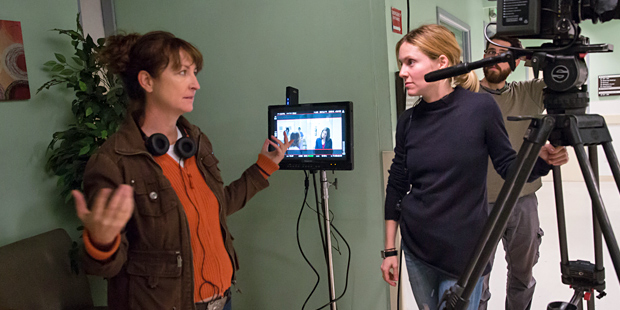 Meet the Filmmakers
Mary-Lyn Chambers — Director/Producer
Mary-Lyn Chambers is an award-winning filmmaker born in Suva, Fiji, and raised in New Zealand. She is a directing Fellow in both the Sony Pictures Television Diverse Directors Program and Film Independent's Project Involve. Her most recent short film, Debris (Escombros) screened in three programs during the 2016 Cannes Film Festival, in addition to traveling to festivals in Canada, the UK, Iran, and the US. The film won several awards including Best International Short Film from Manchester Film Festival and Best Female Director from Hollyshorts. She is developing her first feature film set in Doha, Qatar.
Monica Lawson — Producer
Monica Lawson is the CEO and founder of Bond Motion Pictures, the film production company behind the development of The Plural of Blood. With a BFA from New York University's Tisch School of the Arts, Monica has served the entertainment industry as an actress in film, television, and theater. Her body of work includes roles on Criminal Minds, the NCIS franchise, Grey's Anatomy, and the feature film Wakefield with Bryan Cranston and Jennifer Garner. Lawson is currently developing feature adaptation of the bestselling novel, "The Coldest Winter Ever," written by MC and activist Sistah Souljah.
Roxy Shih  — Producer
Roxy Shih is an internationally acclaimed Taiwanese-American producer and director and LA Film Festival alum. Her work spans feature films, music videos, series, commercials, and online content. She has collaborated with MTV, Black Dog, Anthem Films, Rock the Web (China), Clevver TV, MNET, and Defy Media and won the prestigious Armed With A Camera Fellowship. Roxy's debut feature, The Tribe was acquired by Empress Road Pictures and stars Jessica Rothe (Parallels, La La Land), Anne Winters (Wicked City, Tyrant) and Michael Nardelli (The Collection).
Ludovica Isidori  — Cinematographer
Italian cinematographer Ludovica Isidori holds an MA in cinema and television studies from IULM, Milano and an MFA in cinematography from AFI, Los Angeles where she received the Olivadotti Scholarship for craftsmanship excellence. While living in Milan she worked for the esteemed fashion photographer Gianguido Rossi and assisted Francesco Zanot. Ludovica is a Fellow of Project Involve, Film Independent's signature diversity program. Debris, the short movie she shot during the program, won the Manchester Film Festival and screened at the American Pavillion in Cannes. In 2017, Ludovica shot her first feature, The Blackout, for the director Daniela De Carlo. She is attached to Queen Elizabeth, the debut feature of director Shatara Michelle Ford.
Franzis Müller  — Editor
Franzis Müller was born and raised in Caracas, Venezuela. She earned her B.A in filmmaking from the Met Film School, based at Ealing Studios London. Whilst working toward her degree, Müller developed a deep passion for the craft of editing. She then went on to earn her Masters in film editing from the American Film Institute, where she completed three diverse films in her last year of study, one of which was the recipient of a Student Academy Award in 2014. Franzis has edited twenty-four short films and works in the editorial department for many notable television shows including Preacher, American Crime Story and Emerald City.
Contact
For inquiries, please contact fiscalsponsorship@filmindependent.org.