Witness

"Sometimes people tell me that something bad happened to me and that I am brave or strong, I do not want to be told that I am brave or strong. I'm not right just because he was wrong. I do not want to be made nobel. I want someone willing to watch me thrash and crumple because that is the truth and it needs a witness."

Project type: Narrative Short
Project status: Development
Director: Mishal Mahmud
Producer: Nidhi Kulkarni
Producer: Aishy Vimal
Cinematographer: Kathryn Boyd-Batstone
Sound Recordist: Renia Akamatsu

Email: mishalma@usc.edu
Instagram: @witness.film

Help independent filmmakers tell their stories.
Make a donation to Witness today.
Film Independent's Fiscal Sponsorship program opens the door to nonprofit funding for independent filmmakers and media artists. Donate today and help bring Witness to life.
Logline
When a young girl is called upon in court as the sole witness in her father's sexual assault case, she must choose between telling the truth or protecting her family.
Synopsis
V's life changed when she witnessed her father sexually assaulting her fellow classmate named Sloan. Six months later, Sloan has come forward with her story and the film begins days before the trial in which V must testify as the sole witness of the crime. Witness chronicles the events that shape the decision V must make- To do the right thing and tell the truth, or to become complicit in her fathers crime by lying in order to protect him.
Meet the Filmmakers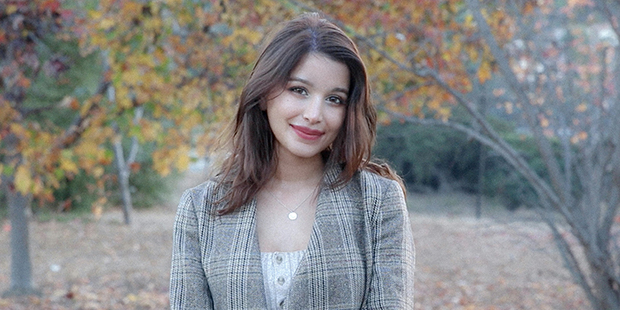 Mishal Mahmud – Director
Mishal Mahmud is a Pakistani writer/director. Her most recent film, Breach of Trust, is an award-winning documentary short about the USC George Tyndall sexual assault case told from the point of view of the women advocating for change. Breach of Trust won best documentary at the First Look 2020 Industry Awards as well as best student documentary at the Impact Doc Awards. The short film garnered acceptance into Oscar-qualifying film festivals such as AFI FEST, made it onto the BAFTA 2020 student film shortlist, and premiered online on Short of the Week. Mishal graduated from the USC School of Cinematic Arts with a masters in film and television production. Her most recent project, Witness, recently became the recipient of the BAFTAGSA grant.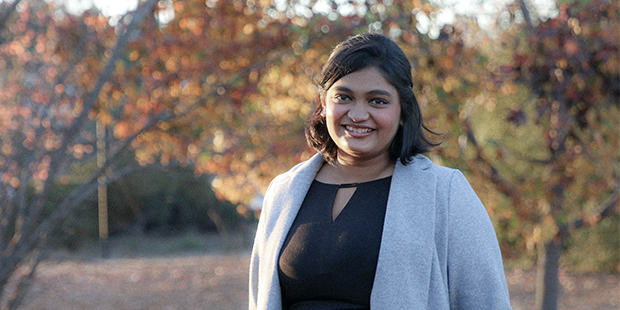 Nidhi Kulkarni – Producer
Nidhi S. Kulkarni is from Pune, India. For her undergrad, she went to Srishti Institute of Art Design and Technology. She graduated with a Bachelor of Creative Arts in Film and was awarded the commendation certificate for topping the class. After her graduation, she worked as an assistant director on various film sets. She assisted in a short film, Shame, directed by Anusha Bose, which premiered in the New York Indian Film Festival. She also got a chance to assist director Vihan Surywanshi, on a feature film produced by Rohit Shetty.
Nidhi is pursuing her Master's degree in Film and Television Production at USC School of Cinematic Arts. She recently produced an advanced project documentary In Her Corner, which will be screened at the Catalina International Film Festival. She aims to have her production company one day, which will produce a variety of realistic character-driven content.
Aishy Vimal – Producer
Aishy Vimal is a Malaysian producer who is soon to be a graduate of the USC MFA in Film and TV Production program. She has worked as a development intern at several award-winning companies including Participant Media, Searchlight Pictures, Marc Platt Productions, ImageMovers, and Big Beach Films.
Aishy has produced multiple short films. Her documentary Immigrant at Home will have its world premiere at The St. Louis International Film Festival. While the narrative short #Whitina will be released next year.
After finishing her B.S. at Cornell University, Aishy moved to Los Angeles to pursue film. Aishy strives to make films that dive into emotions we don't usually tap into, and that have a strong social message to them.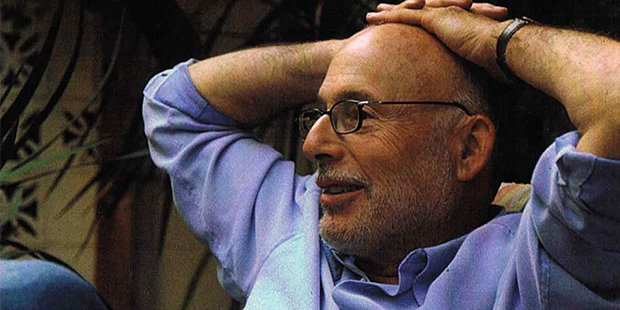 Mark Harris – Executive Producer
Mark Jonathan Harris is a three time oscar winning director and producer. Harris's early films document some of the most important and contentious political issues of the 60s.Today he is known for Into the Arms of Strangers: Stories of the Kindertransport (2000), The Long Way Home (1997) and Breaking Point: The War for Democracy in Ukraine (2017). He is also a distinguished professor at the University of Southern California where he mentored Mishal on her most recent project Breach of Trust.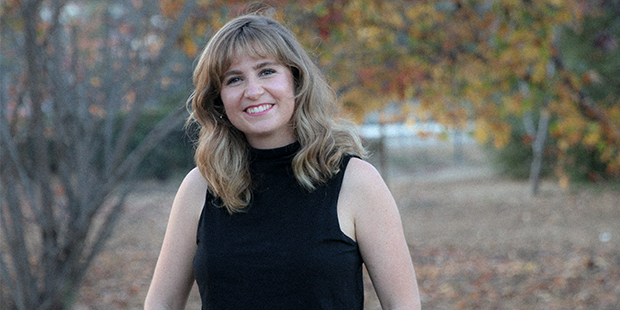 Kathryn Boyd-Batstone – Cinematographer
Kathryn Boyd-Batstone is a Director and Cinematographer of narrative and documentary films in the Los Angeles area. She is a USC School of Cinematic Arts MFA graduate with a master's degree in cinematography and directing. She was a 2019 ASC Student Heritage Award Finalist for a documentary she filmed called God Bless the Cook. Her work as a photojournalist has been published in CNN, The San Francisco Chronicle, National Public Radio, The Washington Post, USA Today. Kathryn studied photojournalism at the University of Oregon and was a News21 Fellow.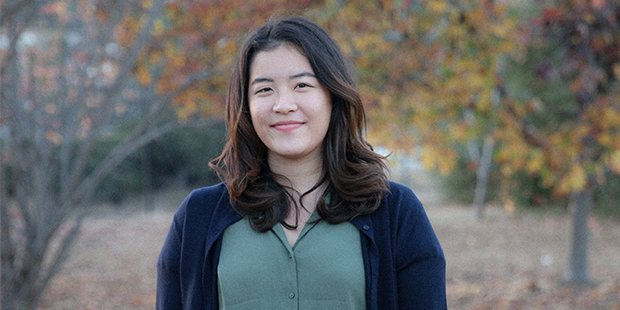 Renia Akamatsu – Sound Recordist
Reina Akamatsu is a recent graduate from the Film and TV Production Program, at the USC School of Cinematic Arts. During her time at USC, she realized her love for sound work and documentary filmmaking. She worked at an animation company as a sound editor/mixer on their daily Instagram videos with over 300,000 followers. A documentary film, Immigrant at Home, which she contributed as a sound recordist, editor and mixer has won multiple awards including a Doc LA Award and been officially selected for the St. Louis International Film Festival, an Oscar-qualifying film festival. Currently working at a production company, she strives to continue making films that share diverse experiences in an attempt to understand and connect us better beyond cultural differences.
Contact
For inquiries, please contact fiscalsponsorship@filmindependent.org.