A Thousand Faces

Film Independent's Fiscal Sponsorship program opens the door to nonprofit funding for independent filmmakers and media artists. Donate today and help bring A Thousand Faces to life.

Logline
A disastrous one-night-stand between drunken millennials gets unexpectedly extended when a neighborhood lockdown prevents Lucas from leaving Asha's apartment. LUCAS, a laid back, agnostic tutor, and ASHA, a tough-as-nails, God-fearing attorney, must survive the police lockdown for six hours without killing each other or… falling in love.
Synopsis
A romantic dramedy, A Thousand Faces gives an honest take on modern relationships through the eyes of a pair of know-it-alls that find out they know nothing at all about love. The feature film follows the formation of a friendship between two strangers who find out they have more in common than either initially believed.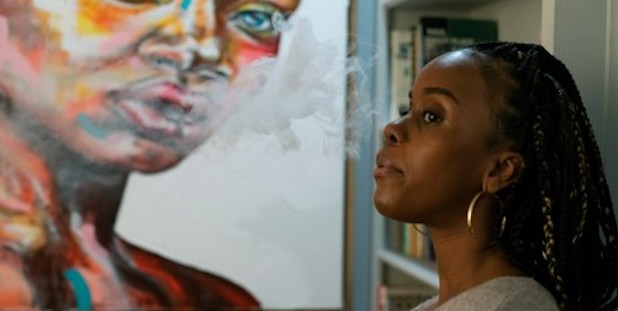 Meet the Filmmakers
Elton Loud – Director/Producer
Elton Loud is a lawyer turned filmmaker from Oakland, California. He is a Howard University Alum and past Fellow with Project Involve (Film Independent). His short film "Cancer Pimp" screened at several festivals and was licensed to Aspire TV. His short film "Reagan" was produced by Film Independent and premiered at the Los Angeles Film Festival. His feature film project, "A Thousand Faces" was a Sundance Institute | Youtube New Voices Lab Finalist. Loud's feature film project, "The Four Year Term", was a SFFILM Westridge Grant finalist and is in development. Currently, Loud serves as a Producer on the NETFLIX series, "Last Chance U."
Contact
For inquiries, please contact fiscalsponsorship@filmindependent.org.