Talent Guide
A. Sayeeda Clarke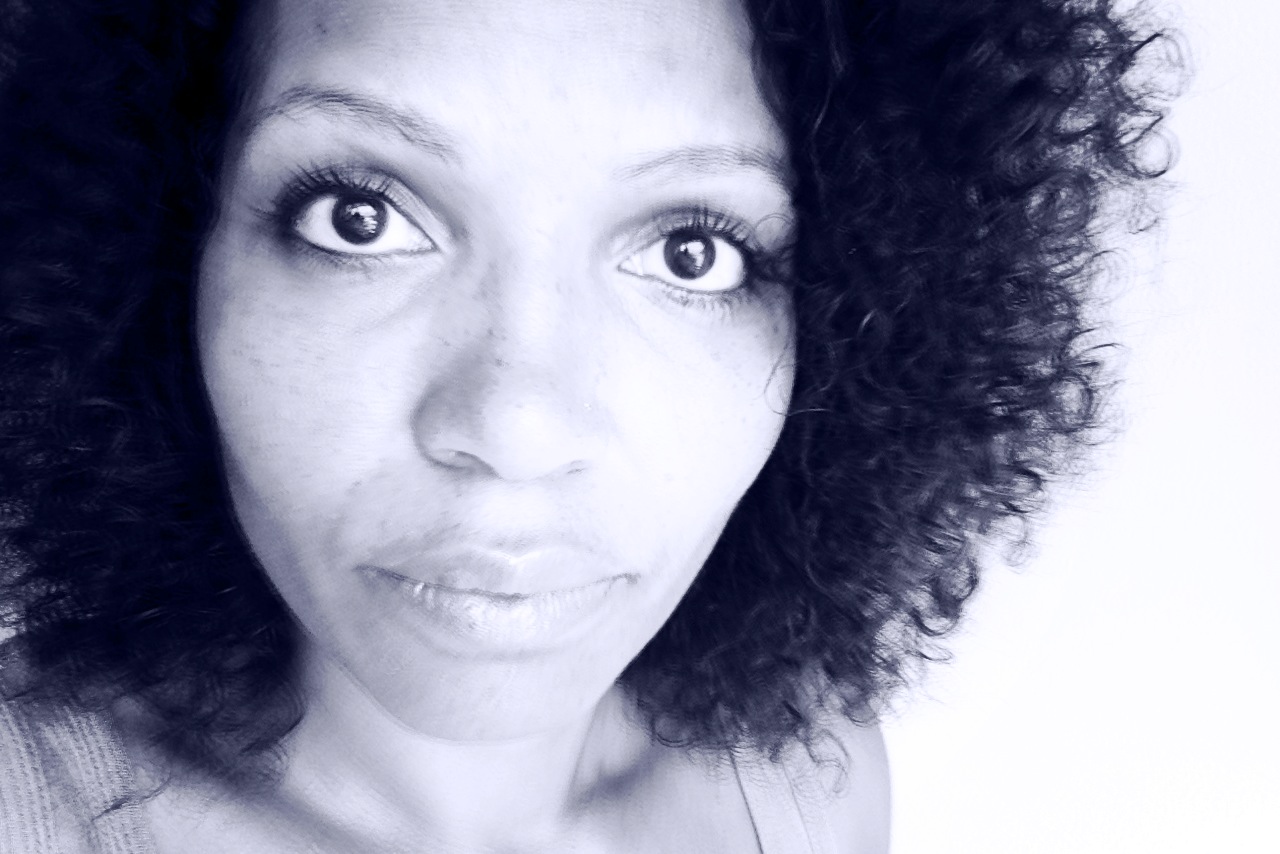 Discipline:

Director

Program Year:

Fast Track 2013
Bio
A. Sayeeda Clarke is a proud native New Yorker, passionate and dedicated to the art of directing. Clarke employs diverse modalities of acting and movement techniques to inspire her actors and create vibrant, naturalistic performances.
Clarke's most recent film, White, was funded by ITVS for the acclaimed series Futurestates and is on available PBS.org. White has screened at SXSW, Tribeca, BAMcinemaFest, New York International Latino Film Festival, with Precious in South Africa at the Tri-Continental Film Festival, and with Spike Lee's Crooklyn at The Brooklyn Bridge Film Series. Clarke's previous award-winning film Sin Salida aired on HBO & HBO Latino for two years and was a finalist at the American Black Film Festival. Her short, The Grey Woman, premiered at Lincoln Center's Walter Reade Theater and was a Hallmark short film competition winner.
Clarke also directs theater and, as an artist-in-resident with Mabou Mines, co-directed Sundance Storytelling Fellow Matthew Paul Olmos' Nature of Captivity. Her training as a photographer combined with her film and theater experience illuminates her robust visual style and sensibility. Clarke studied at The Actor's Studio Drama School before attending NYU's Tisch MFA program in Film and Television where she was a Dean's Fellow. Clarke is currently developing the feature version of White, and is planning to direct the feature film I'm Not Down.
Current Project
I'm Not Down
Logline
An aging, punk rock, single dad whose home is threatened by progress says "F@#* You!" to gentrification, because individuality is freedom, and freedom is worth the fight.