Talent Guide
Ayten Amin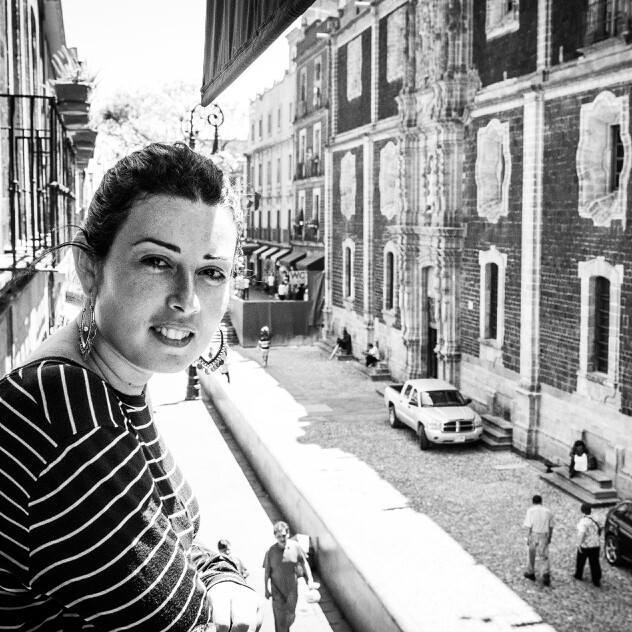 Discipline:

Director, Writer

Program Year:

Screenwriting Lab 2018
Bio
Ayten Amin was born in Alexandria, Egypt. She studied Film Criticism at the Cinema Writers and Critics
Association 2001 and cinema independently in Art Lab – The American University in Cairo (2004-2006).
She directed her first short film Her Ma" as her final project in December 2006, based on a short story by
well-known Egyptian writer Ahdaf Soueif. The film was screened in many international festivals, including
Clermont Ferrand in France, BeFilm in New York,and Arcipelago in Rome and garnered several national
prizes. It was also screened exclusively for a whole year by Canal in Franc in 2007 to 2008. Amin has
directed branded content for many organizations, including, WHO and U". In 2009, Amin made a short
fiction film titled Spring 89, which was produced by The Egyptian Film Center. The film won several
awards in Egypt and was screened at international film festivals.In 2010, Amin won the Cairo Film
Connection prize for best project for 69 Messaha Square AKA Villa 69 , which also won the Hubert Bals
Fund award in Durban Film Mart July 2011 in South Africa. Her film Tahrir 2011 was officially selected
for the out of competition section at the 2011 Venice International Film and won the CICT-IFTC award. It
was an official selection at the 2011 Toronto International Film Festival and was nominated for best
documentary at the 2012 Cinema For Peace Awards in Berlin.
Logline
12-year old Rabad lives in Zaqazig, a small conservative town in Egypt. After her older sister, Soad falls down an online rabbit hole with tragic consequences, Rabad embarks on a journey looking for answers.