Talent Guide
Nijla Mu'min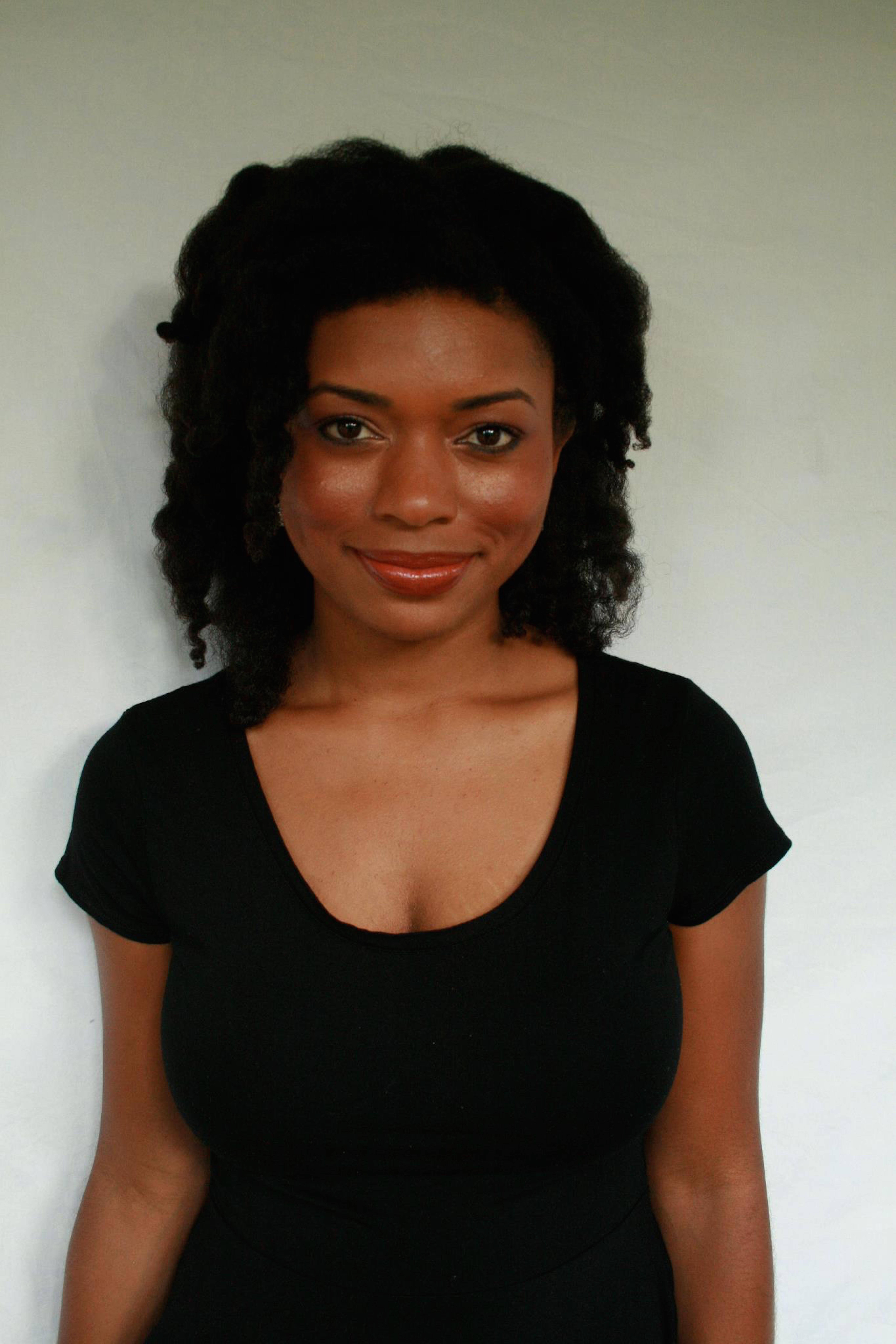 Discipline:

Director, Writer

Program Year:

Fast Track 2016
Bio
Nijla Mu'min is a writer and director from the East Bay Area of California. Her short films have screened at festivals across the country, including the Pan African Film Festival, the New Voices in Black Cinema Festival at Bamcinematek and Outfest. She has written for Shadow & Act, Bitch Media, The Los Angeles Times and Vice. She is the recipient of the 2012 Princess Grace Foundation's Cary Grant Award for her film Deluge. In 2014, she was one of 10 writers selected for the Sundance Institute's Screenwriters Intensive. She was the winner of the Grand Jury Prize for Best Screenplay at the 2014 Urbanworld Film Festival, for her script Noor. She is a dual-degree graduate of CalArts MFA Film Directing and Creative Writing Programs.
Current Project
Jinn (Narrative Feature)
Logline
Summer is a carefree, black teenage Instagram celebrity whose world turns upside down when her mother abruptly converts to Islam and becomes a different person. At first resistant to the faith, she begins to reevaluate her identity after becoming attracted to a Muslim classmate, crossing the thin line between physical desire and piety.