Talent Guide
Silka Luisa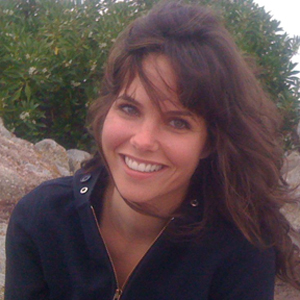 Discipline:

Writer

Program Year:

Project Involve 2012
Bio
Growing up in Miami with a superstitious Dominican mother, Silka Luisa's upbringing was filled with strong women and a few too many psychics. Her writing reflects both – women who won't take no for an answer and the hope that there's some magic waiting for everyone. She has received such accolades as the IFP-Marcie Bloom Fellowship, the HSF McNamara Grant, and Columbia University's prestigious Arthur Krim Award. Her scripts have also placed in numerous screenplay competitions, including the Nicholl Fellowship. Luisa recently graduated from Columbia University's MFA Film Division and spent last year in Los Angeles completing Film Independent?s Project Involve Fellowship. Fueled by the works of occultists, Tolkien, and conspiracy theorists, she spends her days writing stories that turn the mundane into the fantastic.
Current Project
ARCANA (Fantasy/Adventure)
Logline
A psychic teenager discovers that the tarot deck is a treasure map to Gypsy relics and she is the only one who can decode the cards and destroy the dangerous artifacts. Inspired by the Rider-Waite tarot deck.