Talent Guide
Ursula Liang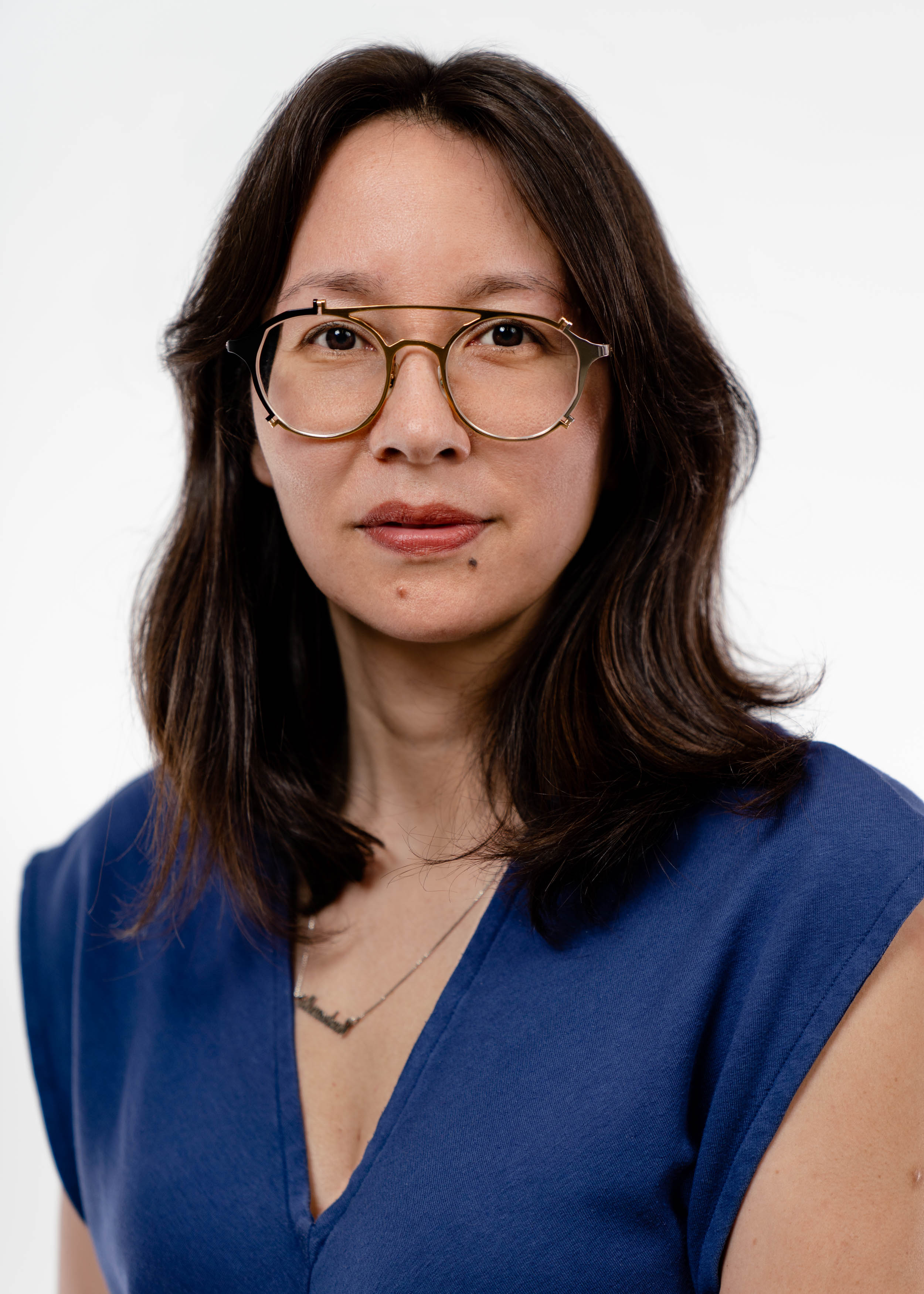 Discipline:

Director

Program Year:

Documentary Lab 2019
Bio
Ursula Liang has worked for The New York Times Op-Docs, T: The New York Times Style Magazine, ESPN The Magazine, Asia Pacific Forum on WBAI, StirTV, the Jax Show, Hyphen magazine, New Yorker Festival, the 2050 Group publicity, and currently freelances as a film and television producer and story consultant. Her producing credits include One October, Tough Love, Wo Ai Ni, Mommy, UFC Countdown, UFC Primetime. She is a founding member of the Filipino American Museum and sits on the advisory board of the Dynasty Project. Liang grew up in Newton, Mass. and lives in the Bronx, New York. Her debut feature, 9-Man: a Streetball Battle in the Heart of Chinatown, was broadcast on public
television and called "an absorbing documentary" by the New York Times.
Current Project
Down a Dark Stairwell
Logline
When a Chinese-American police officer kills an unarmed black man in a darkened stairwell of a New York City housing project, it sets off a firestorm of emotion and fractured calls for justice. When he becomes the first NYPD officer to be convicted in a decade, the meaning of justice itself becomes complicated, pitting two marginalized communities against one another in a virulent fight against the system.