Don't-Miss Indies: What to Watch in May
April showers bring May flowers—or at least that's how the old saying goes. But this month, the thing we're the most excited to see take bloom are these 10 incredible Don't-Miss Indies, featuring a truly eclectic batch of titles. What kind of bouquet do you like? Female filmmakers? First-time directors? Documentaries? Good, because we got 'em!
THE DESERT BRIDE (LA NOVIA DEL DESIERTO)
When You Can Watch: May 4
Where You Can Watch: Theaters
Director: Cecilia Atán, Valeria Pivato
Cast: Paulina García, Claudio Rissi
Why We're Excited: Nominated in the Un Certain Regard and Golden Camera categories at the 2017 Cannes Film Festival, this Argentine-Chilean drama marks the feature debut of writer-directors Atán and Pivato. A mainstay of Chilean theater, TV and film, actor/director/playwright Paulina García plays the timid Teresa, a Chilean woman in her 50s who's been the maid for the same Buenos Aires family for the past 30 years. But now, due to financial reasons, the family has to sell their house and let her go. Anchored by García's understated-yet-compelling performance, viewers are guaranteed to laugh and weep along with Teresa as she attempts to figure out who she really is for perhaps the first time in her life.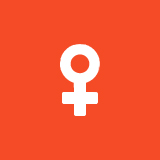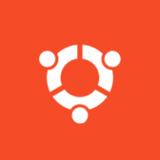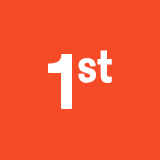 ALWAYS AT THE CARLYLE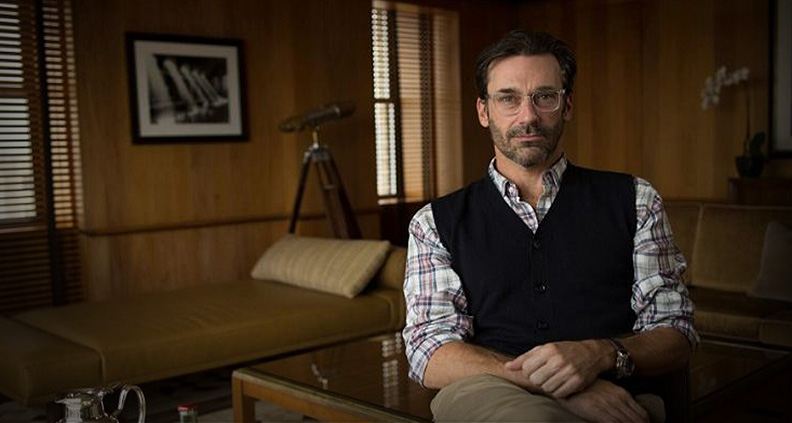 When You Can Watch: May 11
Where You Can Watch: Theaters
Director: Matthew Miele
Cast: Wes Anderson, Jon Hamm, George Clooney, Tommy Lee Jones
Why We're Excited: The most famous elevator ride is said to have taken place here, at New York's venerable Carlyle Hotel, when Princess Di, Michael Jackson and Steve Jobs all piled into the same elevator. According to former waiter Monsignor James, actor Paul Newman created his Newman's Own salad dressing here one night when he craved a salad. In short, this is where the crème de la crème of the rich and famous check in when visiting Manhattan—an 87-year-old landmark on the Upper East Side near Central Park. In Matthew Miele's new documentary, the decades-old hotel staff recounts their many fascinating tales, including Dwight Owsley (the adored concierge for 36 whole years) and Tommy Rowles (the bartender for more than 50 years and counting). Among the celebrities interviewed in the film are George Clooney, Elaine Stritch, Anjelica Huston, Tommy Lee Jones, Vera Wang, Anthony Bourdain, Roger Federer, Wes Anderson, Sofia Coppola, Jon Hamm, Lenny Kravitz and Naomi Campbell—just to name a few.
ANYTHING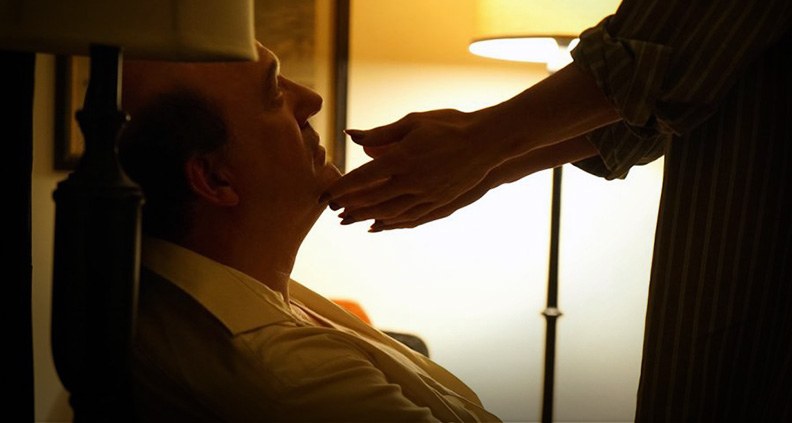 When You Can Watch: May 11
Where You Can Watch: Theaters
Director: Timothy McNeil
Cast: John Carroll Lynch, Matt Bomer, Maura Tierney
Why We're Excited: Timothy McNeil's directorial debut (based on his own play of the same name) premiered in the LA Muse section at last year's LA Film Festival, where it won a Special Mention for Acting award for lead John Carrol Lynch. After his wife's sudden death in a car crash, Early Landry (Lynch) moves from Mississippi to Hollywood where he falls for Freda (Bomer), a kind neighbor who also happens to be a transgender female sex worker. The casting of a male actor in the role of a transgender woman did spark some controversy when the film was first announced two years ago. Associate producer Kylene K. Steele—herself a transgender woman—was on set every day to guide Bomer and McNeil through Freda's scenes. When asked about the controversy in an IndieWire interview, Steele said: "Matt did an amazing job… I was blown away by his performance. I think that trans [women] should play women. You shouldn't be judged by who the person's gender is. If [an actor] can pretend and be the person that's fit for the role, then that's the way it should be."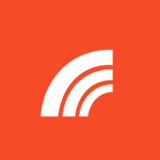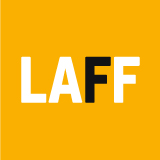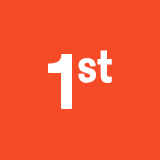 THAT SUMMER
When You Can Watch: May 18
Where You Can Watch: Theaters
Director: Göran Hugo Olsson
Cast: Edith Bouvier "Big Edie" Beale, Edith "Little Edie" Bouvier Beale, Andy Warhol
Why We're Excited: It might be tough to imagine how two reclusive women living in their filthy, decaying oceanfront estate in the East Hamptons could ever spawn a classic Maysles Brothers documentary in 1975, a hit Broadway musical in 2006, and a much-hyped Drew Barrymore-starring HBO biopic in 2009—all titled Grey Gardens. But through the decades, many have been mesmerized to the point of obsession by the rebellious bohemian lifestyle of aging mother "Big Edie" Beale and her middle-aged daughter, "Little Edie" Beale—the aunt and cousin, respectively, of Jacqueline Kennedy Onassis. This new film by Swedish director Olsson acts as a prequel to the famed 1975 documentary, consists of four reels from the original Maysles shoot that went missing for 45 years, until they were recently discovered. Film Independent Members Joslyn Barnes and Signe Byrge Soerensen are producers on the film.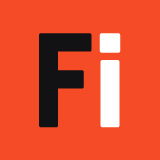 SUMMER 1993 (Estiu 1993)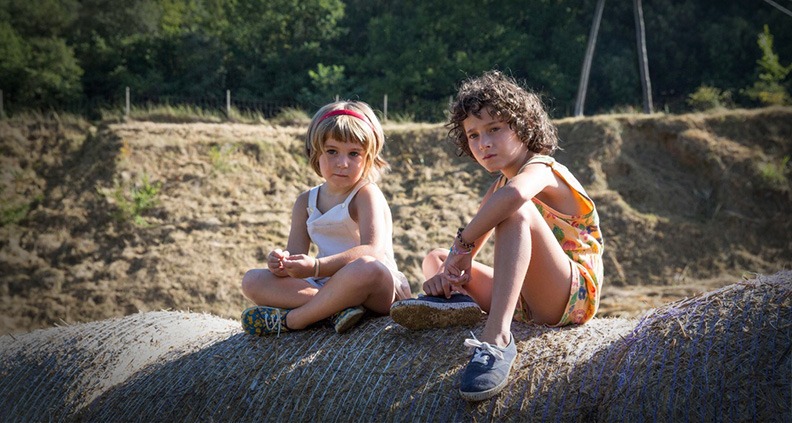 When You Can Watch: May 25
Where You Can Watch: Theaters
Director: Carla Simón
Cast: Laia Artigas, Paula Robles, Bruna Cusí
Why We're Excited: Winner of the Best First Feature Award at the 2017 Berlin International Film Festival, this Catalan-language Spanish drama is writer-director Simón's feature directorial debut, based on her own childhood memories. Six-year-old Frida is orphaned when her mother dies of AIDS-related pneumonia and is packed up to go live with her uncle Esteve, aunt Marga and their four-year-old daughter Anna in a remote mountainside pueblo. Even though Esteve's family is welcoming and warm, Frida is left to face her newfound circumstances alone. Encouraged by her grandmother, she finds refuge in confiding to a statue of the Virgin Mary. But soon she starts to taking out her frustrations on her little cousin Anna. "That girl has no morals!" cries Marga to Esteve. Will Frida come to terms with her loss and move forward? Only time (and perhaps the Virgin Mary) will tell.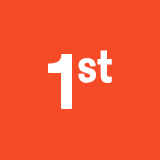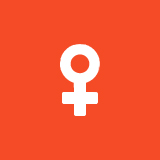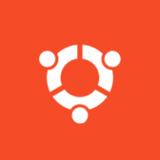 RBG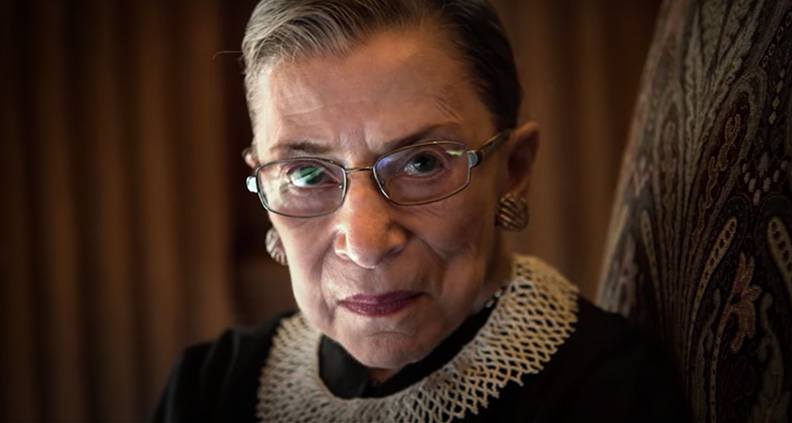 When You Can Watch: May 4
Where You Can Watch: Theaters
Director: Julie Cohen, Betsy West
Cast: Ruth Bader Ginsburg, Gloria Steinem, Nina Totenberg
Why We're Excited: "I ask no favor for my sex. All I ask of our brethren is that they take their feet off our necks," so quips Supreme Court Justice Ruth Bader Ginsburg at one point during Julie Cohen and Betsy West's new documentary commemorating the 25th anniversary of Bader's appointment to the Supreme Court by President Bill Clinton. The adorably mild-mannered and diminutive 85-year-old grandmother-of-four and judicial "rock star" has steadfastly fought against gender discrimination throughout her career and her fiery dissenting opinions have birthed the "Notorious RBG" meme online. And it's a big pop culture year for the Justice—her biopic starring British actress Felicity Jones, On The Basis of Sex, is due out later this year.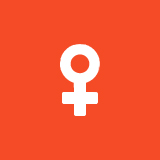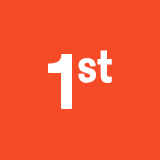 POPE FRANCIS: A MAN OF HIS WORD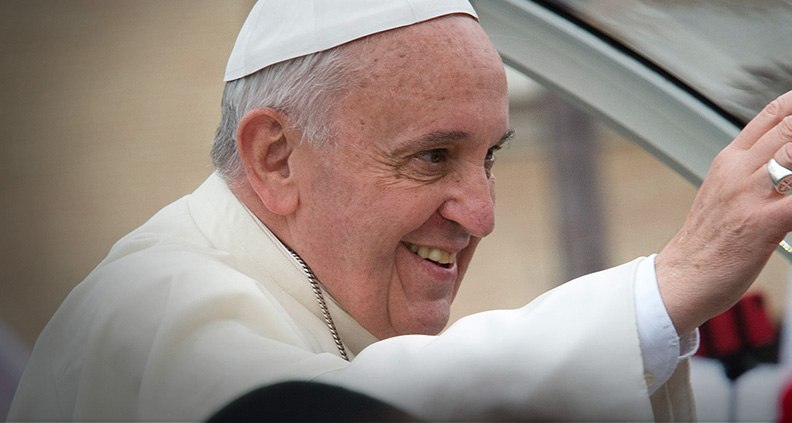 When You Can Watch: May 18
Where You Can Watch: Theaters
Director: Wim Wenders
Why We're Excited: Directed by iconic New German Cinema pioneer Wim Wenders (Wings of Desire; Paris, Texas; Buena Vista Social Club), this documentary is only the second time in history that the Vatican has offered up such unprecedented access to an outside filmmakers. The film includes archival footage of incumbent Catholic Pontiff Pope Francis's many journeys around the world—born Jorge Mario Bergoglio in Buenos Aires, Francis is the first Jesuit Pope and the first from an American continent, choosing his papal name in honor of Saint Francis of Assisi. Wenders aims to bring Pope Francis closer to the people with his direct-to-camera visuals, wherein His Holiness addresses his audience directly and shares his thoughts on issues ranging from life, death, immigration and wealth inequality, just to name a few. "No one can serve two masters, we either serve God or we serve money," says the Pontiff.
THE GOSPEL ACCORDING TO ANDRÉ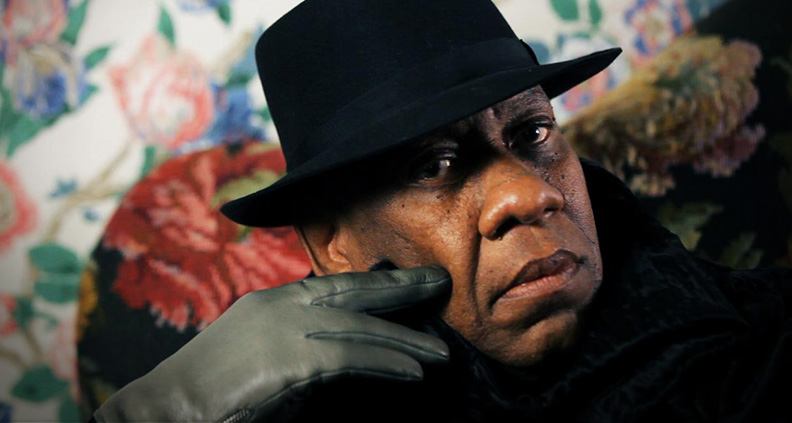 When You Can Watch: May 25
Where You Can Watch: Theaters
Director: Kate Novak
Cast: André Leon Talley, Sean Combs, Divine
Why We're Excited: Director Kate Novak (Page One: Inside the New York Times) takes us on a wild ride into the life of the first African-American haute couture guru, André Leon Talley—the multilingual 6'5" tall former editor-at-large of Vogue magazine. Fresh out of graduate school with an MA in French Studies, Talley had planned on a career teaching French. But his life took a splendiferous turn when he moved to Manhattan in 1974 and got a job answering phones for Andy Warhol, which lead to him volunteering at the Metropolitan Museum of Art and working at The New York Times before landing at Vogue in 1983. "People said many bad things about me. They used to call me 'Queen Kong'—I was the gay ape Queen Kong. But I had to move on, I had to get on with my career." A career which continues to this day.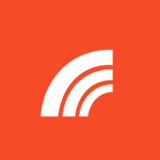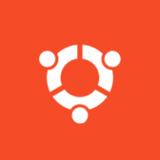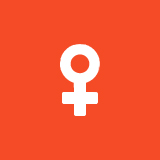 ON CHESIL BEACH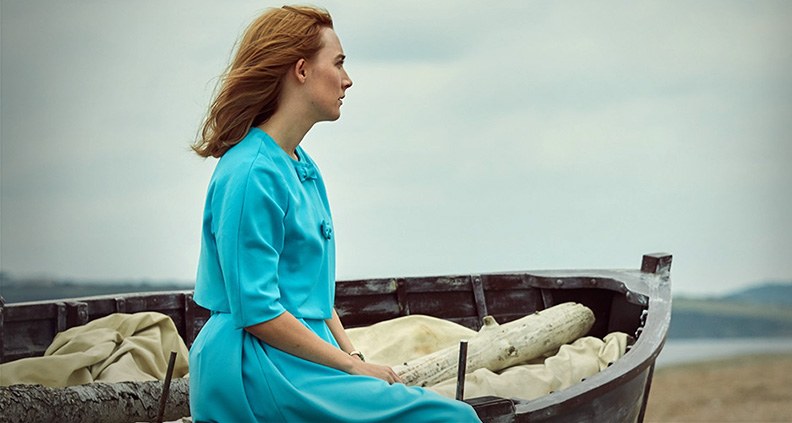 When You Can Watch: May 18
Where You Can Watch: Theaters
Director: Dominic Cooke
Cast: Saoirse Ronan, Billy Howle, Emily Watson, Anne-Marie Duff
Why We're Excited: Premiering at the 2017 Toronto International Film Festival, this tortured British romance was shot on location at Chesil Beach, Dorset, England and was adapted from screenwriter Ian McEwan's own Booker Prize-nominated novella of the same title. July 1962. Edward (Howle) and Florence (recent Film Independent Spirit Award nominee Ronan) are young newlyweds on their honeymoon. Florence is terrified of sexual intimacy and after a "mishap" during their wedding night, she's disgusted and makes it clear that she will never be interested in consummating the marriage. She goes so far as to suggest that her husband indulge his sexual desires elsewhere while they stay married. Things fall apart soon enough and the marriage is annulled. Film Independent Member Andrew Mackie is one of the film's executive producers and Member Elizabeth Karlsen also produced the film.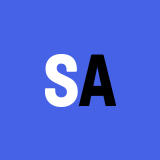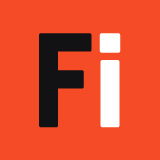 HOW TO TALK TO GIRLS AT PARTIES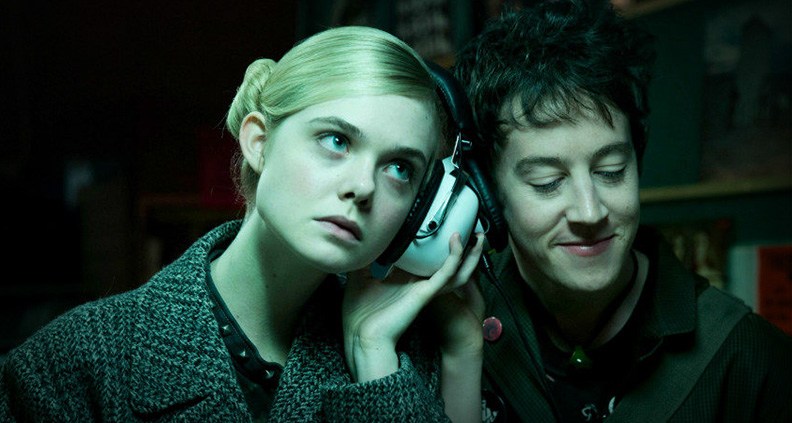 When You Can Watch: May 18
Where You Can Watch: Theaters
Director: John Cameron Mitchell
Cast: Elle Fanning, Alex Sharp, Nicole Kidman, Ruth Wilson
Why We're Excited: Billed as a sci-fi rom-com, this British-American co-production is based on a short story by famed English author Neil Gaiman (The Sandman, Coraline). Teenager Enn (Sharp) is out partying with his buddies in 1970s South London when they come across a group of teenagers from another planet. He falls in love with curious and gorgeous alien Zan (Fanning) and the two thrash their way through the '70s London punk scene. The leader of Zan's alien faction Queen Boadicea (Kidman) tries to put a stop to this human-alien cooperation, which ultimately puts poor Enn in her crosshairs. And the cherry on top? The film is directed by veteran indie film luminaire John Cameron Mitchell (Hedwig and the Angry Inch, Shortbus).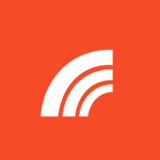 KEY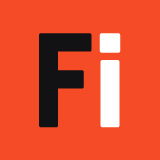 Film Independent Fellow or Member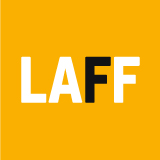 LA Film Festival Alum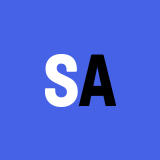 Film Independent Spirit Award Winner or Nominee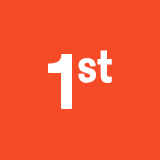 First-time Filmmaker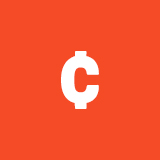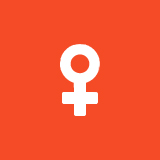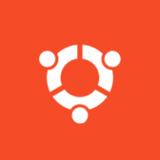 Filmmaker or Lead Characters of Color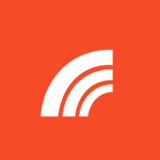 LGBT Filmmaker or Lead LGBT Characters