Don't-Miss Indies: What to Watch in September
As parts of the country are beginning to lament the always-dreaded end of summer and students are starting to stream back into class for a new school year, across the pond, the 79th Venice Film Festival has just gotten underway. And with is, the unofficial start of awards season. Among this month's Don't-Miss Indies are two titles that will feature at the venerated cinephile fête, along with a whole new batch of awards contenders.
ORPHAN: FIRST KILL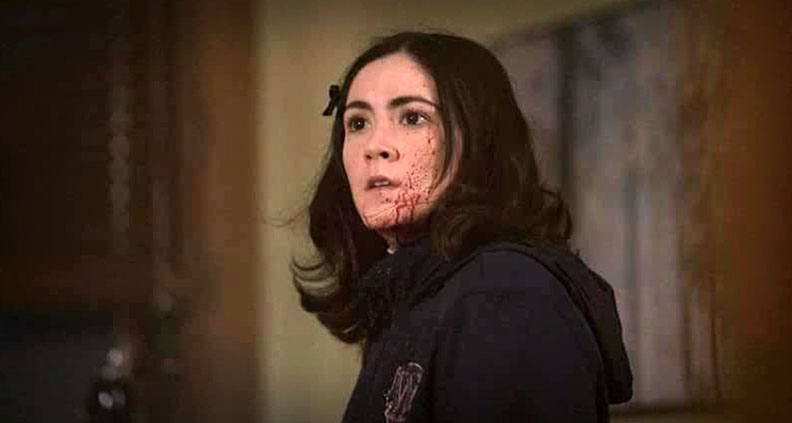 When You Can Watch: Now
Where You Can Watch: Theaters, VOD, Paramount+
Director: William Brent Bell
Cast: Isabella Fuhrman, Julia Stiles, Rossif Sutherland
Why We're Excited: In William Brent Bell's blood-curdling psychological thriller–a prequel to the 2009 cult hit Orphan–31-year-old Estonian psychiatric patient Leena (2022 Film Independent Spirit Award Best Female Lead nominee Isabella Fuhrman) suffers from the rare health disorder hypopituitarism, leading her to resemble a nine-year-old girl. Leena finagles a brilliant escape from her psychiatric facility and makes it all the way to America. Once in Connecticut, she starts impersonating Esther, the missing daughter of wealthy artist Allen (Sutherland) and wife Tricia (Stiles). Impressively, the 25-year-old Fuhrman–who first played the demented murderer at age 12–reprises her role here from Orphan, more than a decade later, looking every bit as young as she did in the first installment… without any digital tricks to de-age her onscreen visage.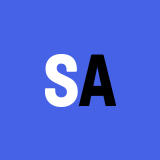 HONK FOR JESUS. SAVE YOUR SOUL.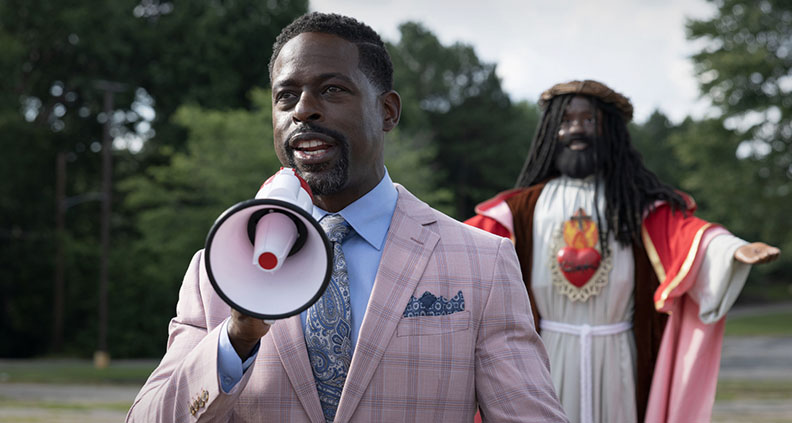 When You Can Watch: September 2
Where You Can Watch: Theaters, Peacock
Director: Adamma Ebo
Cast: Regina Hall, Sterling K. Brown, Austin Crute, Nicole Beharie
Why We're Excited: In 2019 Project Involve Fellow Adamma Ebo's feature directorial debut, Support the Girls Spirit Awards alum Regina Hall's Trinitie is the proud wife of Southern Baptist megachurch pastor Lee-Curtis (Brown, of NBC's family melodrama This Is Us). But when their congregation of tens of thousands–"Wander to Greater Paths"–is shut down by a scandal, the couple must work through the fallout to mount the biggest faith-based comeback since Jesus rolled away the stone blocking his grave. Adapted from Ebo's own 2018 short of the same title, this satirical comedy's producing team includes Film Independent Member Carolina Groppa.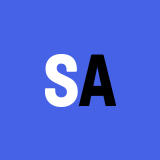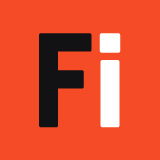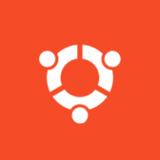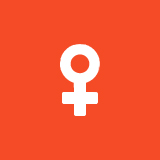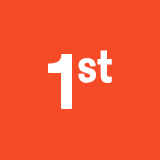 PETER VON KANT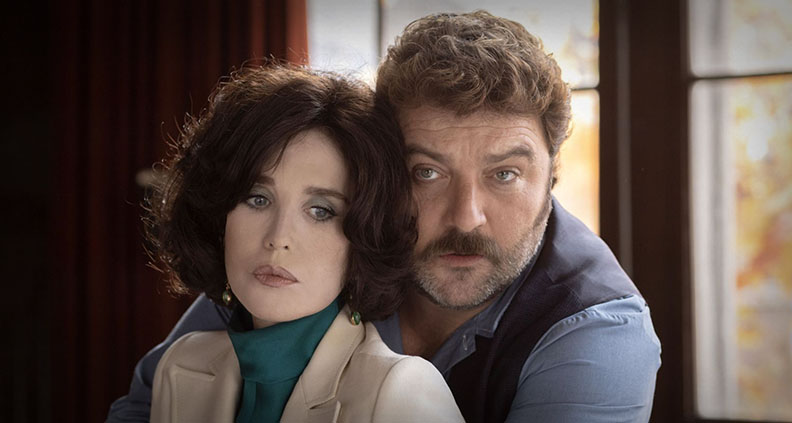 When You Can Watch: September 2
Where You Can Watch: Theaters (Limited)
Director: François Ozon
Cast: Denis Ménochet, Isabelle Adjani, Khalil Ben Gharbia, Hanna Schygulla, Stéfan Crépon
Why We're Excited: Two decades ago, director Ozon's feature adaptation of Ranier Werner Fassbinder's 1972 stage play Tropfen auf heiße Steine gave us the sadomasochistic lesbian drama Water Drops on Burning Rocks. Now, he revisits another Fassbinder classic, putting a gender-flipped spin on the Sapphic melodrama The Bitter Tears of Petra Von Kant, emerging with a French-language gay psychosexual drama. Middle-aged and famous, director Peter (Ménochet) lives in tense domesticity with his houseboy/assistant Karl (Crépon). While at lunch with his ex and former muse Sidonie (Camille Claudet's Adjani), he's introduced to aspiring actor Amir (Gharbia) and immediately becomes infatuated with the young man–soon inviting Amir to move in with him with promises to help him break into the movie business. Premiering at Berlin this spring to critical acclaim, the film is set in 1972 Cologne.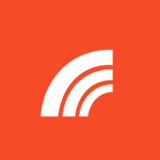 HOLD ME TIGHT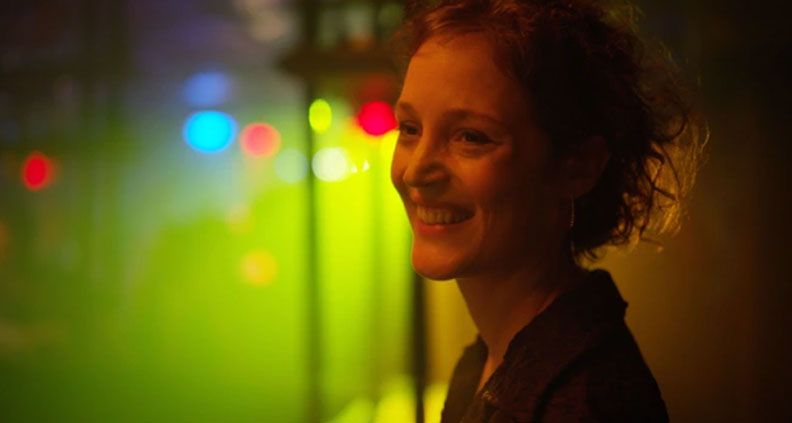 When You Can Watch: September 9
Where You Can Watch: Theaters (Limited)
Director: Mathieu Amalric
Cast: Vicky Krieps, Arieh Worthalter, Anne-Sophie Bowen-Chatet
Why We're Excited: "He'll think I left for a week, then six months, and then he'll drop it." So says young mother Camille (Krieps, of Phantom Thread and Bergman Island) to a friend as we see her embark on a road trip, eager to get away (possibly forever) from her family: husband Marc (Belgian actor Arieh Worthalter), daughter Lucie and son Paul. Adapted from a 2003 stage play by Claudine Galea, Amalric´s sixth feature as a director takes its time cutting back and forth between Camille's state of mind and the aftermath of her abandonment back at home, as Marc struggles with the children until the mystery surrounding the separation is finally revealed. English-speaking audiences will probably recognize the actor-director Amalric most from his turn as a receipt-obsessed Bond villain in 2008's Quantum of Solace.
BLONDE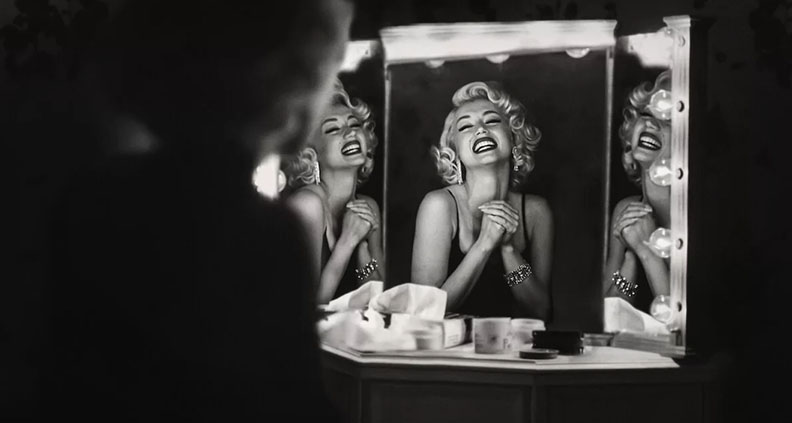 When You Can Watch: September 16
Where You Can Watch: Theaters (limited), Netflix (September 28)
Director: Andrew Dominik
Cast: Ana de Armas, Lucy DeVito, Garret Dillahunt
Why We're Excited: Slated to premiere this month at the 79th Venice Film Festival prior to its streaming release on Netflix, this work of historical fiction is based on Joyce Carol Oates' 2000 novel of the same name. Shot mostly in black and white, writer-director Dominik's (Chopper, Killing Them Softly) spin on one of Hollywood's more enthralling icons–Norma Jeane Mortenson, otherwise known as Marilyn Monroe–has faced some backlash for casting Cuban-Spanish actress de Armas (Knives Out, No Time to Die) in the iconic part. For her part, de Armas reportedly worked with a dialect coach for nine months for the role to prepare, though she retains part of her native Cuban accent in the performance. Not a traditional biopic by any means, the film has already proved divisive among critics. Producers include Film Independent Members Dede Gardner and Jeremy Kleiner.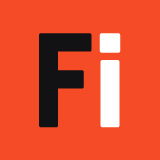 LOS ESPOOKYS, SEASON TWO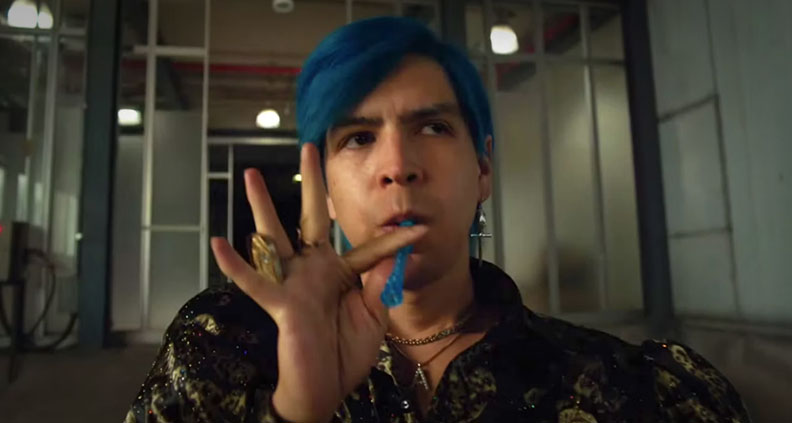 When You Can Watch: September 16
Where You Can Watch: HBO (Season 2)
Creators: Fred Armisen, Ana Fabrega, Julio Torres
Cast: Cassandra Ciangherotti, Ana Fabrega, Julio Torres, Bernardo Velasco
Why We're Excited: Three years after it first debuted, HBO's bilingual English/Spanish dark comedy finally returns for its sophomore season after multi-year pandemic-imposed production delays. Featuring a mostly Latinx cast, friends and fellow gore enthusiasts in an unnamed Latin American country have figured out a way to leverage their love of horror flicks for profit: by recreating scenarios out of scary movies in order to trick their clients into believing everything is happening for real! In Season Two, the leader of the Espookys, Renaldo (Velasco), finds himself haunted by the spirit of a beauty queen while best friend Andrés (series creator Torres) has some tough work ahead fighting–quite literally!–his own demons. This season's impressive lineup of guest stars includes Isabella Rosellini (Blue Velvet, Enemy) and Yalitza Aparicio from 2019's Roma.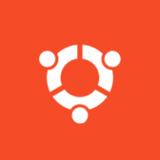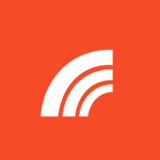 DON'T WORRY DARLING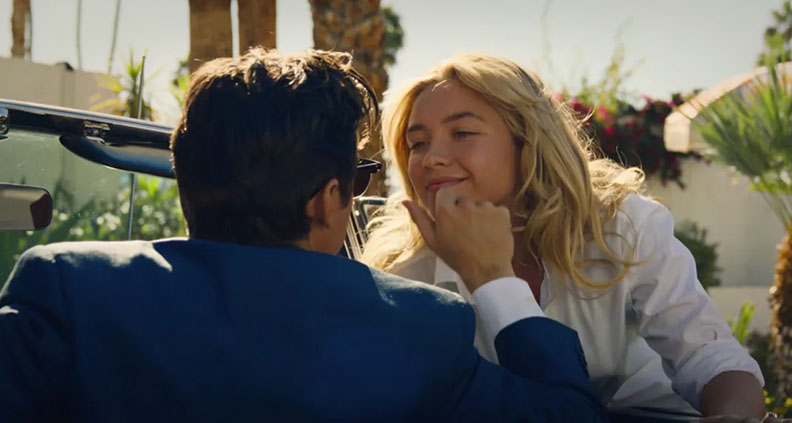 When You Can Watch: September 23
Where You Can Watch: Theaters
Director: Olivia Wilde
Cast: Florence Pugh, Harry Styles, Olivia Wilde, Gemma Chan, Chris Pine
Why We're Excited: Another upcoming Venice premiere, actor-director Olivia Wilde's (a 2020 Spirit Award winner for her directorial debut, Booksmart) psychological thriller is based on the 2019 Black List spec script by brothers Carey and Shane Van Dyke. Shot during the pandemic in Los Angeles, the film follows a young and happy couple, Alice and Jack (Pugh and Styles), living in an apparently utopic 1950s experimental community in the company town of Victory, California. But pretty soon, Alice begins to suspect Jack's work on the organization's secret "Victory Project" and uncovers disturbing secrets behind their seemingly benign suburban facade. The producing team includes EP Catherine Hardwicke, previously nominated for two Spirit Awards for her directorial debut, 2003's teen drama Thirteen.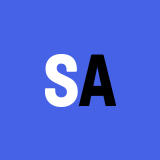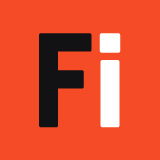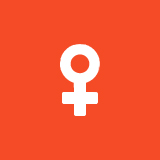 SIDNEY
When You Can Watch: September 23
Where You Can Watch: Apple TV+
Director: Reginald Hudlin
Why We're Excited: "From the time I got off the boat, America began to say to me, You're not who you think you are. There was a habit in Hollywood of utilizing Blacks in the most disrespectful ways. I said, I cannot play that." A Spirit Award nominee for the 1990 comedy House Party, director Reginald Hudlin's latest project is a documentary deep-dive into one of the most endearing icons of American cinema: the late Bahamian-American Oscar-winner Sidney Poitier (To Sir with Love, Lilies of the Field, In the Heat of the Night). Poitier was born in Miami but lived in the Bahamas until he returned to the U.S. at the age of 15, eventually making his way to Hollywood as a unlikely (for the times) leading man in films including To Sir with Love, Lilies of the Field, In the Heat of the Night, The Defiant Ones and more. Featuring interviews with some of Hollywood's biggest names–Denzel Washington, Robert Redford, Spike Lee–the film goes beyond the legend's acting career to show us another side of Poitier: the Civil Rights leader and activist. Producers Oprah Winfrey and Derik Murray worked closely with the Poitier family to illuminate the actor's storied life.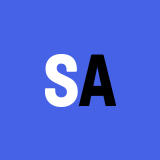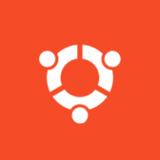 CARMEN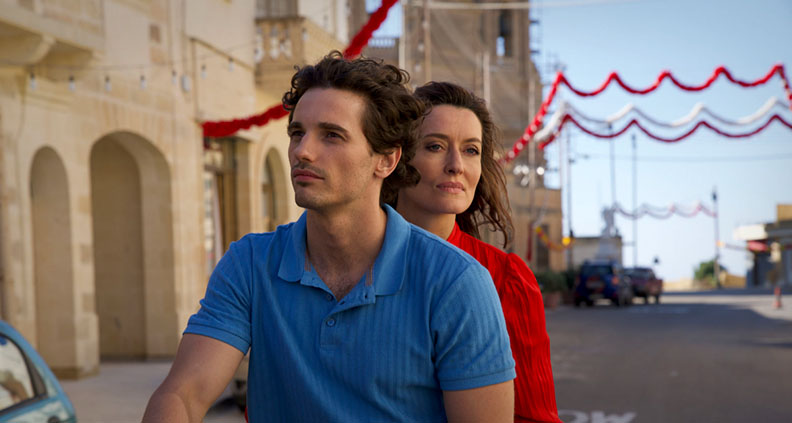 When You Can Watch: September 23
Where You Can Watch: Theaters (Limited), VOD
Director: Valerie Bulhagiar
Cast: Natascha McElhone, Steven Love, Michaela Farrugia
Why We're Excited: Partly inspired by her own aunt's life, Maltese-Canadian director Bulhagiar's drama follows the titular Carmen–a woman in her 50s who has finally emerged into the real world after a life of servitude in the name of the Church. Played by British actress McElhone (Ronin, Solaris and more recently as the fictional First Lady in TV series Designated Survivor), Carmen lives in a small village in Malta, where it is tradition to have a younger sister devote herself to the Church whenever her older brother becomes a priest. That's how Carmen ended up living a repressed and severely deprived life from 16-50, until her brother's death finally releases her from this cruel custom, allowing her to re-enter the wider world hungry for all it has to offer.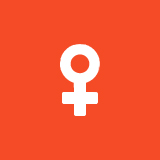 *PROGRAMMERS' PICK* THE SILENT TWINS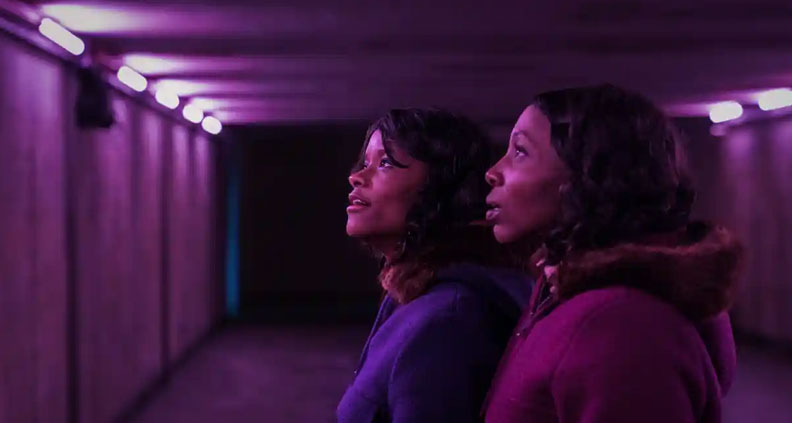 When You Can Watch: Film Independent Presents (September 13), September 16
Where You Can Watch: Theaters (Limited), VOD
Director: Agnieszka Smoczynska
Cast: Letitia Wright, Tamara Lawrance, Jack Bandeira, Michael Smiley
Why We're Excited: From Jenn Wilson, Film Independent Senior Programmer: "Director Agnieszka Smoczynska–who previously stunned audiences with her incredibly inventive film The Lure (2015)–makes another brilliantly creative film with The Silent Twins, the true story of twin sisters who refused to communicate with anyone but each other. Letitia Wright (June) and Tamara Lawrance (Jennifer) deliver astounding performances as the twins who refuse to speak with anyone but each other.  Cutting themselves off from the outside world, June and Jennifer build an elaborate internal world that feels safe for them, but unfortunately society intrudes on them by deciding that the two are bad for one another and that both need to be institutionalized and separated.  The two are extremely misunderstood until a woman discovers a book that June publishes, and decides to try to help get them released. The beautiful animated and fantasy sequences that represent June and Jennifer's internal lives are a wonder to behold. That visual creativity coupled with the terrific performances from Lawrance and Wright make this a movie not to be missed!"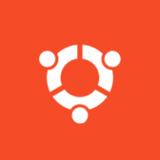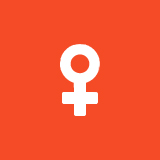 KEY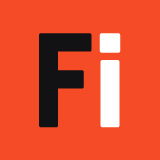 Film Independent Fellow or Member

Film Independent Presents Screening, Q&A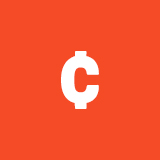 Microbudget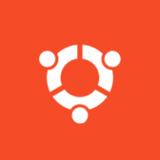 Filmmaker or Lead Characters of Color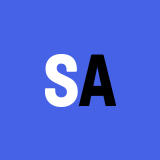 Film Independent Spirit Award Winner or Nominee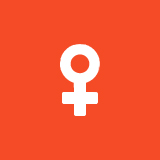 Female Filmmaker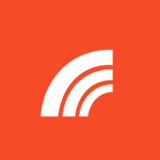 LGBT Filmmaker or Lead LGBT Characters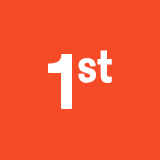 First-time Filmmaker
(Header: Honk If You Love Jesus. Save Your Soul.)