Forum Day Six: Beirut in '1982', 'Sheikh Jackson,' New Distribution and More
The end of the 2020 Film Independent Forum within sight! Yes—sad to say, but the fun ends tomorrow, August 7, culminating with our annual (virtual) Forum Happy Hour, taking place on the #FiForum20 Zoom LIVE starting at 3:00pm PST. So if you're one of our esteemed 2020 pass holders, please make sure that you're registered. And if you're feeling a bit overwhelmed by our packed-tighter-than-a-can-of-sardines Fi Forum schedule, don't worry! Content will remain available on the Forum On Demand portal all through the month of October.
Day Six brought new surprises and speakers, including a special cross-cultural conversation between The Eddy producer and Film Independent Global Media Makers mentor Alan Poul and Egyptian filmmaker Amr Salama; plus, a panel of international producers from China, India, South Korea, Colombia and Lebanon talking shop and swapping stories.
Keep reading for Day Six highlights. Two more days to go—be sure to follow us on Twitter, Facebook and Instagram in addition to our YouTube channel for more exclusive coverage of this year's Forum. To catch up with our Forum coverage on the blog, click here.
INTERNATIONAL EXCHANGE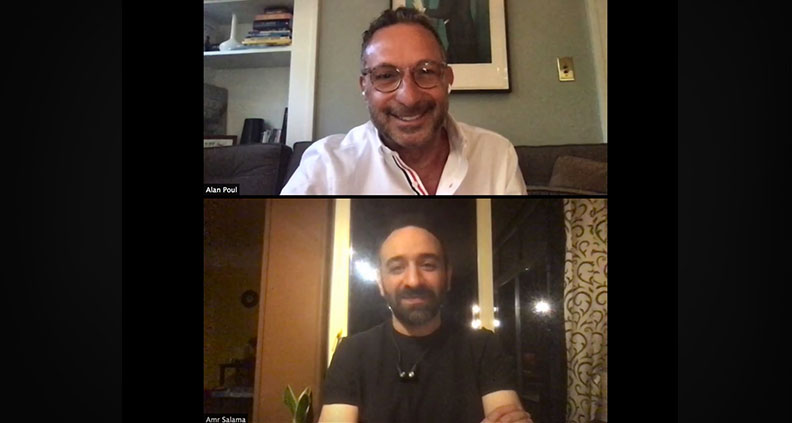 Appropriate to the 2020 Fi Forum's international focus, the two biggest events of Day Six both involved candid conversations centered on the international film community and its relationship to the US film industry and artists. These were the aforementioned conversation between Alan Poul and Sheikh Jackson writer/director Amr Salama, and the international Producers Coffee Talk panel, featuring participants Isabelle Glanchant, Jennice Lee, Alan McAlex, Michel Ruben and Georges Shoucair and moderated by Karin Chien.
DISTRIBUTION NOW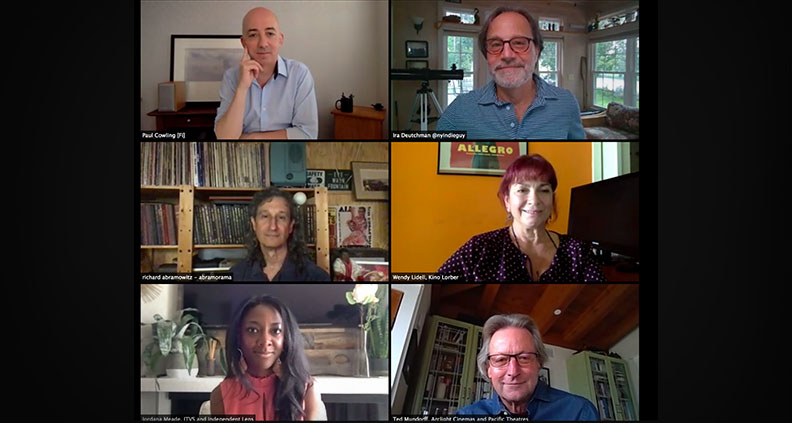 With regard to COVID-19's impact and aftermath, our "The Future of Distribution is Now: New Paradigms" panel took a look at the different models that are emerging to release films under our new normal: world premieres on streaming platforms, theatrical/streaming hybrids, drive-in theaters and new or reimagined theatrical experiences… everything's on the table these days. The panel featured a who's-who of film distributors and exhibitors, including Richard Abramowitz (Abramorama), Ira Deutchman (Deutchman Company, Inc.), Wendy Lindell (Kino Lorber) and Ted Mundorff (Arclight Cinemas).
TO BEIRUT WITH LOVE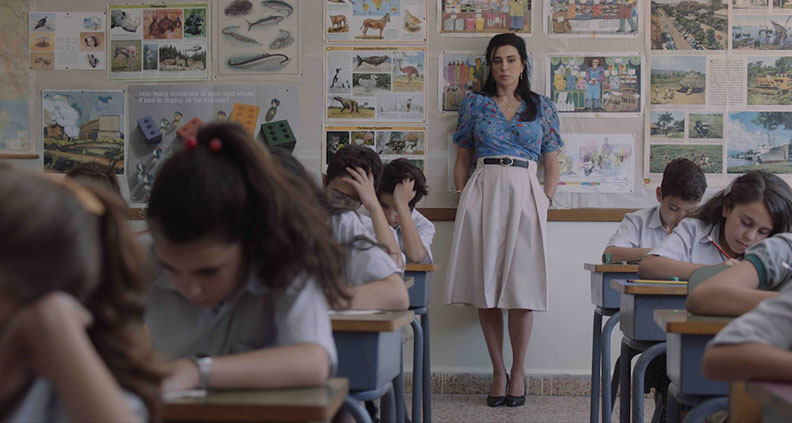 Grimly relevant given the tragic events in the Lebanese capitol this past week, Thursday's featured case study featured Lebanese American writer and director Oualid Mouaness's coming-of-age drama 1982, set against the backdrop of the Israeli invasion of Lebanon in the year of the film's title (note: the panel was recorded prior to the August 4 Beirut explosions.) The panel also featured producers Alix Madigan, Myriam Sassine and Christopher Tricarico, and was moderated by Film Independent's Louay Khraish.
The 2020 Film Independent Forum continues through August 7. Be sure to check out our complete schedule and list of speakers and panelists.
Conference passes are $49 for Film Independent Members and $99 the general public. Filmmaker Pro and Arts Circle Members receive complimentary passes. For more information about this year's Film Independent Forum and to purchase a pass click here.
The 2020 Film Independent Forum is supported by Premier Sponsor SAGindie, and University Partner Loyola Marymount University School of Film and Television. Film Independent promotes unique independent voices by helping filmmakers create and advance new work.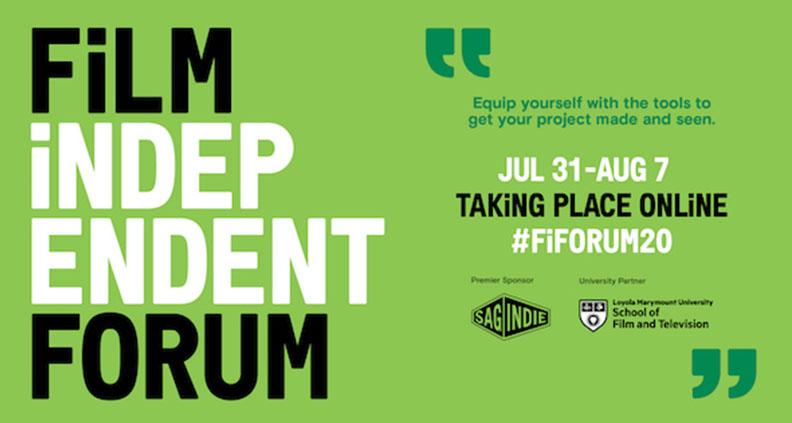 More Film Independent…
(Header: Amr Salama's Sheikh Jackson)