From the Archives: How Post-Production Producers Put it All Together
"That's a wrap everyone!" is one of the last things you'll hear on set when a film finishes production. Actors go home, the crew wrangles a seemingly endless array of equipment and the line producer, job done, hands everything over to the post-production producer. Now—the director can begin to actually make his or her movie.
On Tuesday, February 21 at Film Independent HQ, curious Members gathered together in pursuit of advice from veteran post-production producer Nancy Kirhoffer, who has successfully shepherded numerous films—including The Night Before, Mud and 50/50—through post-production.
BUILDING YOUR TEAM AND UNDERSTANDING DELIVERABLES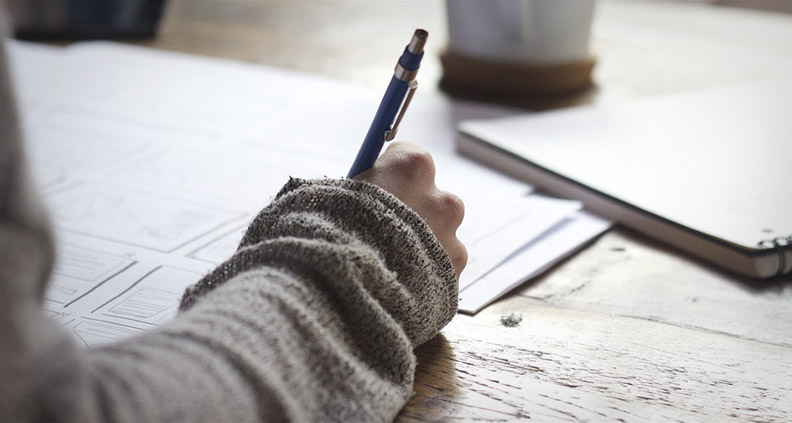 Kirhoffer's first piece of advice was: if you're a smart filmmaker, you've already brought on a post-producer during prep. And if you're very smart, you and your producers have collaborated with the post-producer regarding the budget, setting up lab deals and even deciding on a camera package. On set, you may be able to improvise, but in the world of post-production (particularly if your endgame is distribution) putting together a long list of deliverables ahead of time is a must. Sure, you'll need to pony up about $2K to $4K per week for the position, but a great post-production producer is as vital as having a Sherpa with you on Mount Everest.
Getting those deliverables will take a team of people, plus time. Which, of course, equals money. According to Kirhoffer, post-production used to require about four percent of a film's budget. But these days, it can hover to around 10 percent. Keep in mind that the more time you can devote to the post-production process, the better your film will be.
The post-production team typically consists of these three general groups: a picture editorial staff, a sound and music team and a Digital Intermediate (DI) team. With larger films and budgets, these teams will naturally expand, and with more challenging budgets these teams will be leaner and the proverbial clock will be ticking much louder.
Here's a quick word about post-production houses: They can be a great resource in situations where a post-producer can negotiate a deal that will provide the space, equipment and staff needed to finish your film—all in one location.
EDITORIAL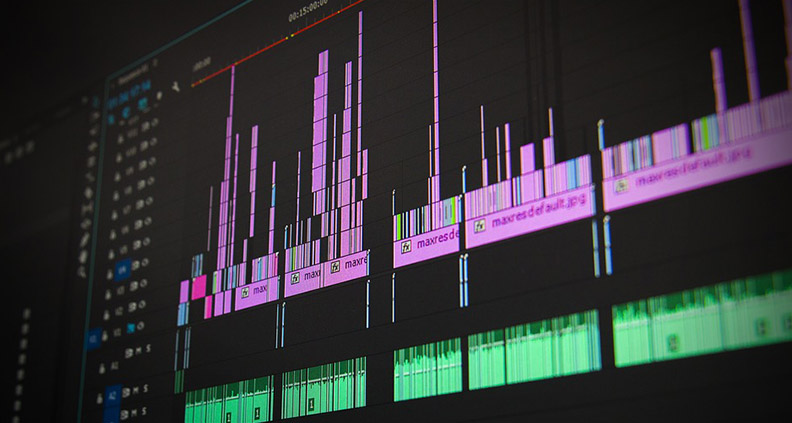 The first team you'll need is the editorial staff, which (bare bones) should consist of an editor and an assistant editor. The job of editing your film is going to be the most consuming part of the post-process; it can also be the most rewarding, so spare no expense here, because it can save you significant heartache down the road. Bring your editor on to the production as early as possible. They can be invaluable, checking your footage and making coverage or transition shot recommendations, which will be less costly to execute while you're still in production.
Give your editor a full week to assemble a cut of your film. DGA rules give a director 10 weeks for their cut. These 10 weeks spent working on the director's cut is important time for the director to find their film. After the 10 weeks, it is good time to do a test screening for a recruited audience. This can really help the editing process, letting you know what's working and what's not working so well. You also want to begin any VFX (visual effects) work needed. Depending on the complexity of the effects needed, you're looking at six-to-ten weeks of work. If you've hired a composer to score your film, they should be hard at work by this time as well.
DON'T FORGET SOUND!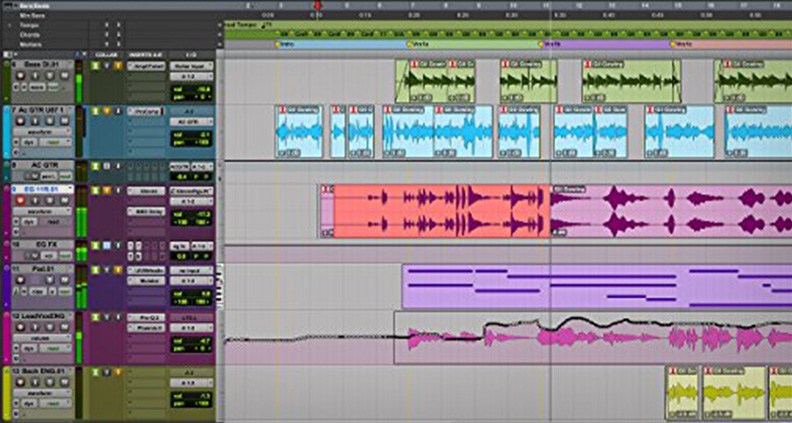 Once the director, producer and possibly your investors all agree that the film is as good as it's going to get, you have "picture lock." Now it's time to hand the project over to the sound design team.
"Your sound team can be one person with Pro Tools on super small films, or it can be a facility with a team working on your movie," says Kirhoffer.
They'll need about four-to-six weeks to do the sound design, music, dialogue editing and final mix—it's truly amazing to see and hear your film's world brought to life through this process. Again: the more time you can afford your team here, the deeper the reality they can build for you.
After months of work, your DI team will handle finishing picture and create the long list of elements needed to bring you across the post-production finish line and ready for distribution. On the low to medium budgeted films, you're looking around $125K-$350K for DI and deliverables. If you're a micro-budgeted film, you may be able to get this done "on the cheap" for as low as $30k, but you do get what you pay for, so buyer beware.
And that's a wrap on post-production! Funny thing is, nobody calls out anything at the end of post-production—except for maybe a long sigh and the sound of a popping cork.
(EDITOR'S NOTE: The following blog originally ran in 2017. We've republishing it here, with minor edits to the original text. Special thanks to blogger Anthony Ferranti.)
---
For more information about upcoming Film Independent events, click here. To learn more about our Film Education program, click here.
Learn how to become a Member of Film Independent by visiting our website and subscribe to our YouTube channel.