This is How We Do It: Rejection, Recovery and Getting Back to Work
iIn This Is How We Do It writer Cortney Matz mines her own frustrations to explore issues of productivity, coming away with helpful thoughts on finally finishing that pesky creative project and whatever else may be vexing the artistic mind. This is not an advice column.
ON BOUNCING BACK
Last October, we talked about the practicalities of saying "No." Now—let's get real about being on the receiving end of that word.
I don't have to tell you that this creative journey involves so many "no's" that there exists an entire shadow vocabulary built to communicate essentially the same message. Whether it's "not right for us at the moment," "ahead of its time," "out of our budget" or the infamous soft pass, you are no stranger to this word.
Does it ever get easier to hear?
It's reasonable to assume that we care about what we're making. Our project—a script, short, web series, feature or whatever—has a purpose for us, and we all have a vision for what they could achieve, if only given some support. So to confront the reality that many people who could potentially help us make it do not share that love—nor can we convince them to—well, it sucks.
But! We can't get stuck there. Regardless of the lack of fairness in the world of entertainment, art and life in general, it's incumbent on we filmmakers to roll with those punches and carry on. So—how do we do it? How do we get back on a horse that has thrown us, ignored us or potentially kicked us, beaten and bruised, into the mud?
EVEN CHRISTOPHER NOLAN GETS IT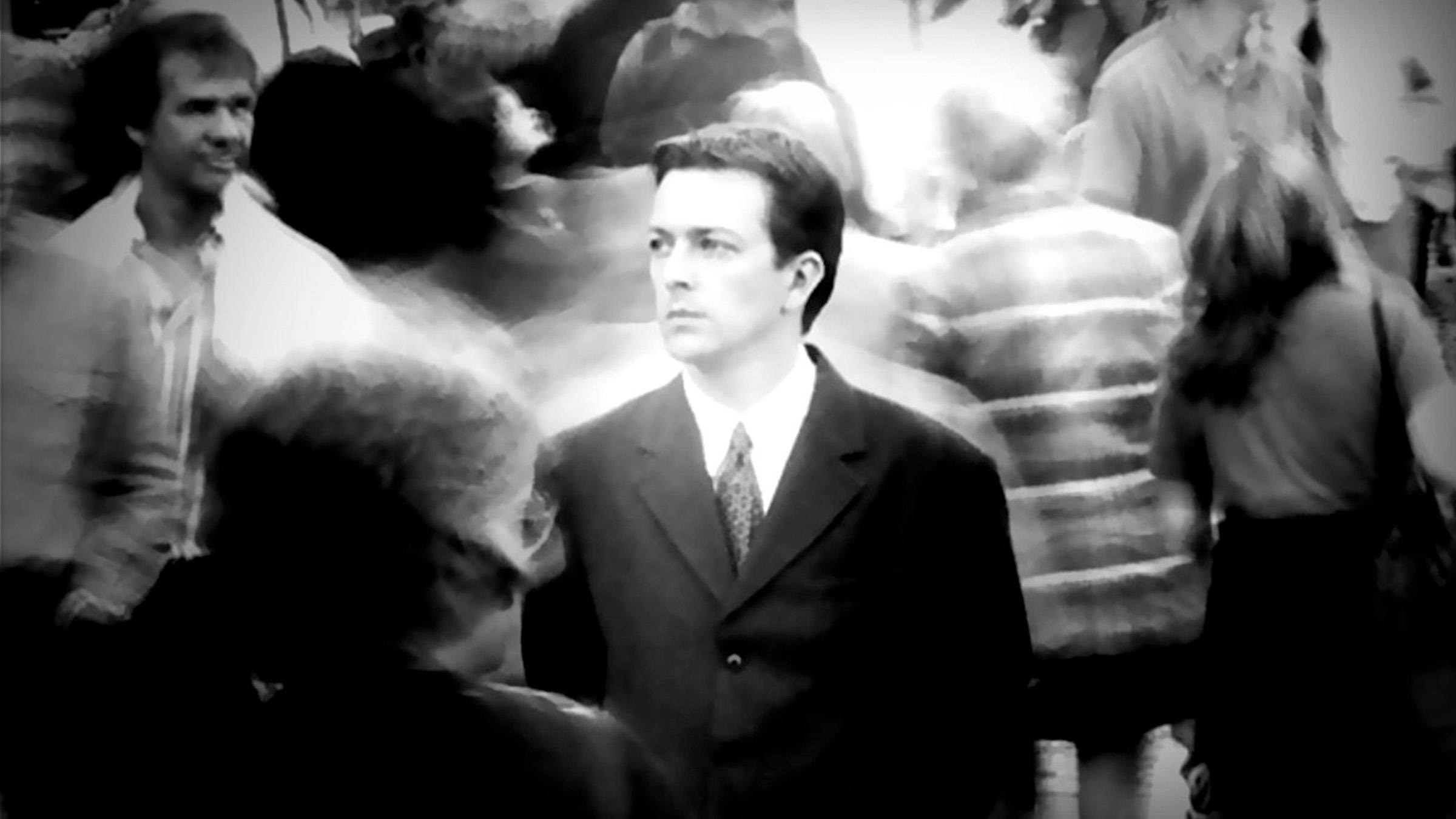 In the beginning of his career, having made a number of industrial films as a hired videographer and shooting his acclaimed debute feature, Following, on weekends using his own money, Hollywood mega-director Christopher Nolan has paid his dues with the best of them. But as the venerable filmmaker himself will tell you, it was crushing to have that promising early momentum hit a hard wall:
"For [Memento], we organized a big distribution screening in LA—the weekend all the distributors were coming to town for the Spirit Awards. But every distributor passed [on it] in one night. Nobody wanted it. Some of the distributors were really awful to us, actually, and said they'd walked out of the film. It was a really, really tough ride… pretty devastating."
Lucky for us, Memento financier Newmarket Films still believed in the film and figured out a way to distribute it themselves, to the tune of $35 million in profit. Two years after that crippling screening, Memento earned three Film Independent Spirit Awards and two Oscar nominations.
(Mr. Nolan even went on to make a few more movies.)
TIPS FOR GETTING BACK TO WORK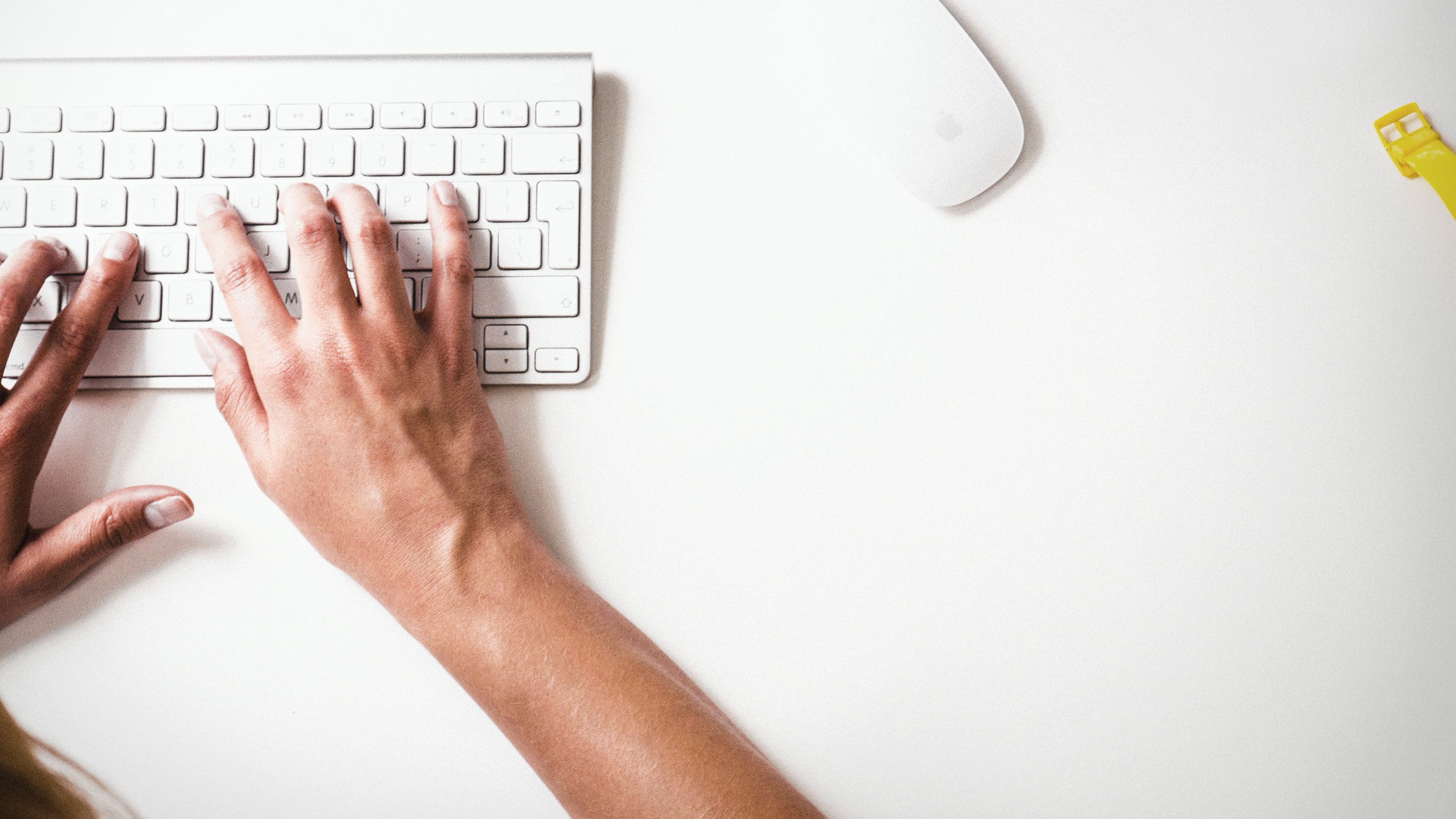 So here we are. The product of our labor has been rejected in one way or another. What now?
Let it hurt. This is not a morbid encouragement to wallow, but feelings matter and we have them for a reason. Pause long enough to recognize how this setback feels and why it seems unjust – a stormy journal entry, a phone call to a trusted confidant, or a glass of wine and a night off can exorcise those demons. You can conquer the world tomorrow.
Remember why this matters. Where did this all start? Why does what you're creating matter? Because if you've gotten this far along in your project, it's important enough that you would sacrifice time, energy, experiences and one or two other things in order to work on it. Think of who will benefit from your success: your niche audience, your cast and crew, your family, yourself. Write down the answers and keep them visible.
Rewrite your mantra. Chances are there's a message going through your brain as a result of this rejection. Is it true? Is it the whole truth? What's missing? Open up your perspective and if necessary, flip it around to reinforce the positive influence on your attitude and behavior. One sure-fire tell: is this something you would ever say to someone else? If it's too unspeakably mean or hopeless to communicate to a friend, then why are you believing it for yourself?
Get out of your rut. There's no reason why you can't write an email standing at a coffee bar near the ocean, or make a tough phone call in a park on a beautiful day. See if there are some fun, adventurous incentives you can give yourself for the challenging tasks on your list.
SHARE YOUR STORY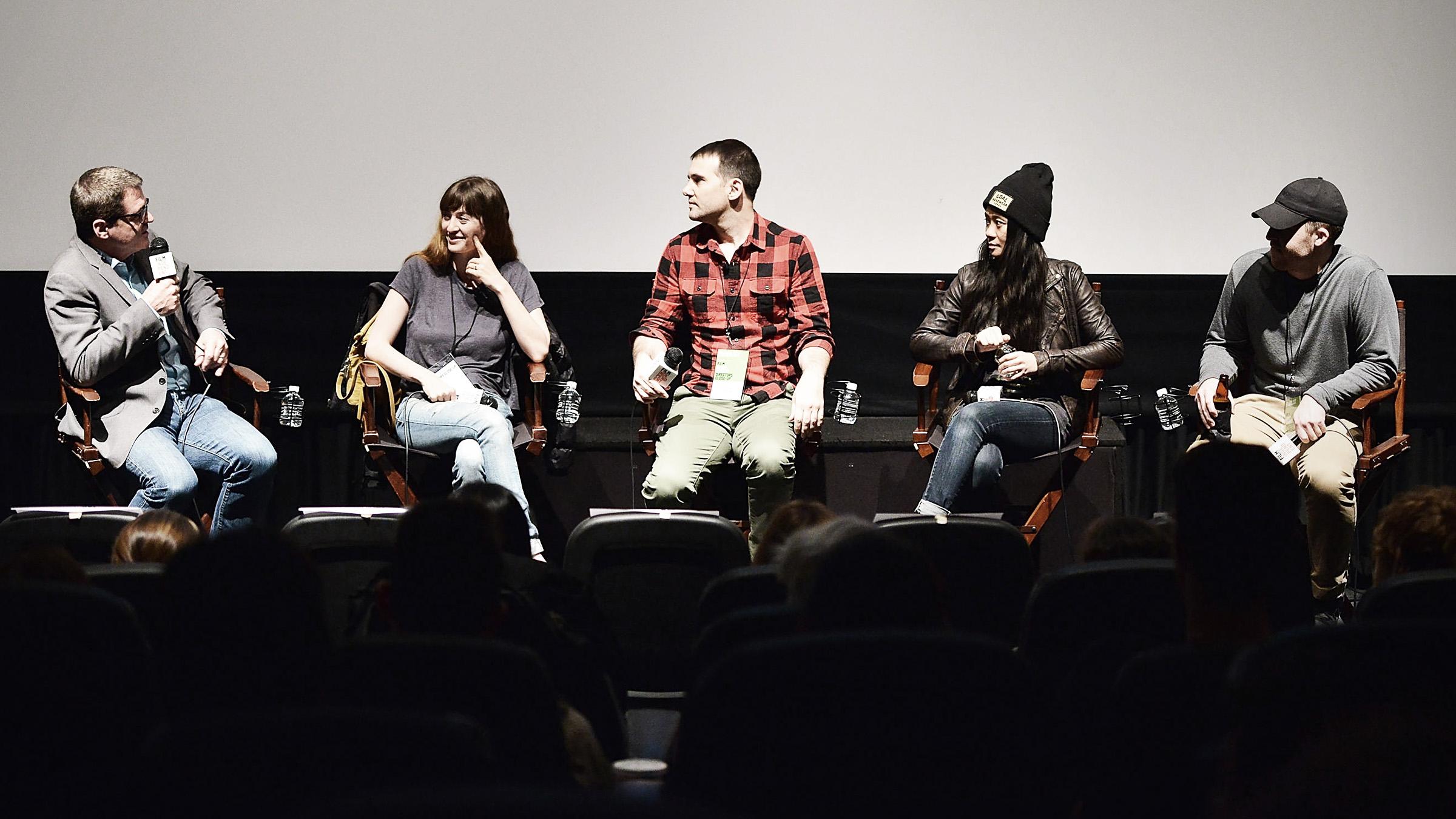 Everybody fails. Everybody. But we all assume we are the only ones. When you share your highs and lows with others, we all get added perspective on the filmmaking process and are able to learn from one another's insights. Problem-solving can itself become a form of creative collaboration—or even career networking.
Becoming a Member of an esteemed (thank you very much) organization like Film Independent is one way to engage with filmmaker peers. But even just talking to fellow creators online can be beneficial, whether in Facebook groups or on message boards. You probably already know this, but it helps not to feel like you're battling these frustrations alone.
The main trick is: keep going. Trust in yourself and your vision. When you're finally accepting your very own Spirit Award for a job well done, you'll fully appreciate the true value of that diligence and persistence. Feel free to thank me in your speech!
To learn more about Film Independent, subscribe to our YouTube channel or follow us on Twitter and Facebook. To learn how to become a Member of Film Independent, just click here.