Special Forum Preview: Film Meets Music Videos, Premium Podcasts and More
If the job title listed on your tax forms is something like "shoemaker," "crab fisherman" or "undertaker," chances are you have a pretty good idea what it is you actually, y'know, do for a living and what to expect. Sure, technologies and techniques advance and evolve across every profession. But it's not like your average crabber wakes up one morning to discover that an entirely new form of ocean has been invented. Morticians aren't able to make a living leveraging new revenue streams outside, adjacent or contrary to the "mainstream" cadaver biz.
But that's rarely the case for creative, and especially not filmmakers. Ours is an industry in perpetual flux—with new platforms, players and even entire new mediums constantly being invented, iterated upon and disrupted. And while most of the most basic principals of visual storytelling remain the same, the ways in which we capture and convey these stories never sits still for very long.
That can seem daunting. But what it really represents is an opportunity for enterprising filmmakers to establish careers for themselves in fresh and innovative ways—something you can explore in greater depth and detail from the pros at the 2019 Film Independent Forum, taking place April 26-28.
Today, we're spotlighting some hidden gems on the #FiForum19 schedule emphasizing some of the less obvious career possibilities for filmmakers. (And if you'd like to attend any of these in person, just click here.)
PODCASTS: PICTURING STORIES THROUGH SOUND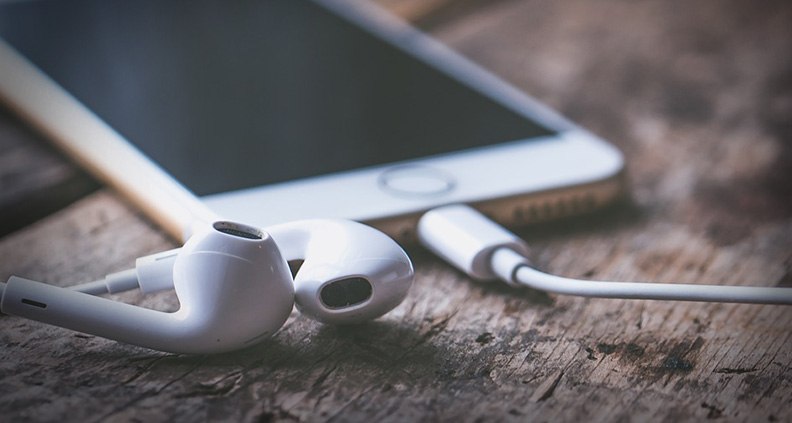 What: With fewer barriers to entry than other traditional mediums and access to essentially every smart device in the Western world, audio fiction podcasts can provide an accessible and exciting way to tell your stories, allowing creators space to hone their skills and seek new avenues for their storytelling future.
Who: Eli Barraza (creator, The Far Meridian); Bikram Chatterji (managing director, Maximum Fun); Colleen Scriven (creator/actor, Lesser Gods); Lauren Shippen (creator, The Bright Sessions); moderated by Mischa Stanton (The Whisperforge)
Where: Sunday, April 28 (Day Three) at 3:45 pm, LMU Playa Vista Campus (12105 E Waterfront Drive, Los Angeles, CA 90094)
Why We're Excited: Podcasts! They're not just for settling esoteric comedy-world beefs or dumping old reruns of This American Life anymore. Like Orson Welles before them, many of today's top storytellers and fictional world-builders have rediscovered the possibilities of the audio medium. The result has been a fascinating new world of serialized narrative podcasts spanning every conceivable genre, from detective fiction, to superheroes, to sci-fi to psychological thriller. Now, many of these projects are making to leap to TV and film adaptations—so wouldn't you like to know from the experts how these projects, y'know, work?
SOUND & VISION: THE ART OF MUSIC VIDEOS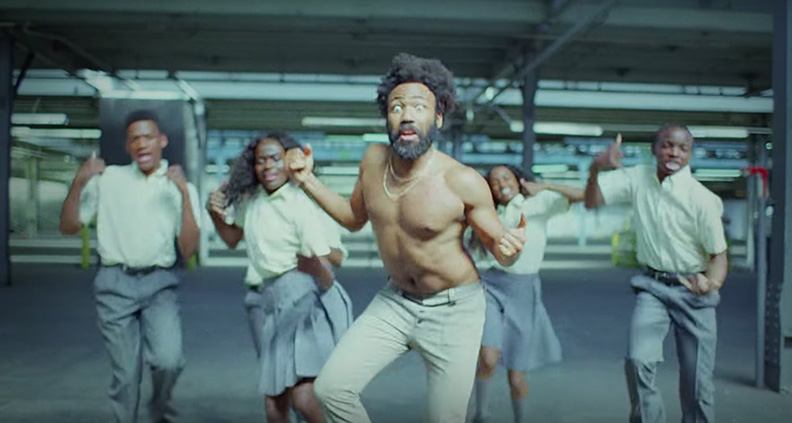 What: Spirited conversation on the past, present and future of the music video form and how it sparks innovative takes on narrative storytelling, with some of today's most renowned music video directors.
Who: Emily Kai Bock (director, A Funeral for Lightning, Lorde: Yellow Flicker Beat); Daniel Kwan (co-writer/co-director, Swiss Army Man, DJ Snake & Lil Jon: Turn Down for What; Hiro Murai (director, Atlanta, Childish Gambino:  This is America); moderated by Drea Clark (producer, programmer)
When and Where: Sunday, April 28 (Day Three) at 3:45 pm, LMU Playa Vista Campus (12105 E Waterfront Drive, Los Angeles, CA 90094)
Why We're Excited: Music videos were all but the lingua franca of 1980s-and-'90s youth culture. But the form nearly disappeared for good around the turn of the millennium, as once-reliable cable platforms such as MTV and VH1 turned their attentions toward reality programming and talking heads instead. With the rise of streaming video, music videos roared back with a vengeance, once again become a hub for edgy, experimental image-making paired with some of the hottest names in celebrity and pop culture. So why not stop by the Forum to hear some of today's top clip-makers discuss their buzz-bin best?
YOUR LOGO HERE: BRANDED CONTENT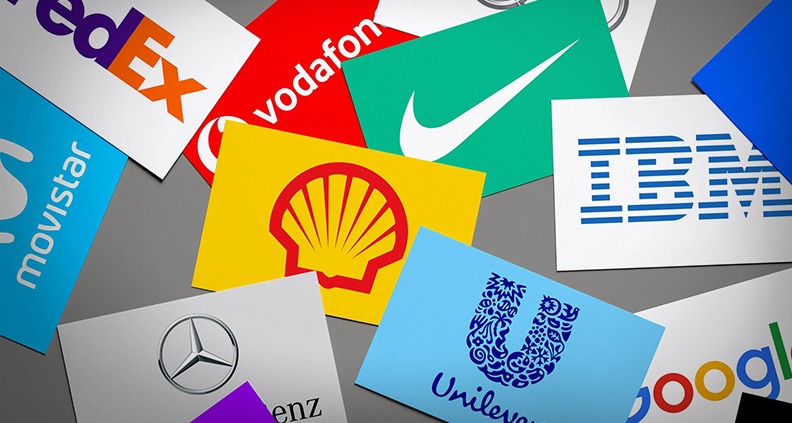 What: The possibilities for both short- and long-form projects are evolving with increased sponsor support. Filmmakers and ad creators discuss how these projects and deals come about, how content is influenced by both brand and customer and the artistic potential within these constraints.
Who: Danielle Hinde (owner/executive producer, Doomsday Entertainment); Folayo Lasaki (VP, Head of Marketing, SoulPancake); Max Knies (producer, City Beats with Santigold: Citizens Bank); moderated by Kristin Sauchak (vice president, The Outcast Agency)
When and Where: Saturday, April 27 (Day Two) at 11:15 am, LMU Playa Vista Campus (12105 E Waterfront Drive, Los Angeles, CA 90094)
Why We're Excited: Don't call it "selling out." Call it "getting paid to do what you love for a living." Such has been the case with many a creator (behind-the-scenes and otherwise) who's suddenly found their artistic voice in high demand among brands and businesses looking to build a bridge to audiences. But that isn't to say it isn't sometimes a tricky balancing act, negotiating the integrity of one's creative impulses with the needs of a corporate benefactor, all while continuing to respect a consumer's intelligence and integrity. There's a lot to talk about—and we're going to talk about it at the Forum!
#FiForum19 kicks off next Friday, so stay tuned for more info on attending, including maps, free parking info and a whole lot more. So c'mon, let us help equip you with the tools you'll need to continue building your film career!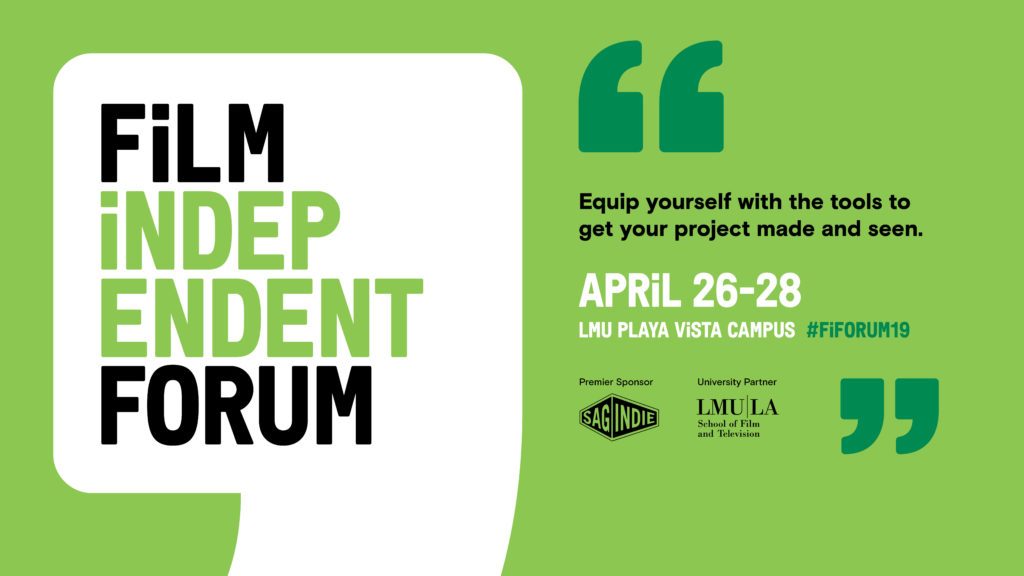 The 2019 Film Independent Forum takes place April 26-28 in the heart of Silicon Beach, at the new LMU Playa Vista campus. Click here to learn more. Buy your 2019 Forum pass today by clicking here. Passes are $195 for Film Independent Members and $265 for non-Members. Passes include lunches, receptions, screenings and free parking all weekend.
Not yet a Member of Film Independent? Click here to join. The 2019 Film Independent Forum is supported by Premier Sponsors SAGindie, Cast & Crew and University Partner Loyola Marymount University School of Film and Television.
Subscribe to our YouTube channel for exclusive interview clips, full panels and other exclusive material from the 2019 Film Independent Forum. Also: be sure to follow Film Independent on Facebook, Twitter and Instagram.
(Header: Childish Gambino's "This is America" video, directed by 2019 Forum panelists Hiro Murai)