2019 Spirit Awards Screening: Wildlife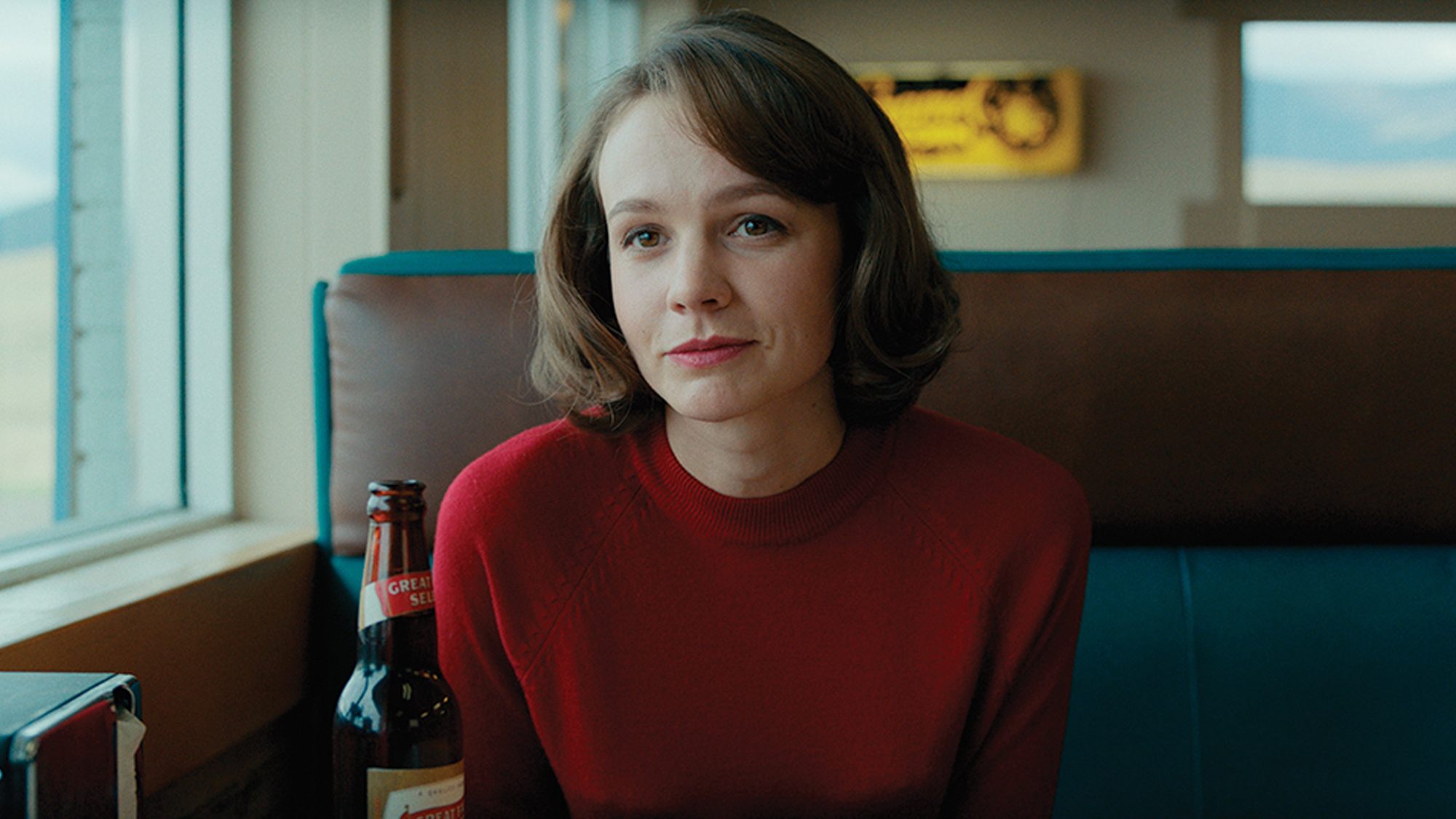 2019 Spirit Awards Screening: Wildlife
At Film Independent, we know theatrical screenings provide the ideal experience for viewing Spirit Award-nominated films. This year our free, Members-only Spirit Awards Screening Series in Los Angeles returns to ArcLight Cinemas Culver City.
On January 16 at 7:00 pm, join us for:
Wildlife
RSVP is required.
Film Independent Membership card and ID are required for admittance.
Seating on a first-come, first-served basis.
Members are allowed to bring one guest to each screening.
Voting Members recieve priority access; guests will be seated only if space is available.
Don't forget, Film Independent Members are required to RSVP to each screening they wish to attend. An event page for each screening will be available a minimum of one week in advance of its scheduled start time — visit the Spirit Awards Events page to RSVP to additional screenings.
For more info, visit the Spirit Awards Nominee Screening Series page. To view all of the 2019 Nominees, visit the Spirit Awards Nominees page.