Arab Cinema Series: The Nightingale's Prayer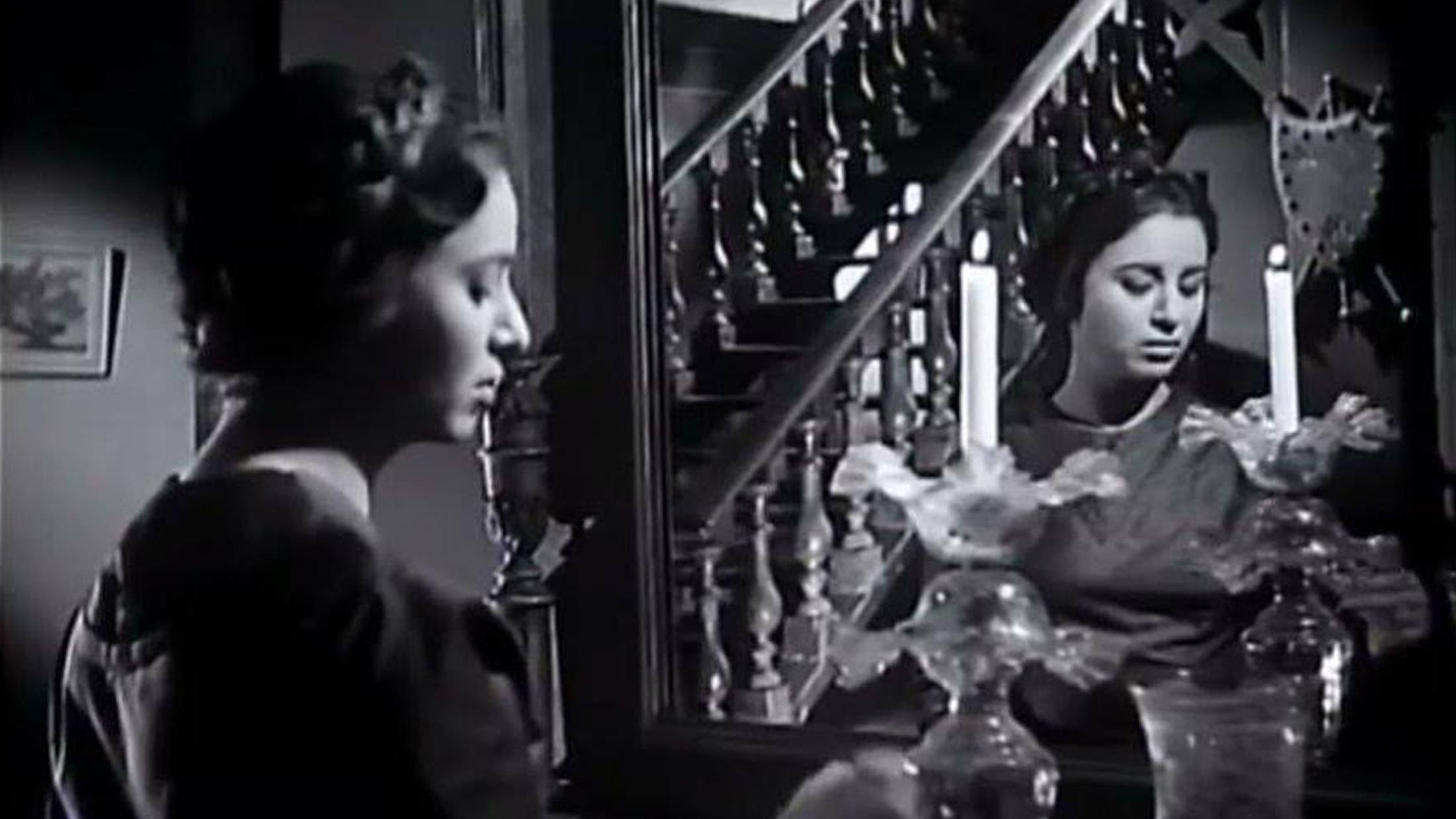 Arab Cinema Series: The Nightingale's Prayer
Includes a presentation on Arab cinema by Louay Khraish
We're excited to launch our new Arab Cinema Series with a screening of Henry Barakat's classic, The Nightingale's Prayer (1959). Based on a 1934 novel by renowned Egyptian author Taha Hussein, the film tells the story of Amna, an inexperienced yet brave young woman who defies the restrictions of her rural society and seeks to avenge her sister's death – a role traditionally reserved for the man. Starring Faten Hamama, the Arab screen's most revered star, the film forged a lasting bond between director and actor. For twenty years, Barakat and Hamama collaborated to make female-centric films that defied outdated social norms and called for women's liberation.
1959, 126 mins, black and white, DCP | Written by Henry Barakat, Youssef Gohar, Taha Hussein (novel); directed by Henry Barakat; with Faten Hamama, Ahmad Mazhar, Aminah Rizq, Zahrat El-Ula, Mimi Shakib
Validated parking in the building garage after 5:30 pm.