Ask a Pro: The Line Producer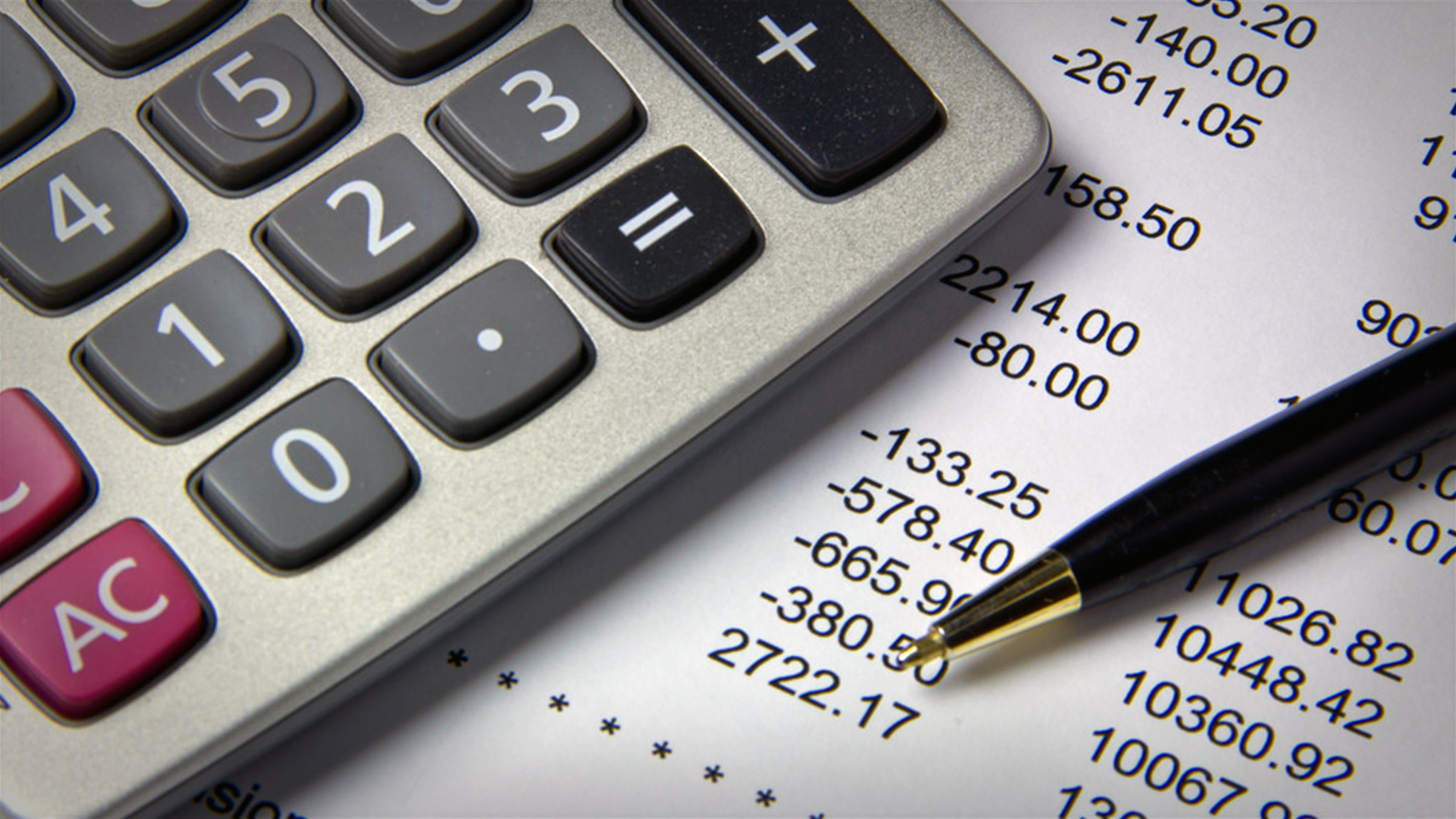 Ask a Pro: The Line Producer
Bonus! This event will be available for Members to Watch On Demand. You can read all about this brand new Member benefit in our blog and register to watch the event below.
Ready to jump right in? RSVP here or click the button at the top of this page.
---
Next up in our regular series featuring interviews with key film professionals, we focus on the Line Producer.
A skilled Line Producer can make a huge difference in terms of getting a film off the ground and saving money when and where it really matters.
About the speaker
Angela Sostre has line produced over 40 films, including Honeymoon, Behaving Badly, God Bless America, Cold Turkey and Camp X-Ray. She returns to Film Independent to answer your production-related questions and offer advice and tips to save you time and money when scheduling and budgeting your feature. She will also talk about what makes a great Line Producer and how you can become one.
Validated parking in the building garage after 5:30 pm.
Watch On Demand
Registering to Watch On Demand is easy – in fact, it's just like registering to attend the event in person. All you have to do is RSVP here. You'll find important details there, so make sure to read the provided information carefully.
Also, if you'd simply like to attend this event in person, nothing has changed! Just head to the top of this page and click the 'Register to Attend' button.
Not a Member? Join now!