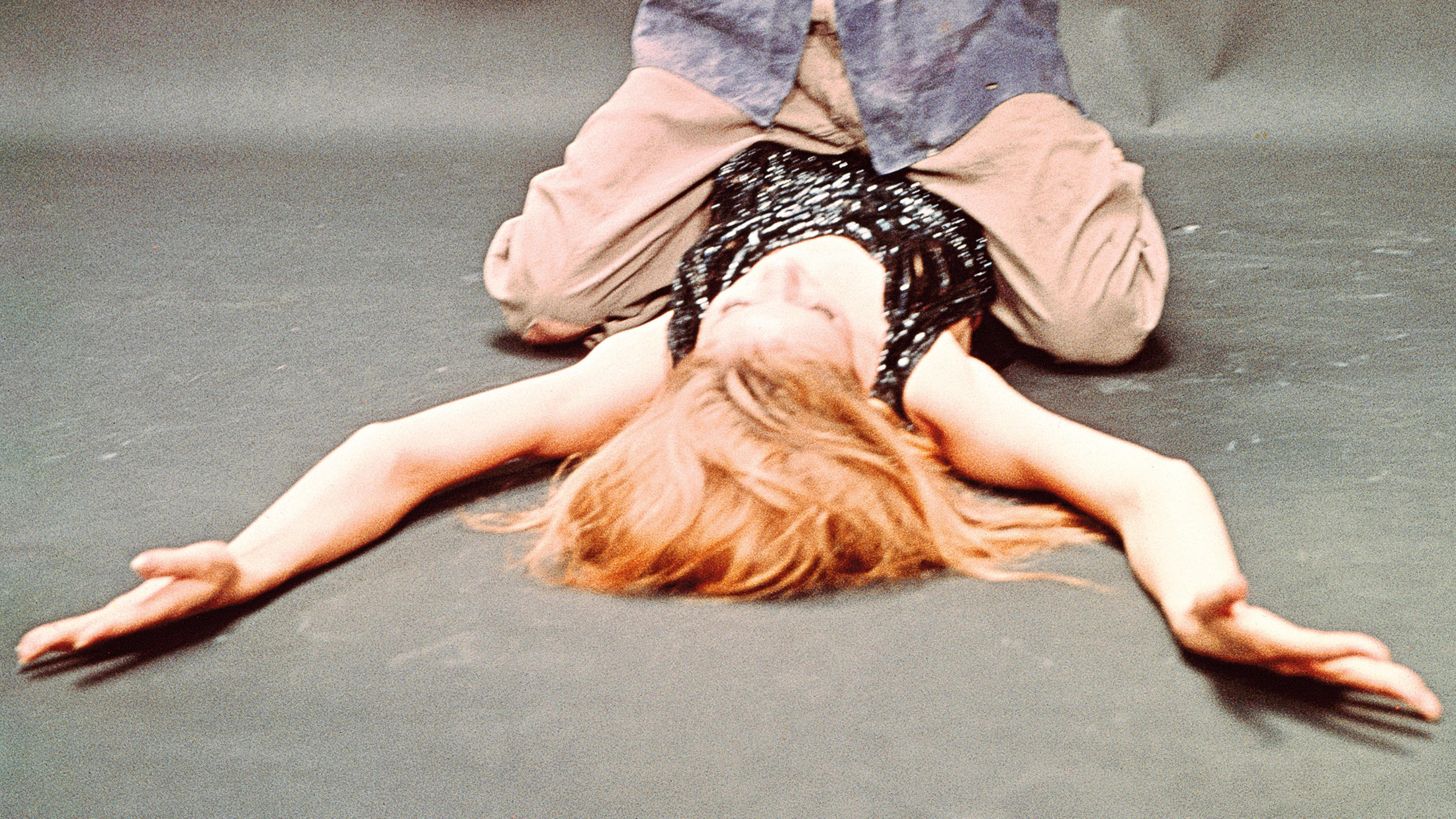 Poet of the cinema Michelangelo Antonioni's bold and free-wheeling philosophical look at the rapidly shifting sexual and interpersonal climate of America in the late 1960s was revolutionary. For the fiftieth anniversary of his seminal work, Film Independent is pleased to present Blow-Up the way the maestro meant it to be seen—on a 35mm film print. In this stylish and stylized drama, he trained his gaze on the state of the world at the time by insinuating his camera in the 1966 fashion scene, where haute couture photographer Thomas (David Hemmings) practices his craft. Stepping outside his studio, he fires off shots of various people of on the streets of Swinging London, from a pair of lovers to a mysterious woman (Vanessa Redgrave) who tries to shoo him away. Rebuffed but seduced, Thomas keeps on her trail and follows her into the city's Sargasso of cool where his fascination eventually leads into capturing a murder with his lens.
1966, 111 min, color, 35 mm | Screenplay by Michelangelo Antonioni, Tonino Guerra, Edward Bond (English dialogue), based on Las babas del diablo by Julio Cortázar, directed by Michelangelo Antonioni; with David Hemmings, Vanessa Redgrave, Sarah Miles
Ticketing Information
$5 for Film Independent, LACMA Film Club, and the New York Times Film Club members. Members of these three groups can purchase tickets starting at 12 pm on Thursday, February 18. Limit two tickets per membership. Proof of member status is required to reserve tickets during advance reservation period.
$7 for LACMA members, students with valid ID and seniors (65+); $10 for the general public. Members of these four groups can purchase tickets starting at 12 pm on Thursday, February 25. Two ticket limit.
PLEASE NOTE: Pre-purchased tickets for this event can be picked up at LACMA's Ticket Office, located in the Hammer Building, on the day of the event—as early as 11 am. Tickets are for general, unreserved Bing Theater seating. Ticketed guests must be in their Bing Theater seat 15 minutes prior to the advertised start time or seat(s) may be released. Reservations do not guarantee entry, even with a ticket in hand. Entry is first come, first served, so please arrive early. Program and guest participation subject to change or cancellation without prior notice. Tickets are nontransferable and can only be picked up by the individual who purchased or reserved them.