Case Study: Justin Chon's 'Ms. Purple'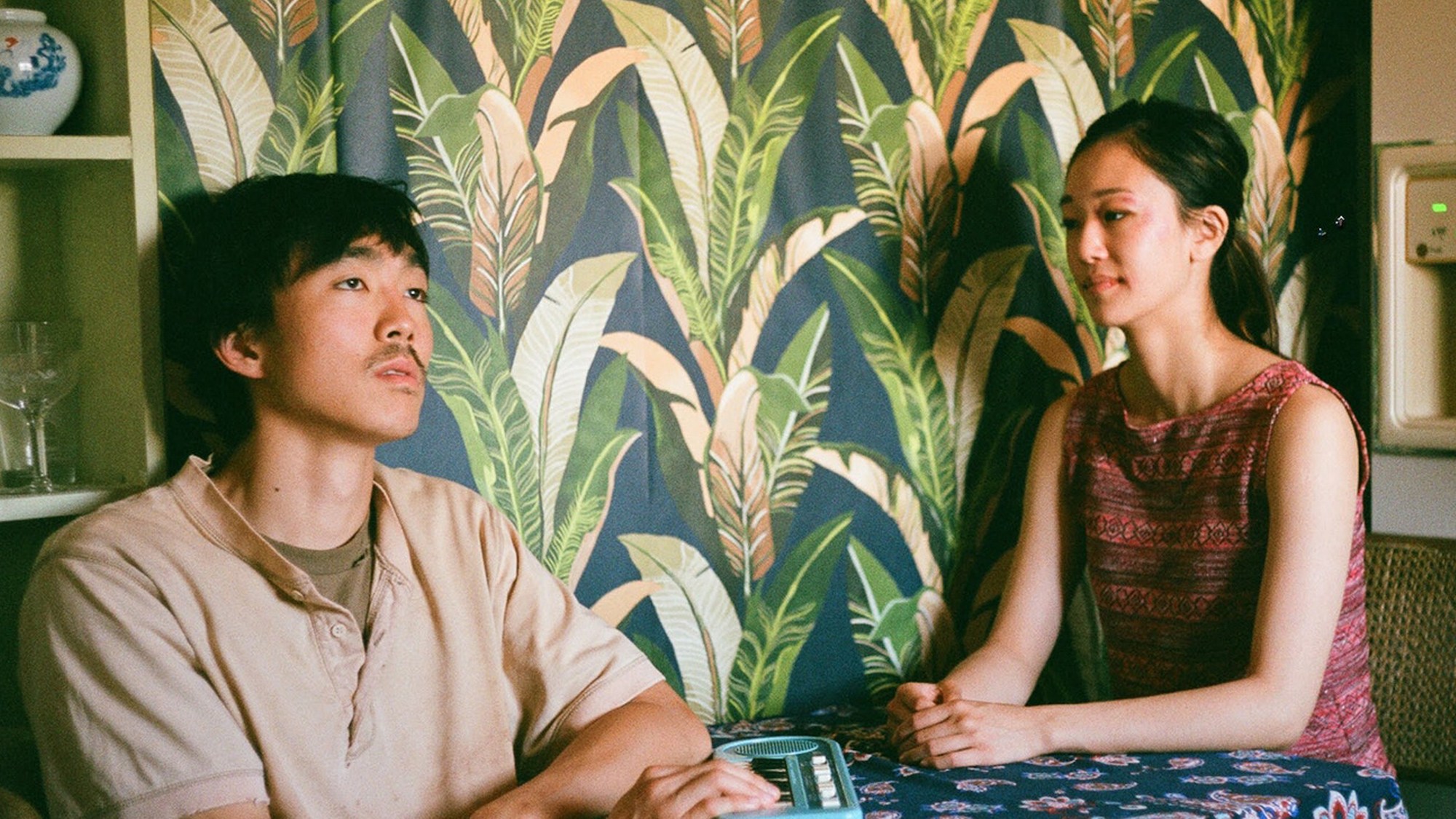 Case Study: Justin Chon's 'Ms. Purple'
Big news! We're excited to announce that this is the first event we are making available for Members to Watch On Demand. You can read all about this brand new Member benefit in our latest blog and register to watch the event below.
Ready to jump right in? RSVP to Watch On Demand here.
---
Filmmaker Justin Chon was best known for his roles in the Nickelodeon show
Just Jordan
, and numerous films including
21 & Over
,
Seoul Searching
and the
Twilight
saga, before he stepped behind the camera.
Gook
, his second feature as writer/director, won the Grand Jury Prize at the 2017 Los Angeles Asian Pacific Film Festival and won Chon the Someone to Watch Award at the 2018 Film Independent Spirit Awards.
Chon's third feature, Ms. Purple, premiered at the 2019 Sundance Film Festival and was sold to Oscilloscope Laboratories. The film won the Grand Jury Prize at the 2019 Dallas International Film Festival and Best Cinematography (Ante Cheng) at the 2019 Los Angeles Asian Pacific Film Festival.
We're pleased to welcome the team behind Ms. Purple – Justin Chon, producers Alex Chi and Alan Pao, and Director of Photography Ante Cheng (Project Involve, 2018) – to Film Independent to take us behind the scenes of the making of the film; from development and financing, through production and post, to its Sundance premiere and release.
Validated parking in the building garage after 5:30 pm.
Watch On Demand
Registering to Watch On Demand is easy – in fact, it's just like registering to attend the event in person. All you have to do is RSVP here. You'll find important details there, so make sure to read the provided information carefully.
Also, if you'd simply like to attend this event in person, nothing has changed! Just head to the top of this page and click the 'Register to Attend' button.
Not a Member? Join now!