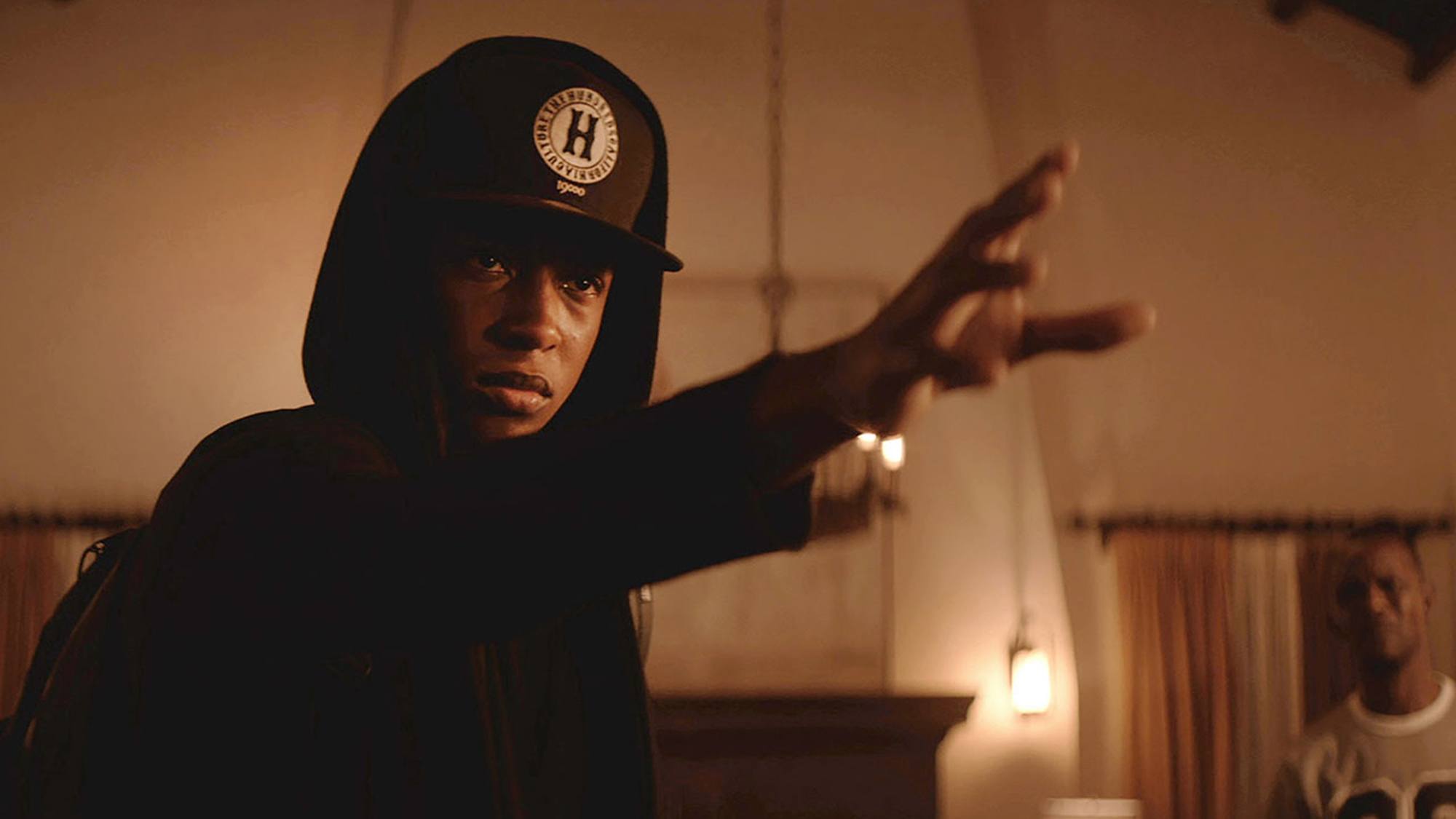 Sleight is the debut feature from writer/director JD Dillard. This low budget feature, about a street magician who turns to dealing drugs to care for his sister after his parents' death, debuted in the Next section at Sundance 2016. The film was subsequesntly picked up by Blumhouse and was relased through their genre label, BH Tilt in the spring of 2017, grossing nearly $4 million.
Film Independent is pleased to welcome writer/director JD Dillard and writer/producer Alex Theurer who will share their experiences making Sleight, from the first draft to its release, including tales from the LA-based shoot.
Not a Member? Join now!
Validated parking in the building garage after 5:30 pm.