Cheap Shots: Micro-budget Moviemaking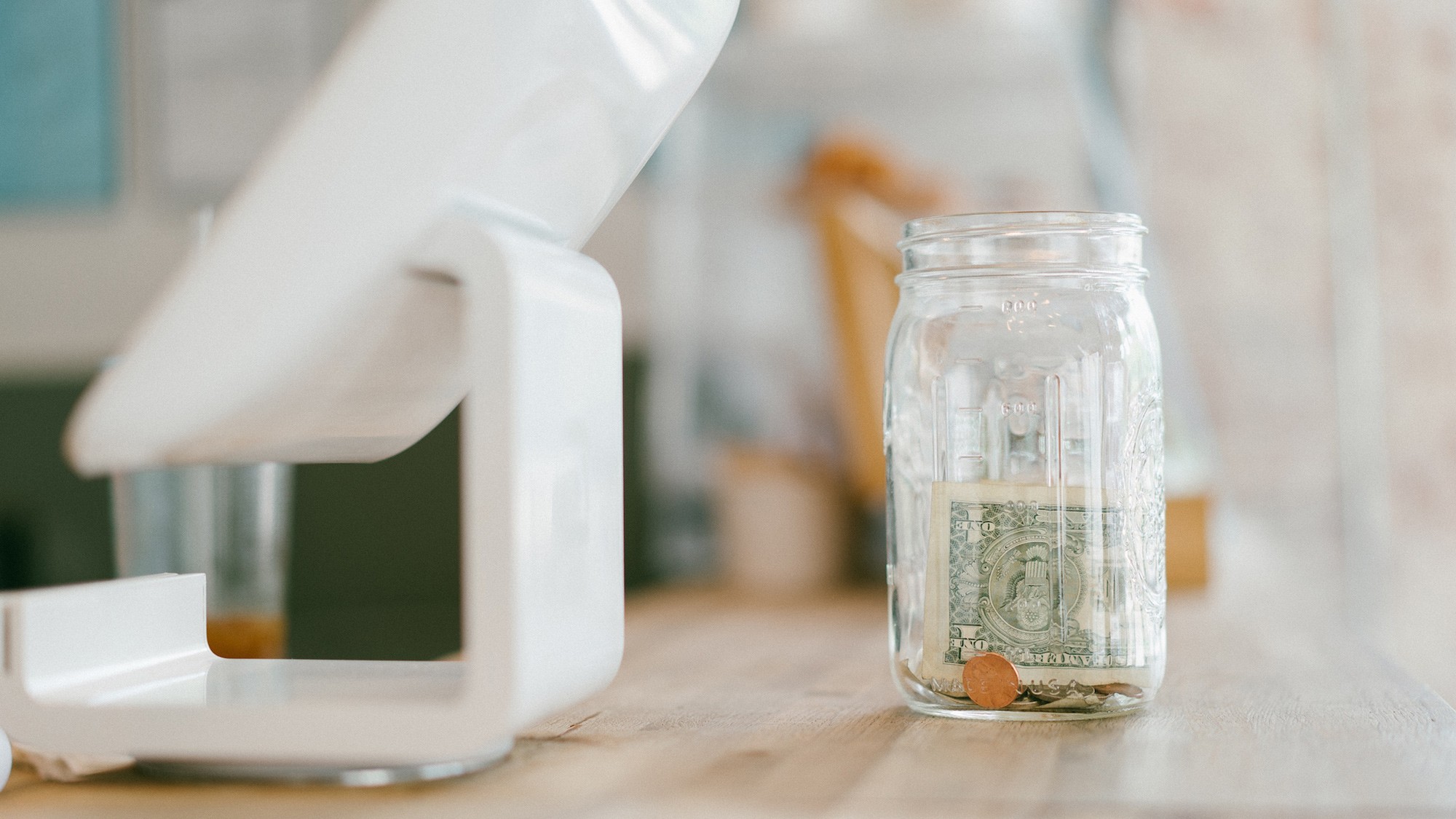 Cheap Shots: Micro-budget Moviemaking
Join us as working producers define micro-budget filmmaking and discuss their success stories (and misadventures). They'll cover where to raise money, how to spend those funds wisely and realistic goals — not just for production and post, but for the commercial life of your film. The panelists will provide insider tips to make the process easier, so you'll want to repeat the experience, and they'll offer advice on how to sustain your career as a producer of micro-budget films.
Confirmed panelists include producers Liz Manashil (Bread and Butter, Speed of Life); Ross Putman (In a Relationship, First Girl I Loved); Avril Speaks (Jinn, Hosea) and Rachel Walker (The Relationtrip).
Not a Member? Join now!
Validated parking in the building garage after 5:30 pm.