Coffee Talks: Alexi Pappas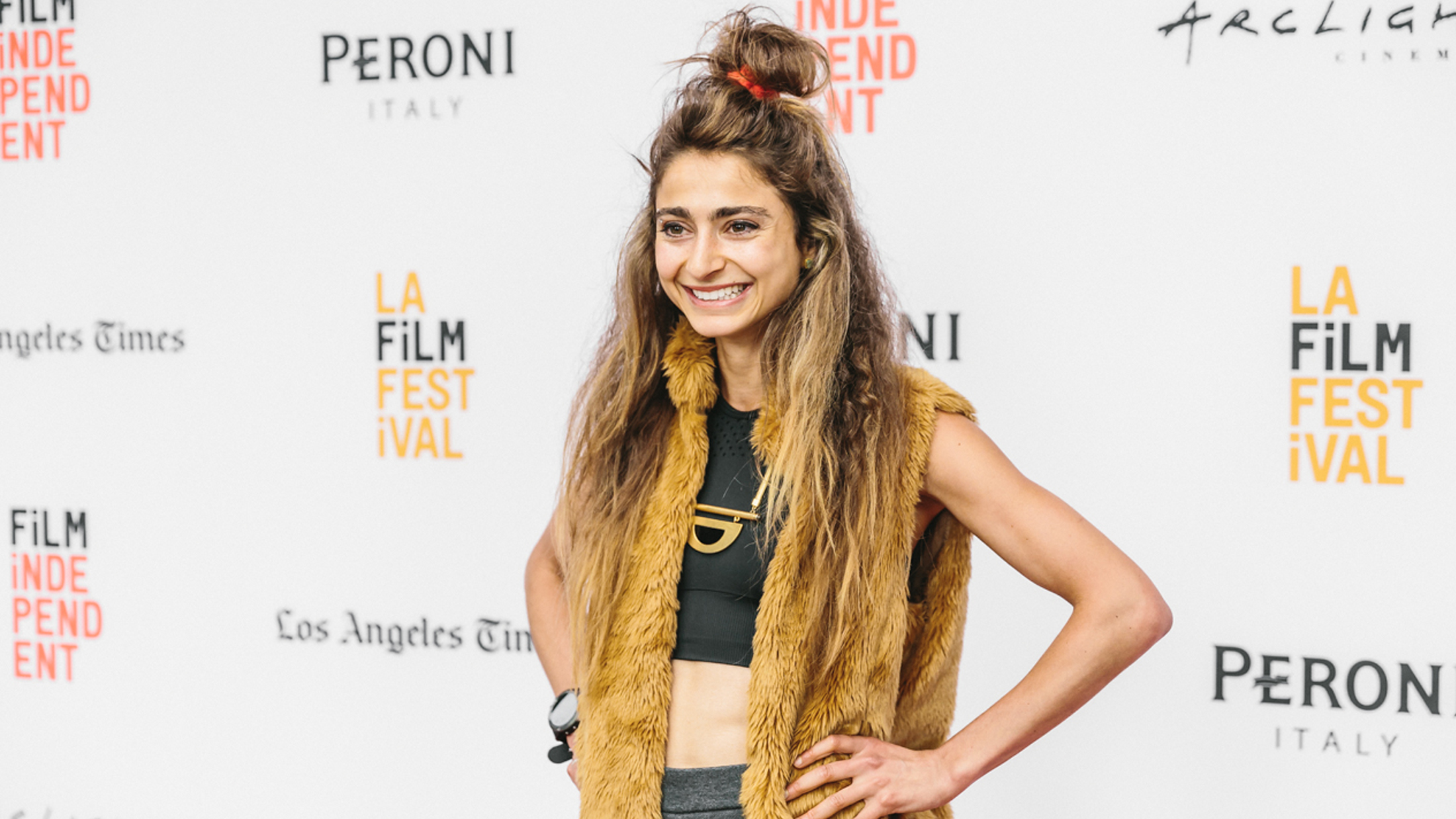 Coffee Talks: Alexi Pappas
Our Coffee Talks series has brought together filmmakers in fascinating, freewheeling conversations for years. Join in and sip your favorite blend while watching creators discuss their craft.
For the first Coffee Talk of 2021, we're sitting down for a special conversation with friend of Film Independent, Alexi Pappas (Tracktown, Olympic Dreams), to chat about her powerful new book, Bravey, which has been described as "heartfelt and hilarious" (Mindy Kaling) and "genuinely empowering" (Kirkus Reviews). Alexi will also share her unique experiences as an Olympic athlete, actress, writer and filmmaker, and what her journey thus far has taught her about confidence, self-reliance, mental health and achieving one's dreams.
As always, Film Independent Members who tune in live will have the opportunity to submit questions.
Brewing Basics
Coffee Talks events are open to all Film Independent Members. Access is guaranteed for all Film Lover and Arts Circle Members, even if the event is near or at capacity. Email membership@filmindependent.org for more information.