Coffee Talks: Critics Roundtable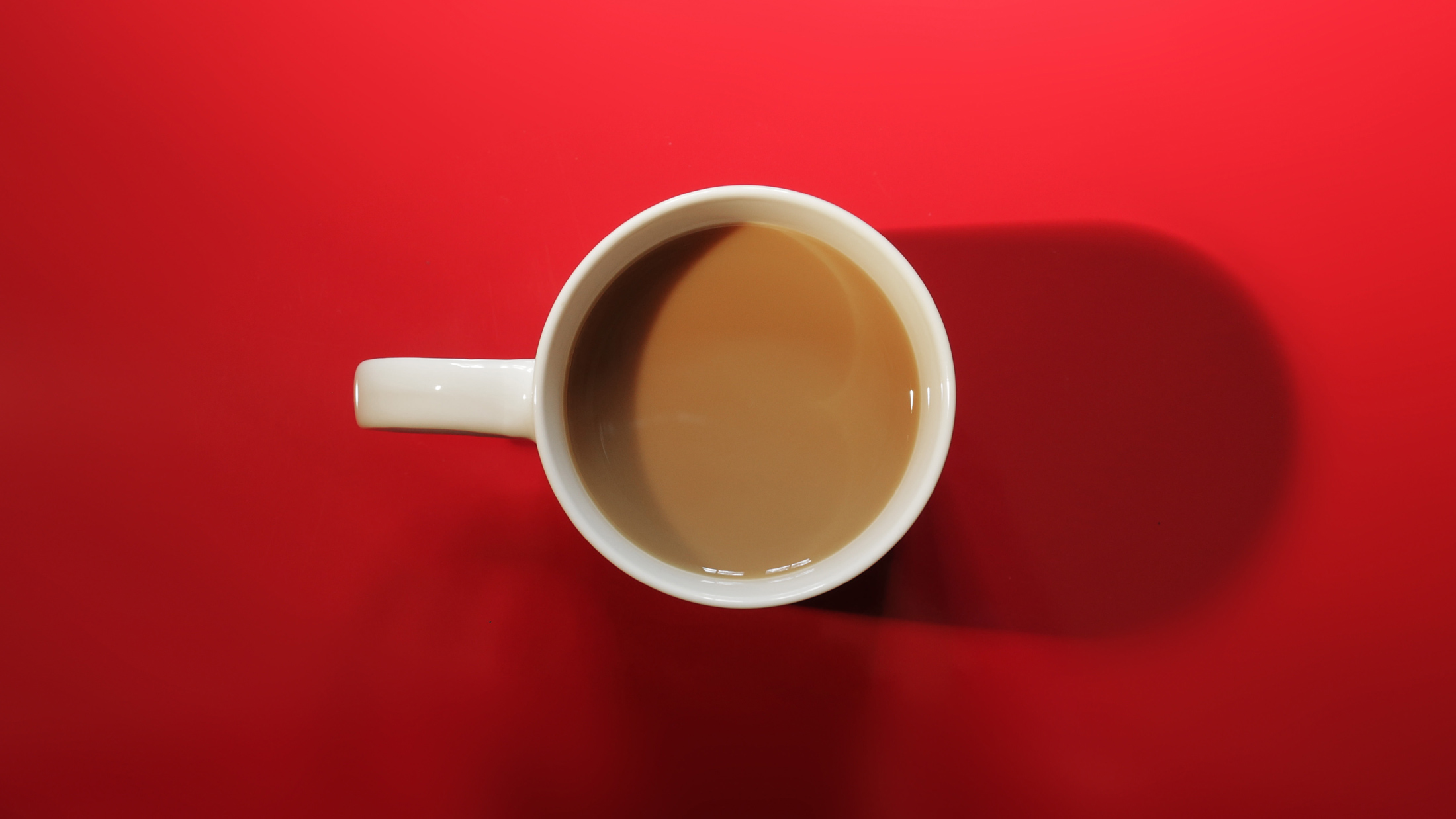 Coffee Talks: Critics Roundtable
Our Coffee Talks series has brought together filmmakers in fascinating, freewheeling conversations for years. Join in and sip your favorite blend while watching creators discuss their craft.
To celebrate Black History Month (and awards season) we're excited to bring you a roundtable of Black film critics, moderated by the President of the African American Film Critics Association, Gil Robertson (LA Times, Atlanta Journal Constitution, Fortune). Joining him will be Candice Frederick (Elle, New York Times, Huffington Post), Aaron Neuwirth (Variety, We Live), Terence Johnson (Hollywood Critics Association) and Carla Renata (The Curvy Critic).
Join them as they discuss the role of film criticism in an increasingly crowded marketplace, and the importance of advocacy and highlighting the work of filmmaking talent from underrepresented communities. Plus, they'll offer advice for all aspiring film critics and media journalists tuning in.
As always, everyone tuning in live will have the opportunity to submit questions.
Brewing Basics
Coffee Talks events are open to all Film Independent Members. Access is guaranteed for all Film Lover and Arts Circle Members, even if the event is near or at capacity. Email membership@filmindependent.org for more information.