Coffee Talks: David Gordon Green and Craig Zobel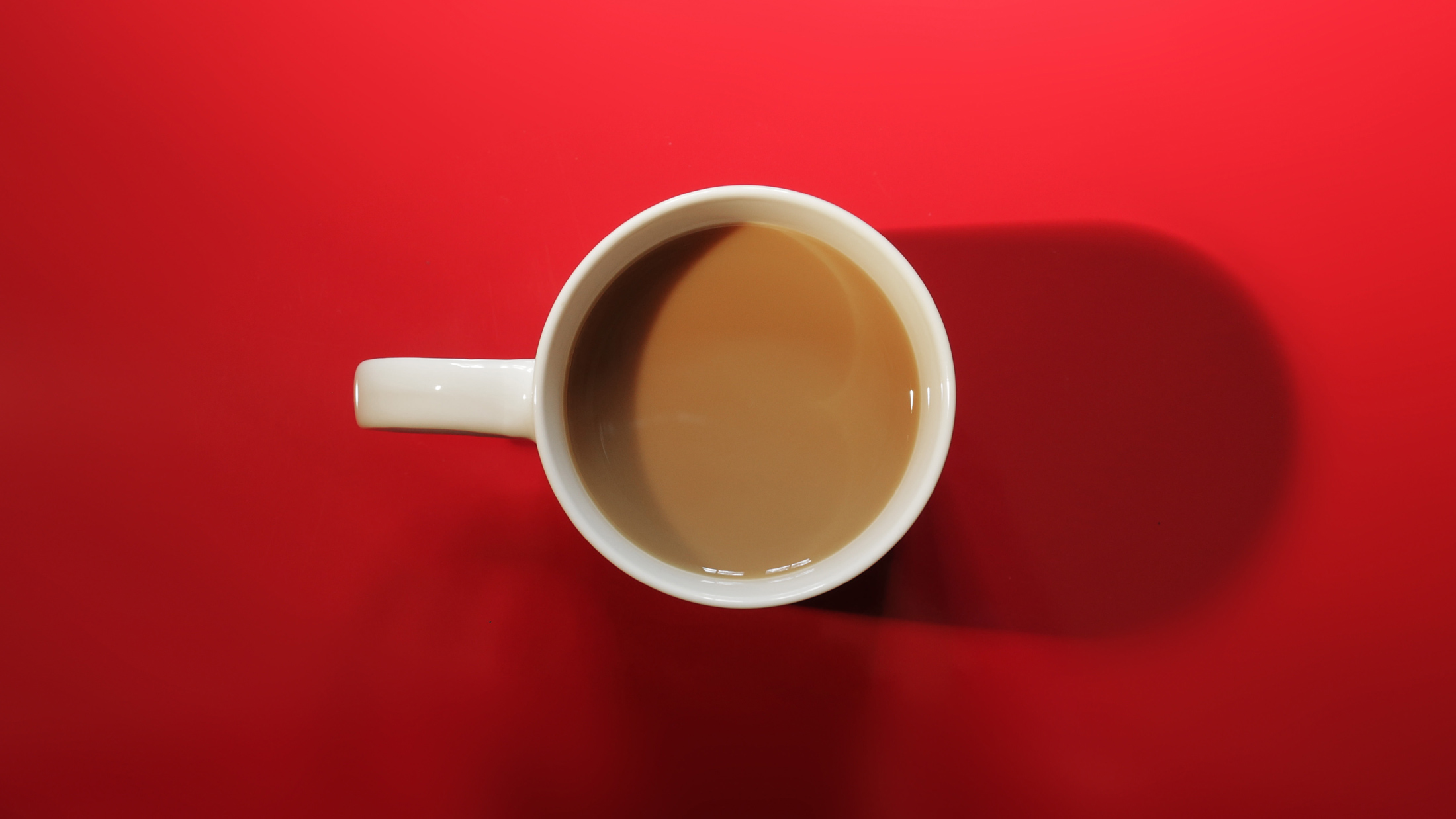 Coffee Talks: David Gordon Green and Craig Zobel
A longtime staple of the LA Film Festival, our Coffee Talks series has brought together filmmakers in lively, fascinating, freewheeling conversations for years. Now, we've relaunched the series online so you can join in and enjoy your coffee with other filmmakers at home around the world.
On May 28 we'll be joined by one of the most prolific indie filmmakers around, David Gordon Green (Halloween Kills, The Righteous Gemstones, Pineapple Express), alongside his good friend Craig Zobel (The Hunt, Westworld, Compliance), for an hour of spirited filmmaking chitchat, including time for questions from Film Independent Members.
Brewing Basics
Coffee Talks events are open to all Film Independent Members. If you're a Film Lover or Arts Circle Member, you'll be invited to register in advance.