Coffee Talks: Robert Eggers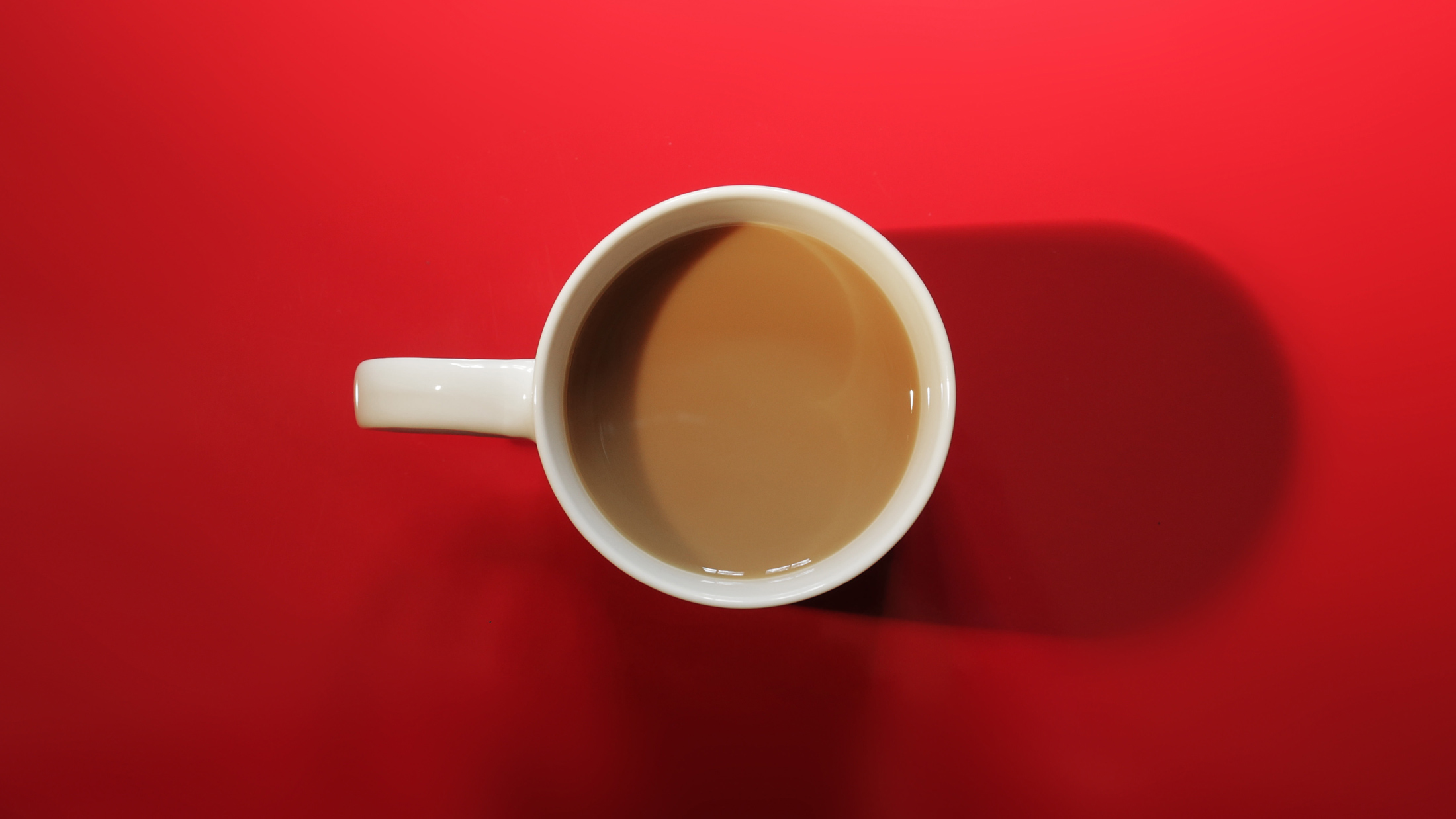 Coffee Talks: Robert Eggers
Please note the 10:00 am PT start time.
A longtime staple of the LA Film Festival, our Coffee Talks series has brought together filmmakers in lively, fascinating, freewheeling conversations for years. Now, we've relaunched the series online so you can join in and enjoy your coffee with other filmmakers at home around the world.
We continue with a live conversation with groundbreaking genre filmmaker and Film Independent Spirit Award Winner, Robert Eggers (The Witch). He'll take us inside the making of his latest film, The Lighthouse where we'll get a peek at his creative process and what it takes to bring 19th Century New England to life in glorious black & white.
Brewing Basics
Coffee Talks events are open to all Film Independent Members. If you're a Film Lover or Arts Circle Member, you'll be invited to register in advance.