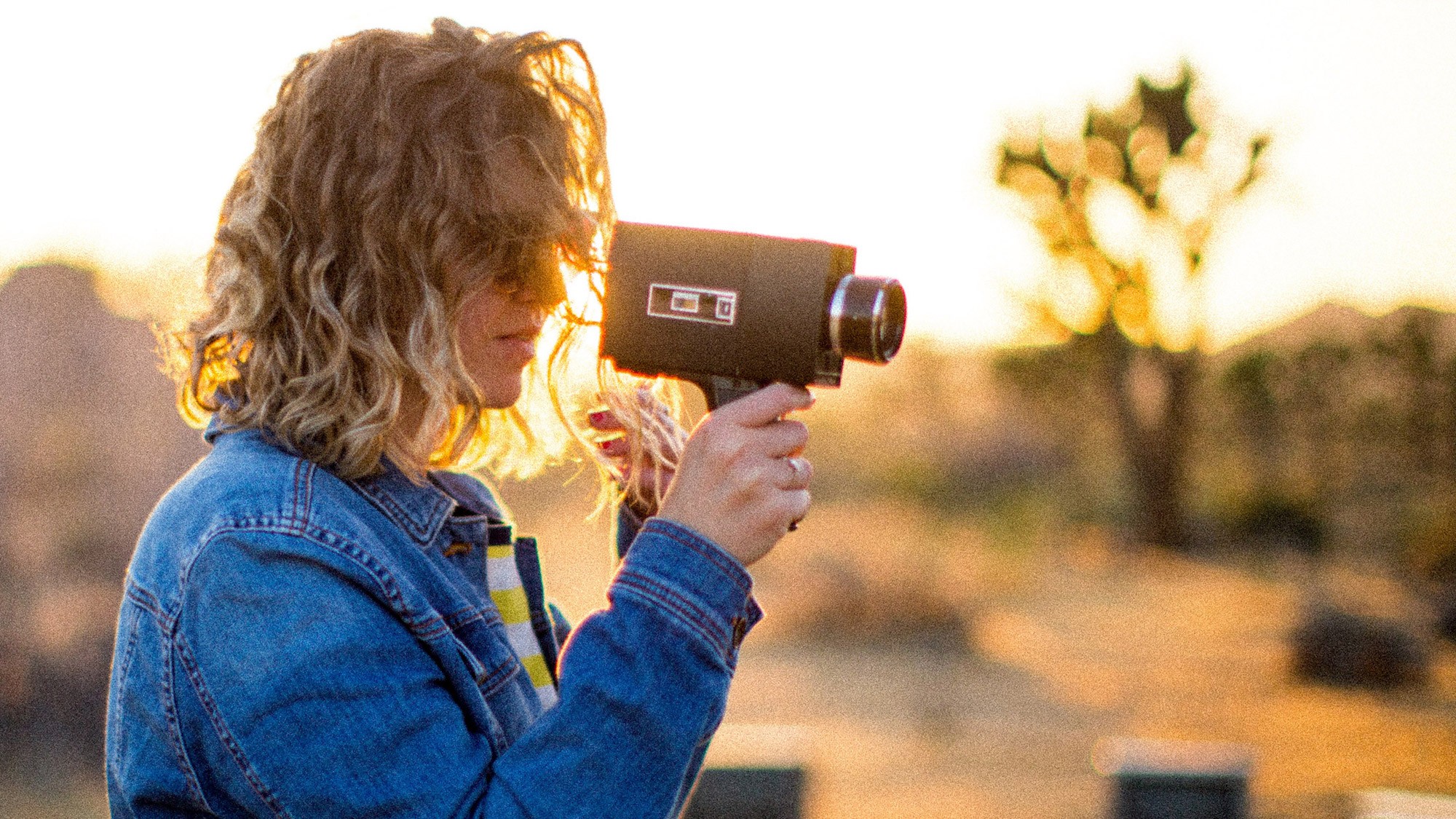 Whether you're a writer, director or producer (or a multi-hyphenate), it's vitally important that you approach your creativity as a business. Film Independent is pleased to welcome Tom Nunan and Lisa Ebersole of The Writing Intensive, who will explain exactly how to develop this mindset and attitude.
Topics will include how to establish yourself as a brand and use social media outlets to promote that brand; setting short, medium and long term goals to build your brand; presenting yourself and your work as inevitable, while inviting collaboration and partnership; what buyers expect from writers and directors; what buyers find appealing and what turns them off; and pre-pitch, pitch, and follow-up. You'll leave with the tools to get your work noticed and sold.
About the Speakers
Tom Nunan is a former network and studio president and producer of award-winning movies and TV. He currently oversees Bull's Eye Entertainment, an independent film and TV company best known for producing and financing the multiple Academy Award-winning film Crash, on which Nunan served as Co-Executive Producer. Nunan is a graduate of UCLA's TFT program and a teacher in its graduate school. He has been involved with beloved shows, such as Will & Grace, Profiler, The King of Queens, Martin, Mad TV, Malcolm in the Middle, Star Trek: Voyager and dozens of others. He has sold projects to essentially every film studio, TV studio, mini-major and TV platform; linear, cable, premium cable and streaming.
Lisa Ebersole is an award-winning playwright, screenwriter and web series creator who frequently acts in her own work. She holds an MFA in screenwriting from UCLA, has taught at New York Film Academy, NYU and guest lectured at UCLA. Her comedy web series 37 Problems – which she wrote, directed and starred in – is an official selection of the Austin Film Festival and the Tribeca Film Festival Creator Market. The series launched on Amazon Prime in October 2017. Lisa's plays have been produced both regionally and Off-Broadway, and published by Samuel French. She has written hundreds of animated movies for the kids website BrainPOP, of which she is the founding editor-in-chief.
Not a Member? Join now!
Validated parking in the building garage after 5:30 pm.